EFX Brings Alive the World of Animal Awards
Design
26th February 2021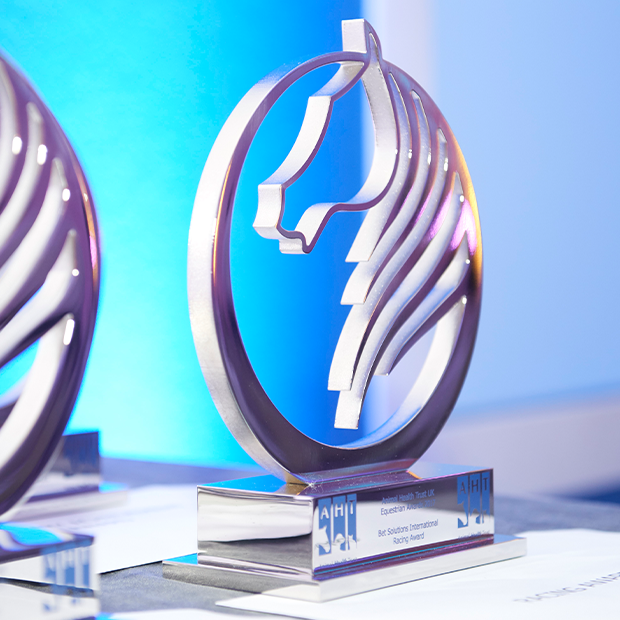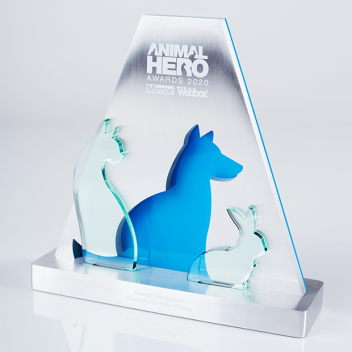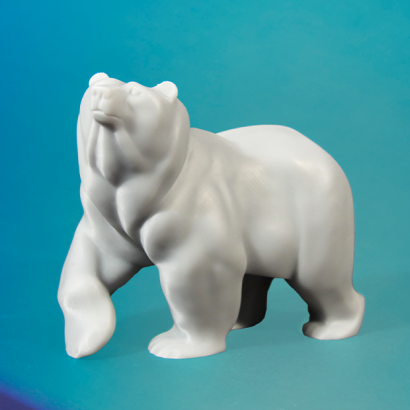 It appears to be the season for commissioning animal awards and trophies and the EFX factory can sometimes resemble a menagerie.
We have had a herd of spotted horses prancing through, an energetic bunny bouncing around, the engaging Stanley from the BBC 1's show Pooch Perfect, whilst the Animal Hero Awards featuring some adorable pets have made everyone smile.
The EFX factory and design studio is rurally located and many of the staff here have an affinity with animals.  When it comes to capturing a particular likeness, the team are the first to offer their opinion when they see the animal award commissions emerging from the factory. We all have our favourites.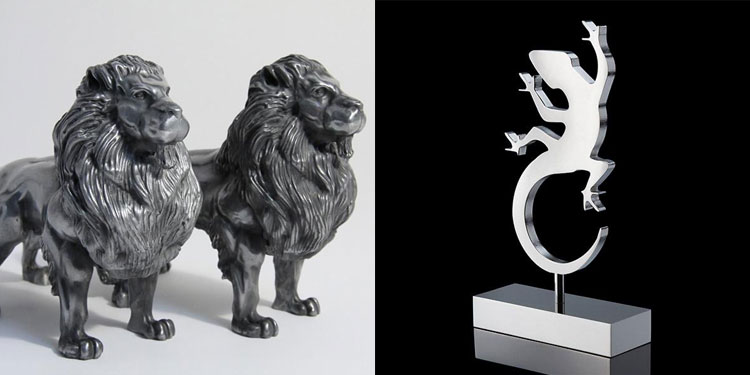 Animal awards created in a wide choice of materials
Using sophisticated Cad or 3D scanning tools, the EFX studio creates the original award designs, from real-life, three-dimensional portraits to cartoon characters and stylised silhouettes. Absolutely anything is possible. Likewise, the options are extensive in terms of materials. Cast acrylic and bronze, precision-cut plated metals, 3d printed resin, acrylic laminates, glass, sustainable options including FSC sourced wood and recycled plastics…the dynamics of each project are infinite.
Don't miss the finale of Pooch Perfect is next Thursday 4th March 8pm.  Which one of the 3 finalists will take away the Pooch Perfect Golden Trophy?