Destination LOVE – Love Travel Awards Heart-Shaped Trophies
Client News
17th February 2017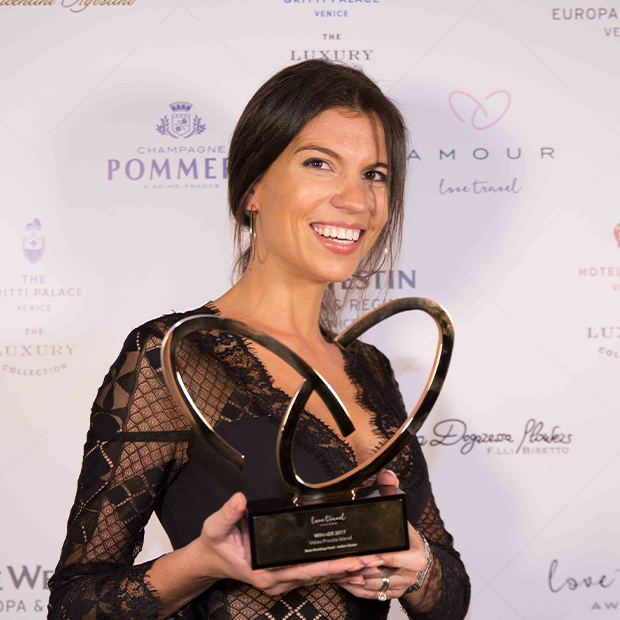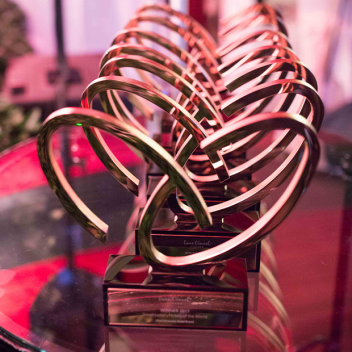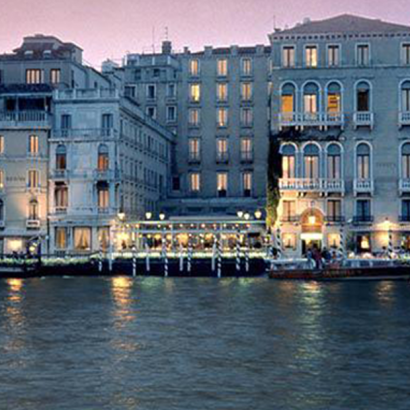 The inaugural Love Travel Awards has named the most romantic hotels and venues in the world. These stunning sanctuaries create unforgettable experiences of a lifetime for their clientele and they have now been recognised by the travel industry as truly and award-winningly exceptional. The first ever Awards were held at the Westin Europa and Regina in Venice hotel, which amazes guests with its 17th century palace architecture and breathtaking views of the Grand Canal. The rose gold, heart-shaped trophies for the event, created by Special EFX, likewise captured the amorous theme and featured delicate, interlocking hearts.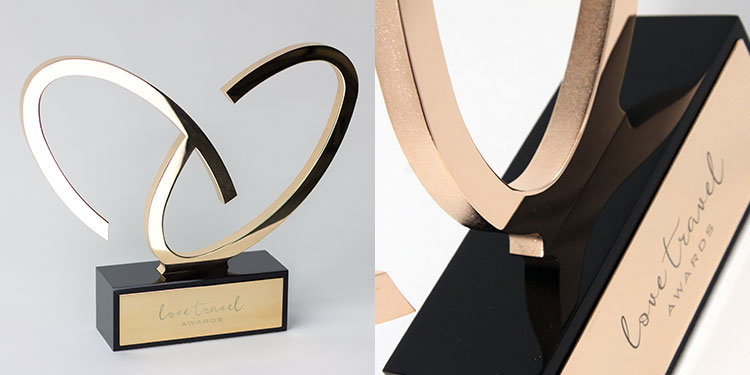 Statement pieces evoking romance & luxury
Creating a first ever trophy design is always a privilege and EFX's client fully appreciated the result: "EFX was a pleasure to work with. We wanted the Love Travel Awards trophies to be real statement pieces, evoking both romance and luxury while adding value to our brand. EFX's craftsmanship and the beautiful rose gold finish gave us exactly what we were looking for – we're thrilled with the end result.'
The black-tie awards presentation was one of the highlights of the three-day Amour travel trade show, held in Venice, which was dedicated to the world of romance travel.Honeymoon specialists and destination wedding planners together with representatives from destination resorts and venues around the world gathered to meet, connect and do business. The 20 winners of the Awards provide a glimpse of romantic travel at its most exclusive.
Should Valentine's Day have inspired your quest for the ultimate sanctuary, you may like to peruse the list of 2017 Love Travel Award winners. These include Velaa Private Island which won Best Wedding Hotel – Indian Ocean, Jade Mountain which was presented with the award for Most Romantic Resort Hotel – Caribbean and Small Luxury Hotels of the World which was named Most Romantic Hotel Brand. Each winning destination now boasts a personalised Love Travel Award honed from rose gold plated aluminium and enhanced by a stylish, black acrylic plinth.