It's Another Win for EFX's Football Trophies
EFX News
31st October 2014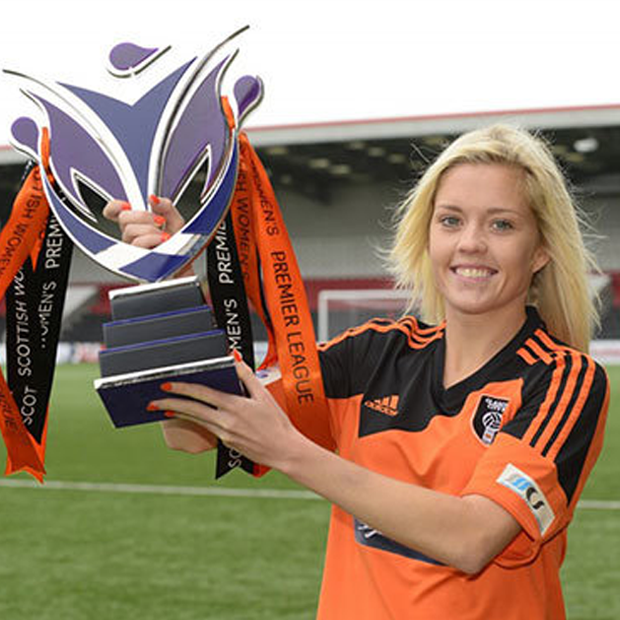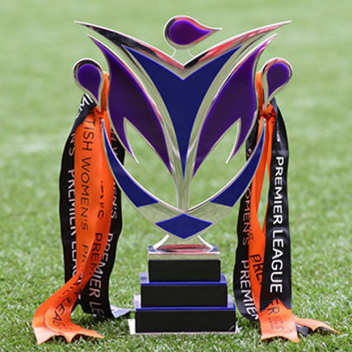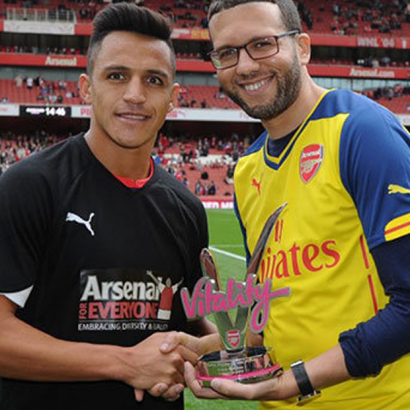 During the day, Dave's an account handler at EFX. But, he's also a UEFA B coach, training youngsters who may be the stars of tomorrow. It's amazing how many football trophies EFX makes each year (it's one of our specialities) and just how many of them are Dave's accounts!
The Scottish Womens Premier League New Trophy for 2014
The Scottish Women's Premier League football trophy is a new design for this year. Our studio came up with a cracking design. Glasgow City won the League – again (8th consecutive year), after beating Hibernian and they look pretty happy to be the proud owners of the new trophy. We manufactured it from nickel plated, polished aluminium and decorated it with detailed acrylic elements and digital print, before mounting it on an aluminium and wooden base.
Exclusive Player of the Month Football Trophies
Another football award which we have recently despatched was the Vitality Player of the Month trophy for Premier League club Arsenal FC.  Alexis Sanchez was named as the winner for September, evidently polling almost 50% of the vote. The award is made in nickel plated aluminium, complete with the brushed steel effect Vitality logo printed on the front, together with the all important Arsenal badge.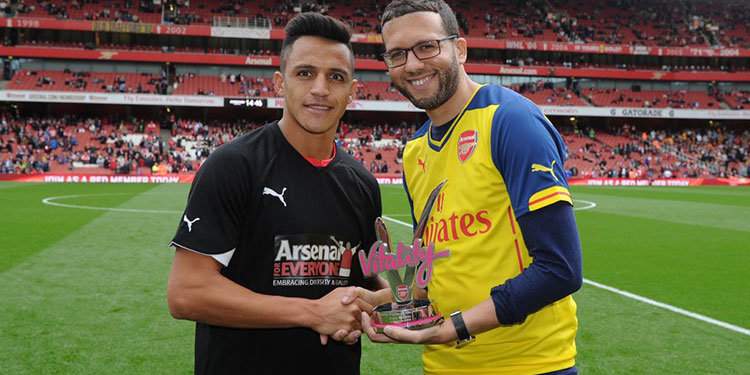 May is the time of year when many soccer clubs hold their end of season awards and traditionally is a busy time for EFX. However, with Player of the Month awards going through inspection and packing recently also for Swansea, Arsenal, Liverpool, Newcastle United, Crystal Palace, Hull, Blackpool, Motherwell… it's been a busy October. Martin Ansell at SportQuake, which manages the Neteller Partnership with Crystal Palace, summed up a job well done when he emailed Dave: "I've got to say, these look absolutely brilliant. Great job, looking forward to seeing the other trophies".
Dave's just dashing across the car park – off to football practice!