And the winner is…EFX !
EFX News
2nd November 2011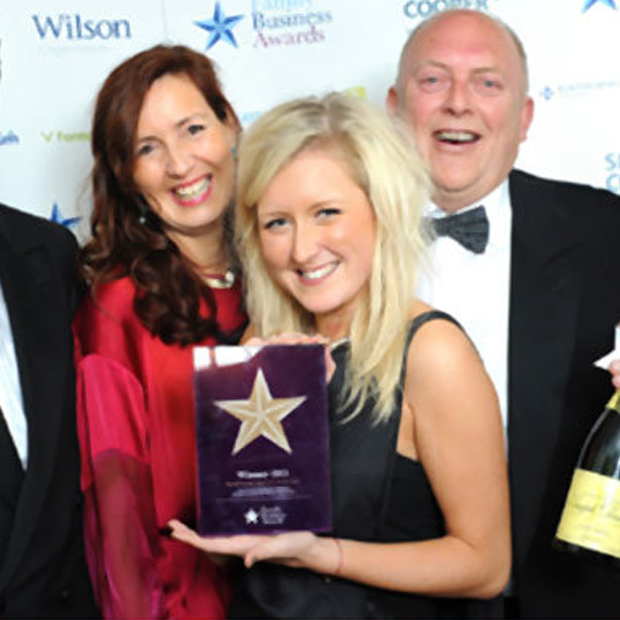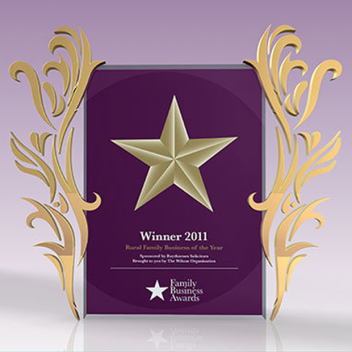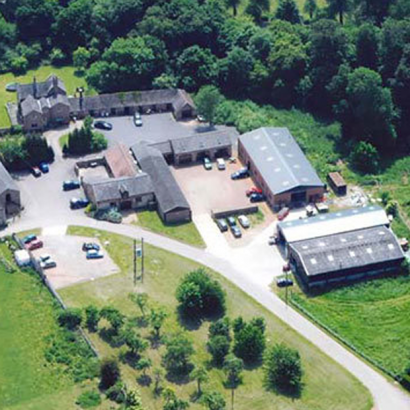 Winning a prestigious award and with it the accompanying public recognition of your outstanding efforts is heady stuff! No surprise then that the team at Special EFX was thrilled and immensely proud to win Rural Family Business of the Year in the Family Business Awards (2011).  High standards, enthusiasm, the nurturing of family values in the workplace, dedication and innovation were all company characteristics highlighted by the judges. As Melanie Osborne, EFX's Sales Director, commented at the time:  "We design and produce tens of thousands of awards each year and send them off around the world – it is marvellous to be on the receiving end for once and a fitting tribute to our staff, who all do such a sterling job".
Since then, EFX has added other accolades which reflect our determination to offer the best possible service and quality products to our customers, including The Guardian Best Practice Awards 2012 Finalist and Conference Venue & Supplier Awards 2013 Finalist.
"Winning the Rural Family Business Award means so much to us" says Peter Osborne, Special EFX's Managing Director, "We do what we do because it excites us and is hugely satisfying. We don't expect thanks but hope that our clients appreciate our efforts in providing a superb product and excellent service. To be recognised by the business community has been a great boost to morale across the company."