EFX Creates Legendary Trophy for Heroes of Warcraft
Client News
28th January 2016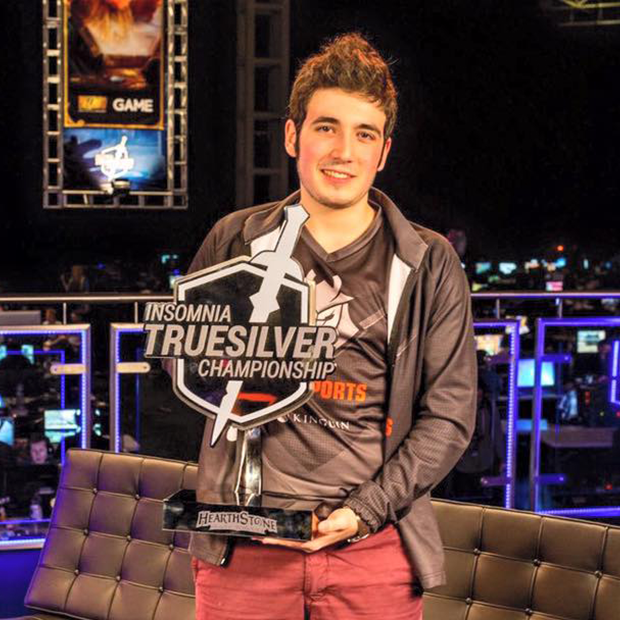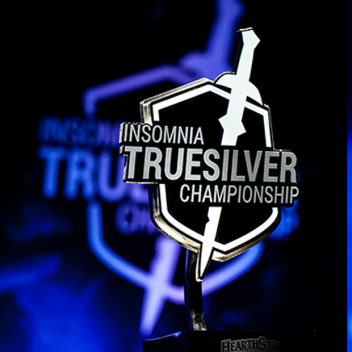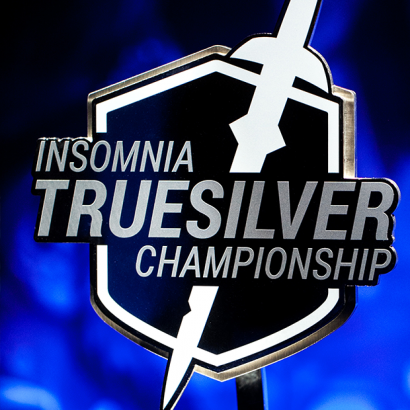 In the virtual world of Hearthstone: Heroes of Warcraft, the online strategic card game, the stakes are high and the action gripping. In early December, a mega event was hosted by Multiplay at the NEC, Birmingham. Some of the best professional Hearthstone players from around the world were invited to play for big prize money, along with qualifying amateurs. $30,000 was the total prize money. Kerching!
EFX was recommended as the trophy supplier to Ziggy "nVc" Orzeszek at Multiplay by a colleague. Ziggy's request was to capture the essence of Heroes of Warcraft and create a fabulous trophy, true to the game and standing at least 300mm tall. The EFX studio took inspiration from the promotional graphics for the event, drawing on the symbolic sword and shield as the prime design feature of the trophy. Standing a magnificent 500mm tall and manufactured in polished and brushed aluminium, the trophy design and quality lived up to the epic nature of the tournament.
Ziggy adds: "We wanted to create something epic for our eventual winner to take home, a physical trophy that would commemorate their victory in the first Insomnia Truesilver Championship. The service provided by David / EFX was fantastic and the trophy made for an excellent centrepiece in our studio."
The first-ever Insomnia Truesilver Champion is Dima "Rdu" from Romania, shown here with his mega trophy.