5 Unique Designs for Bespoke Wood Awards
Design
6th September 2017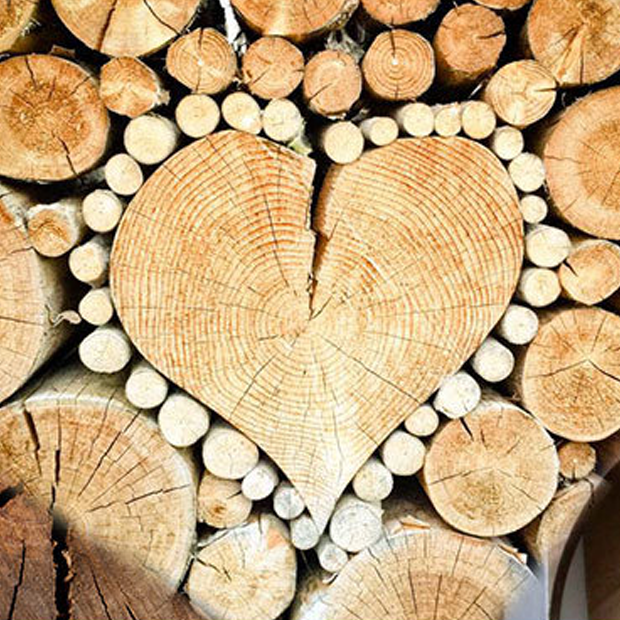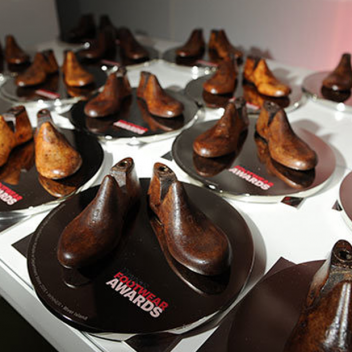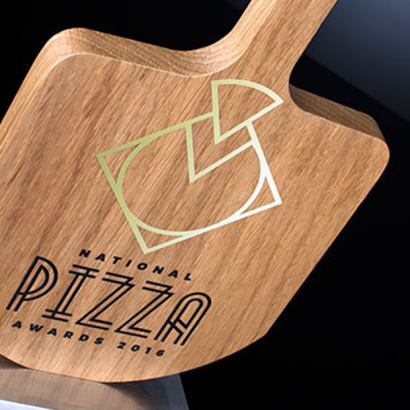 The appeal of natural wood spans all ages and cultures. It oozes character and stands the test of time. A sympathetic material to work in, wood can be turned into fashionable and prestigious awards, trophies and plaques.
Here at EFX we work with only recycled and sustainable wood from responsible sources.
1. The subject tells the story
The shoe lasts featured in the Drapers Footwear Awards are vintage originals. There were 16 pairs sourced and each represents a small piece of history from a bygone era. Each pair is unique and presented on an impressive, polished nickel plated plinth.  They proved to be a major talking-point at the Awards.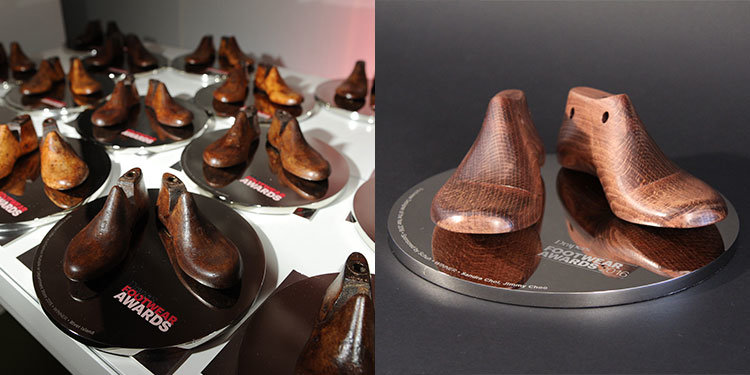 2. The logo defines the trophy
This elegant design of award features the Pure Life Experience logo and was made for the PURE Life Awards.  Sculptured in rich sapele, each one is a work of art and endorses the prestigious accolade of winning.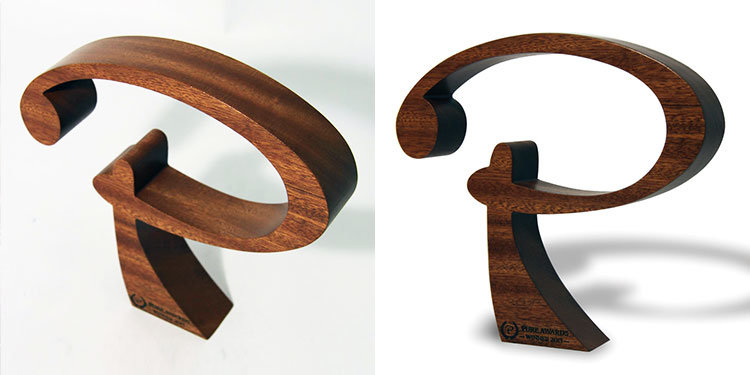 3. Wood and acrylic winning combination
The geometric design below features both wood and mirrored acrylic and illustrates just one of the many creative options available when combining wood with other materials. At EFX we work in variety of materials, including acrylics, metals, resin, glass, plastic to name but a few, and wood proves to be a sympathetic complementing material regardless of the combination.  These awards are produced with three distinct leaves of orange acrylic, mirror-effect acrylic and recycled wood.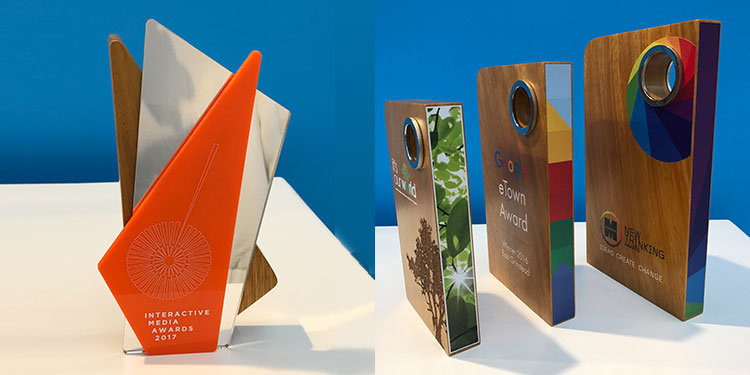 4. Bespoke wood awards with colourful graphics
Sophisticated printing technology has expanded the appeal and creativity of decorating wood. The base shape of these It's our World, Google and New Thinking trophies (above) is a classic shape, which is then embellished by piercing the top right and framing the hole with a stylish, polished nickel-plated ring. The face decoration is digitally printed or laser engraved for additional texture and interest. The sides are digitally printed with an attractive design. The result is a beautiful award, sympathetic to the event.
5. Using shape to communicate a message
One of the joys of wood is that it can be hewn into a myriad of different shapes.  These awards are a striking example of how a powerful shape can reinforce an event.  Manufactured in wood and mounted on a brushed nickel plated aluminium plinth, the trophies for The National Pizza Awards are visually striking in their design and the pizza board doubles as the perfect background for strong graphics.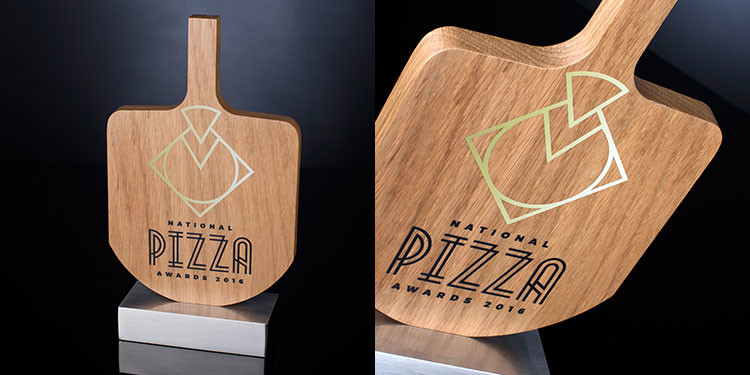 Whatever your event or brief, contact Special EFX for exclusive and creative awards and trophies.
Save
Save
Save
Save