Winning Team Effort Creates Top Retail Trophy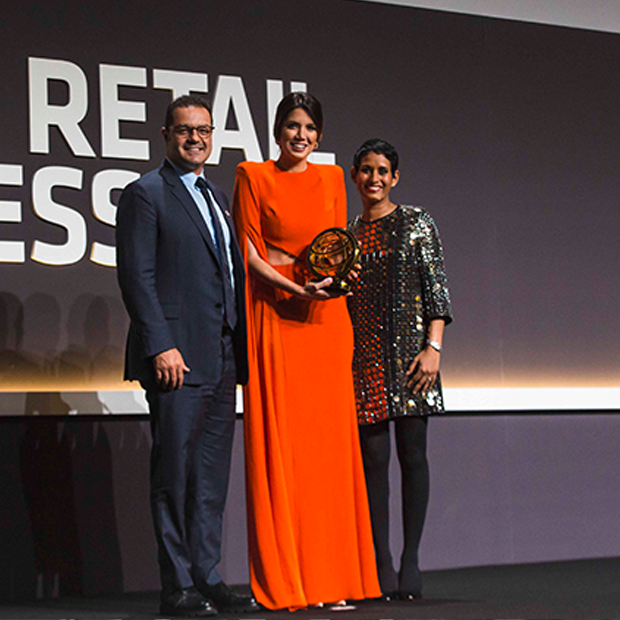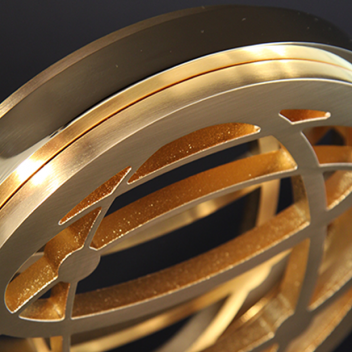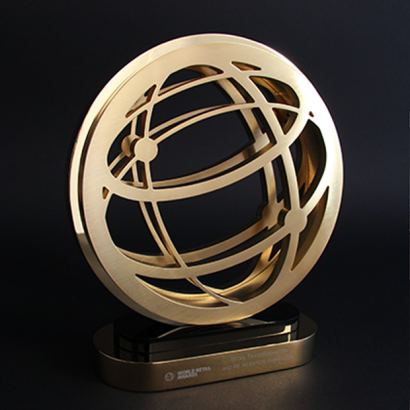 The Special EFX studio finds that some of its most striking designs emerge from a participative process that sees the design evolve as client and designer work through their ideas together. This was particularly true for The World Retail Congress Awards 2016, the design of which is a complete departure from previous years.
Hanna Jackson, Event Director was responsible for commissioning the trophies, which were to be presented at what is said to be the world's most exclusive retail event for senior executives. This year the conference was held at Madinat Jameirah, Dubai and the Awards presented at the closing Gala. In an industry where design comes high up the business agenda, the new appearance of the trophies generated considerable debate within the organisation. To help visualise the 2D drawings, EFX provided 3D renders of the various options, as part of its design service.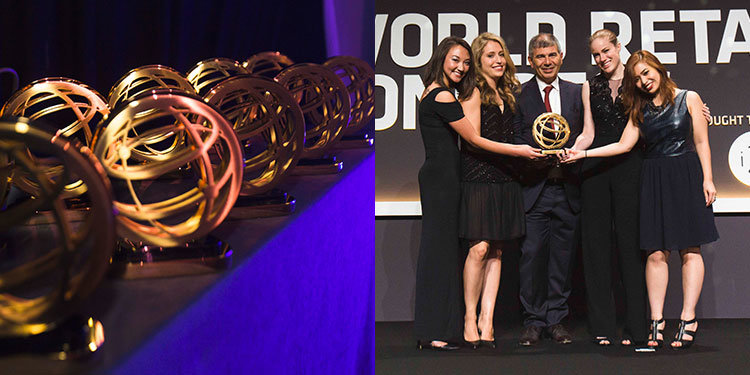 The ultimate trophies feature the World Retail Congress's logo, interpreted three-dimensionally with three layers of gold spheres in polished and brushed gold, elegantly linked and standing on a gold plated aluminium base and laser engraved. Hanna Jackson, Event Director for the World Retail Congress Global Series reported back: "We're delighted with the new World Retail Awards trophies, the high standard of their design, production and finish perfectly match the quality and reputation of the World Retail Awards."
The Retailer of the Year is the premier award in the World Retail Congress Awards. The Grand Jury selects one retailer, which it most admires, believes to be a truly world-class operator and can be held up as an example of best-in-class across a number of important areas and this year T. J. Maxx was named as the ultimate winner.