WellChild Awards 2013 Where Smiles Win the Day
Client News
15th October 2013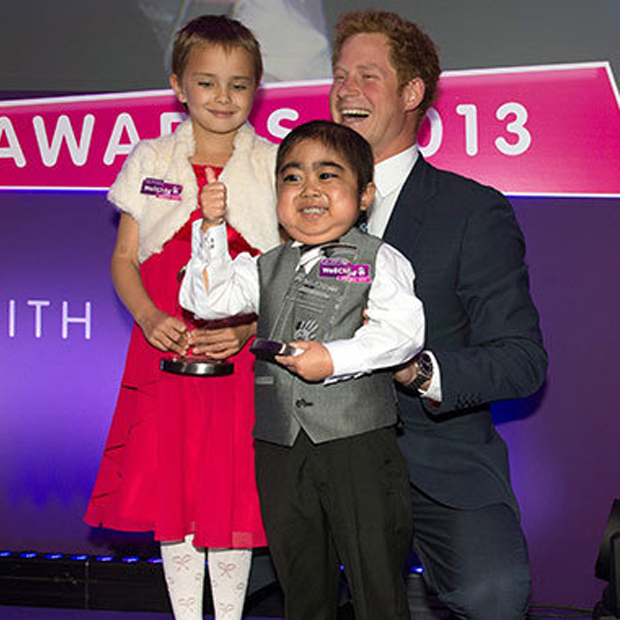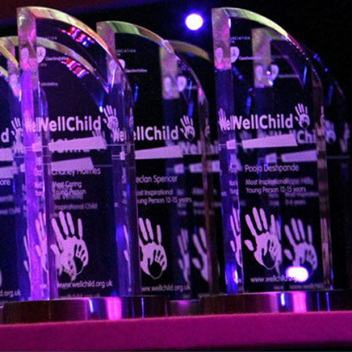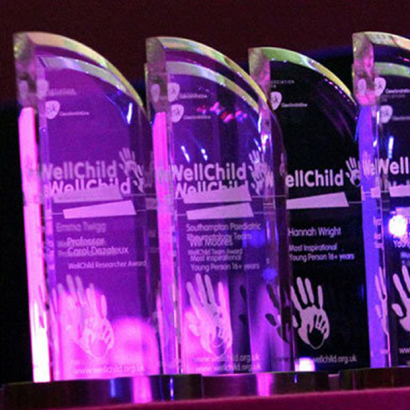 The WellChild Awards are one of those special events of the year when smiles mean so much.  As in previous years, the winners' roll call is amazing to read and Special EFX was delighted to once again make the awards for the occasion.
We engrave each acrylic award with the winners' names before the event.  However, it is only after the official presentation, which this year took place at the Dorchester on September 11th, that we learn a little more about why they were chosen.  They are all so special and often are involved in helping others, whilst they have serious illnesses themselves. Nicole Christou, for example, won the award for Inspirational Child 7-11 (female)  − she has to have regular treatment for a arterio-venous malformation and still manages to raise funds for research. And then there is Ben Hart, who won the award for Inspirational Young Person 16-18 (male) − he has Perthes disease and organises and also participates in lots of fund raising events.
It looks like it was a very special day for the children, their families and those who care for them.  You can read more about the winners on the WellChild website.