Waterstones Announces Children's Book Prize
Client News
16th April 2019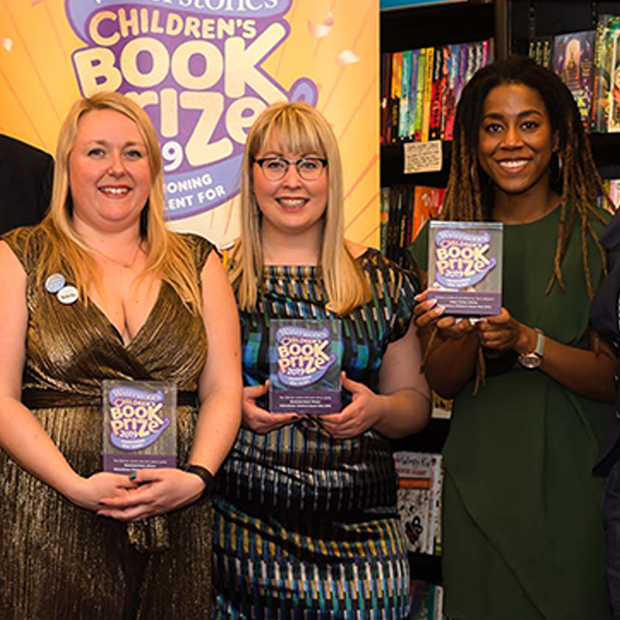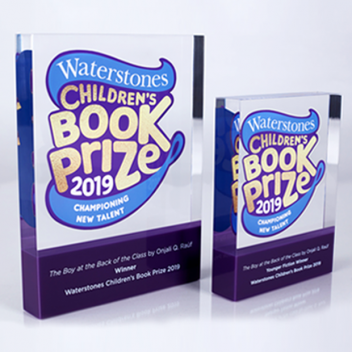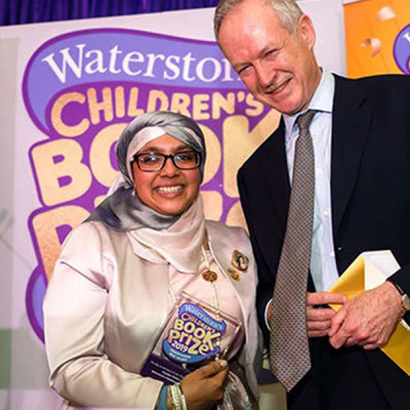 On the look-out for a good book for the children in your family? Then you'll be interested to know that The Boy at the Back of the Class by Onjali Q Raúf has just won Waterstones Children's Book Prize 2019.
This is Raúf's debut novel, which also won the younger fiction category, and it is about a new boy in class who is a refugee. Ahmet has been separated from his family so his friends in school come up with a plan to help him. Reportedly warm, funny and moving – a future classic.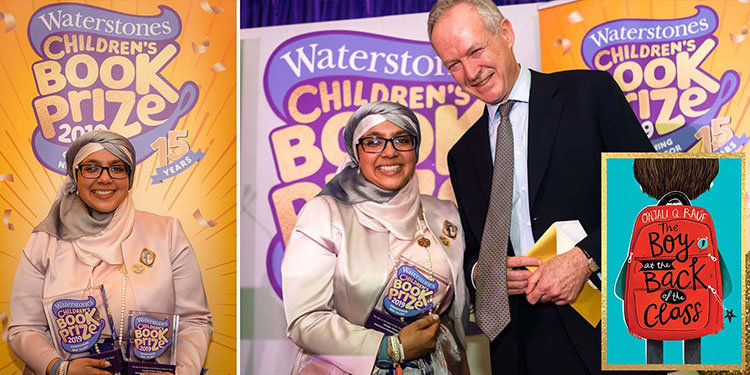 Original design book prize with child theme
Quite an accolade for a first book! Special EFX designed and manufactured the awards for the competition to reflect the child theme, reflecting the event's graphics encapsulated in clear acrylic, digitally surface printed in white and mounted on a weighty, solid, cast acrylic plinth. Smaller sized versions were also produced.
A spokesperson involved in the commissioning of the awards added the following comment. "We have been working with EFX for a number of years and have always been impressed by their efficient communication and service. This year we decided to refresh and change the design of the award and the team at EFX rose to the challenge and provided some great ideas based on our brief. We were really pleased with the service provided again this year and we will look forward to working with EFX again."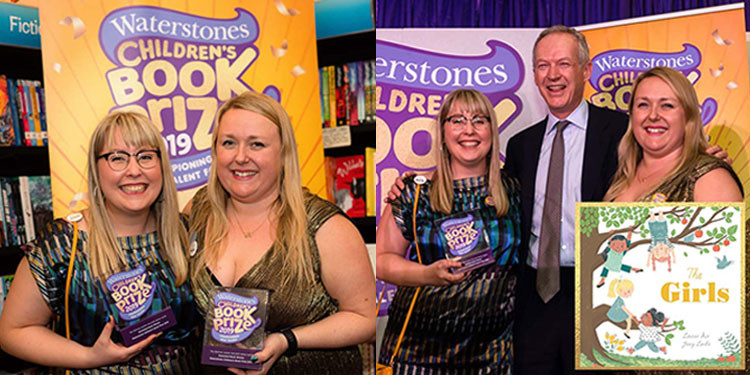 The Illustrated Book prize went to The Girls, by Lauren Ace and Jenny Løvlie. Described as a vividly creative book that celebrates individuality and friendship, it evidently appeals to children and adults alike. The Older Fiction Winner award was presented to Tomi Adeyemi for her Children of Blood and Bone, set in a world of dark magic and danger.
Time to get reading…
Photo Credit to Izzy Romilly