Trail Blazers Scoop Black British Business Awards
Client News
4th December 2020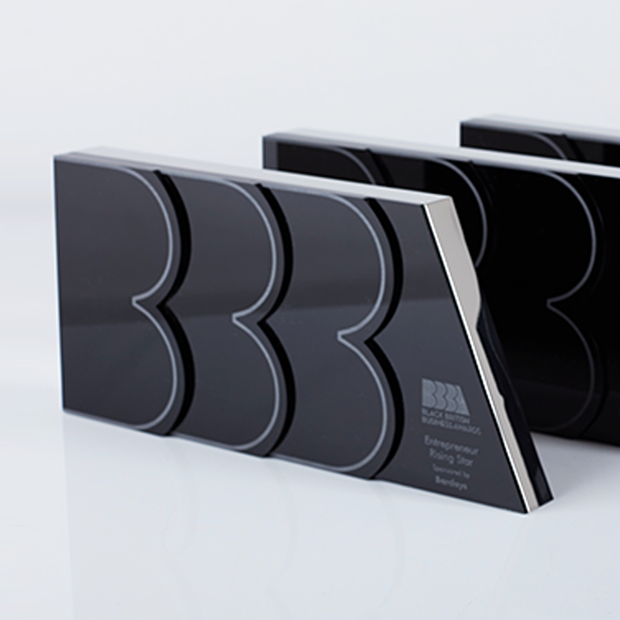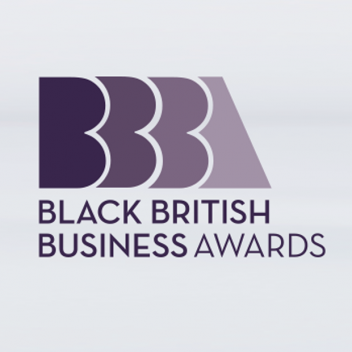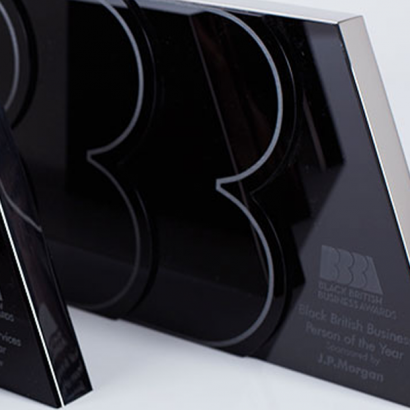 The Black British Business Awards (BBBA) took place 30th October and were the culmination of a month of interactive industry celebrations which coincided with Black History Month. This was the 7th consecutive year for the Awards, which applaud outstanding and inspirational achievements in the commercial world.
Sophie Chandauka, Co-Founder of the Black British Business Awards said: "Each of our finalists and award winners is a source of inspiration, highlighting the significant accomplishments and important contributions the Black community is making in every sector of the business world. They all deserve recognition and congratulations for their accomplishments and it was our pleasure to honour them at the Black British Business Awards events this October."
Layered black acrylic delivers desired prestige
Special EFX manufactured two sizes of trophy for the event, combining layered black acrylic with polished nickel plate to create suitably sleek and sophisticated honours for such a prestigious occasion.
Top accolade went to Segun Osuntokun, managing partner at top 20 international law firm Bryan Cave Leighton Paisner (BCLP) London Office, who was named Business Person of the Year, recognised for his strategic leadership.