Trail Blazers in Mountain Biking Conquer Enduro World Series
Client News
15th November 2021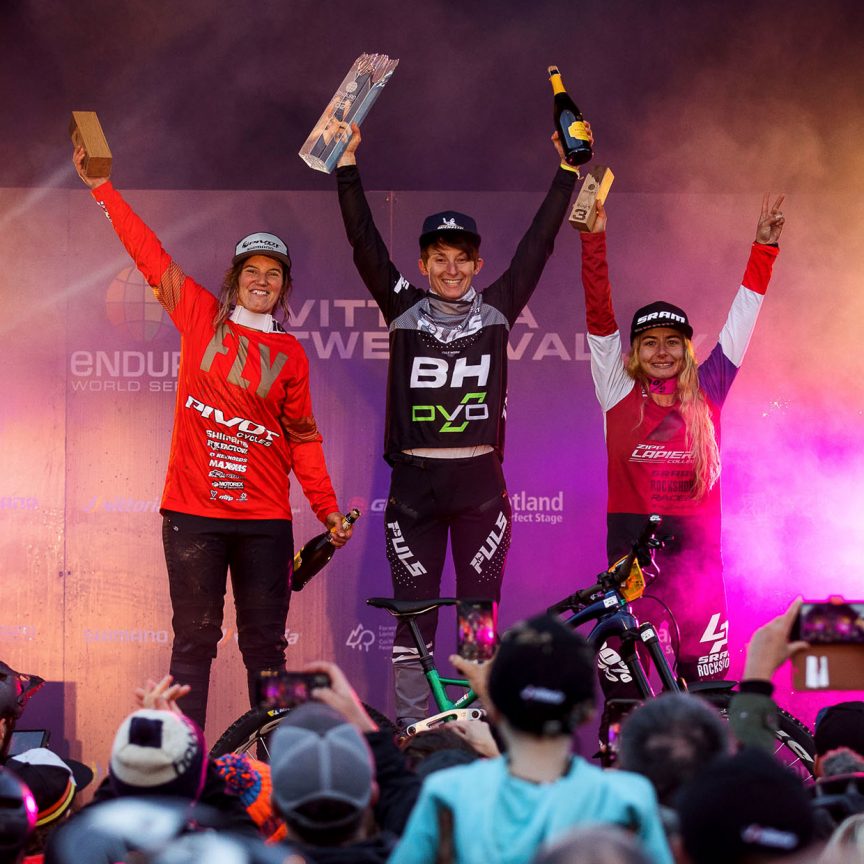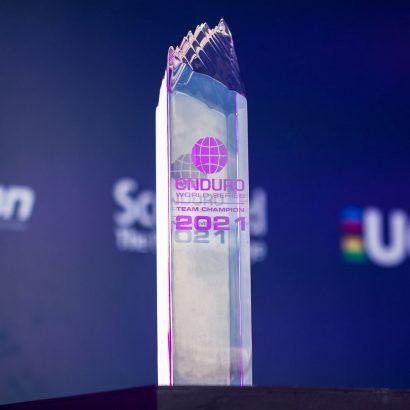 In front of a wild and enthusiastic crowd, the atmosphere was electric as the winners of Enduro World Series' (EWS) received their trophies at the final podium celebration of the year. For the biggest international mountain biking event in the UK, EWS returned to their hometown in the rolling hills of Southern Scotland for the ninth and last race of the season. After a fast paced summer of racing through Italy, France and Switzerland.
Chris Ball, Managing Director of the Enduro World Series, said: "Despite some challenging weather conditions, Vittoria EWS Tweed Valley was an incredible race. The Scottish crowds turned out in force to see the new Champions crowned at the last race of the year." The last race of the season is usually fierce but with the stunning Scottish scenery as the backdrop, the final round of the 2021 Enduro World Series was one for the history books!
Riders from all over the world qualified to enter EWS by belonging to a professional race team or through Global Ranking points. Said points could be earned through high placed finishes at the EWS100 amateur races and EWS qualifier events that took place across five continents. This global event had crowds of mountain biking fans out from all over the world to watch with anticipation as the races unfolded!

Cast Acrylic and Wooden Awards
EFX created 10 cast acrylic mountain inspired, rocky topped trophies and 10 wooden runner up trophies for this event, to be held up in pure elation by the worthy winners. A spokesperson for EWS had this to say about working with EFX and the quality of the awards, 'The design process with EFX was smooth and easy from start to finish. We love the design of the trophies and so do our new Champions – we were all blown away by the quality of them and look forward to working with EFX again in the future.'
It's fair to say, there 'ain't no mountain high enough' for EFX awards design team and the riders in this championship!