Top Rod Lands £70k and Ultimate Maver Mega Match This Trophy
Client News
10th October 2016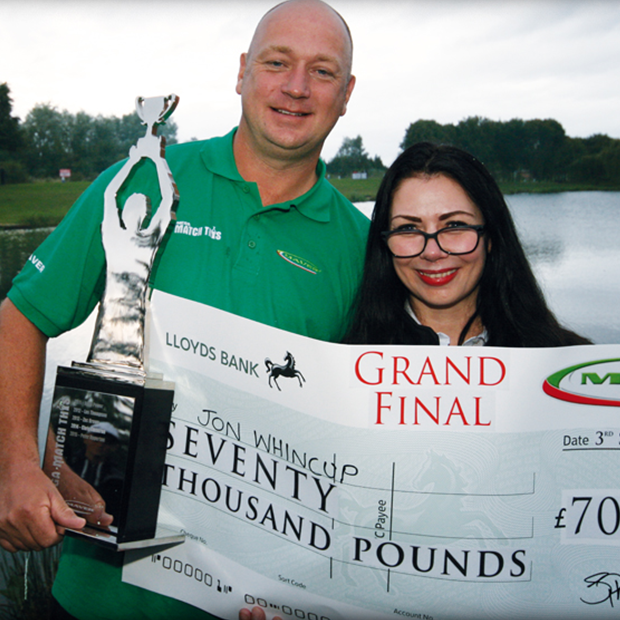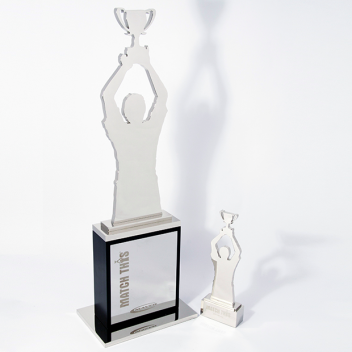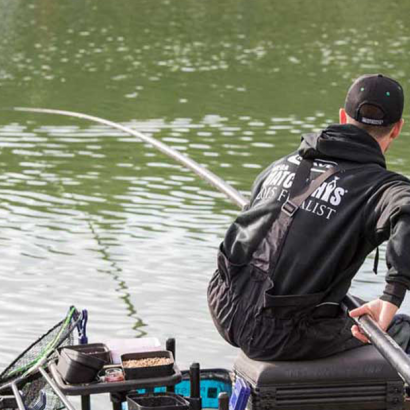 At the Island Pool at Hayfield Fishery in Doncaster, 3rd September, Jon Whincup had the day of his life. He netted 105.75kg of fish in five hours to become the Champion of The Maver Mega Match This Grand Final 2016. He then collected a cheque for £70,000 and the engraved Match This trophy. The competition is billed as the richest prize in UK match angling and attracts the best anglers in the country. The 24 qualifying rods for the Grand Final included two England Internationals and several finalists from previous years. Jon was not considered a hot favourite before the competition but was a clear winner, beating Jamie Hughes into second place by almost 12kg.
Record 1124kg fish netted in 5 hours
Andy Kinder from sponsors Maver UK reported before the competition that the venue was "fishing its head off", and so it proved to be. The 24 participants netted an amazing 1124kg of fish in five hours – a record for a Match This final. Already a popular sport throughout the UK, the event proved an exciting spectator sport on the day and will no doubt have inspired a few more to pick up a rod.
The perpetual trophy, designed and made by Special EFX, features a winning angler holding his Match This trophy aloft and the names of all the winners since the competition's inception in 2011. Whilst the £70,000 may well be life-changing for Jon Whincup, the name on the trophy is the proof of his outstanding skill on the day.