Top Pick of New Beauty Product Launches Announced
Client News
5th August 2020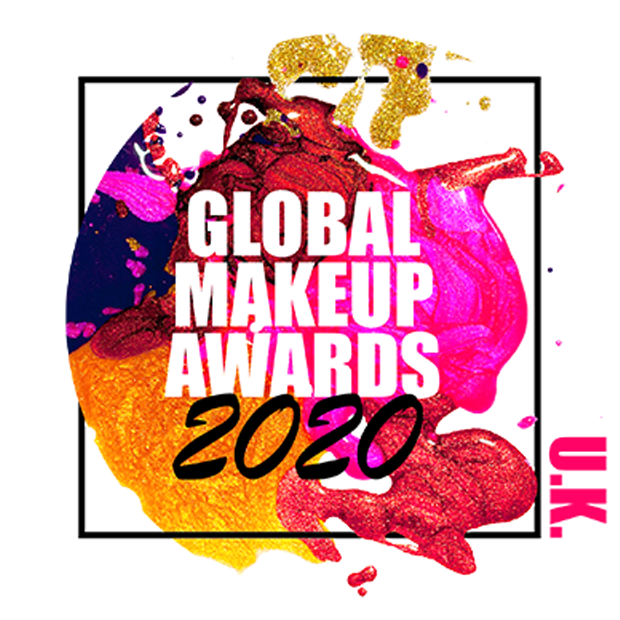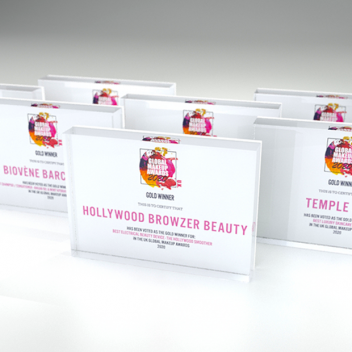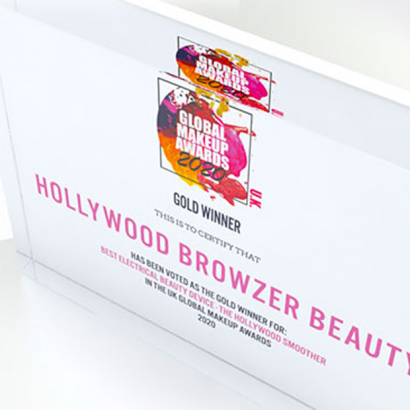 The UK 2020 Global Makeup Awards has recently announced the winners of 2020, placing the spotlight on the best new beauty products in the market. A record number of entries was received across the four categories of cosmetics, bodycare, haircare and skincare, with anti-ageing products proving to be the most keenly contested.
The solid acrylic, free-standing trophies feature the vibrantly-coloured Global Makeup Awards logo. Special EFX designed and manufactured the trophies in digitally printed, solid acrylic. The Editor behind the Awards was delighted with the result: "We love our trophies from Special EFX as they are completely bespoke – we were looking for something very modern and sleek that fits in with the beauty world".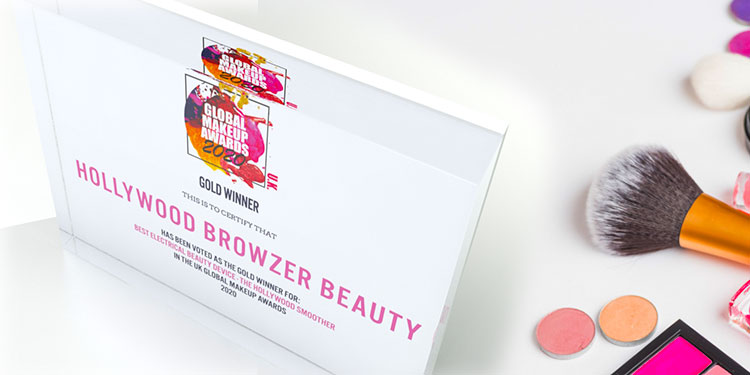 Amongst those companies walking away with the top accolades were Hollywood Browzer Beauty, Temple Spa, Tropic and Mary Kay. Meanwhile, as the sun takes its toll on our skin this summer, you may be interested to know that 24K Manuka Honey Face Oil was voted Best Anti-Ageing Product.