Top-Notch Awards for the World's Best Designers
Client News
28th November 2014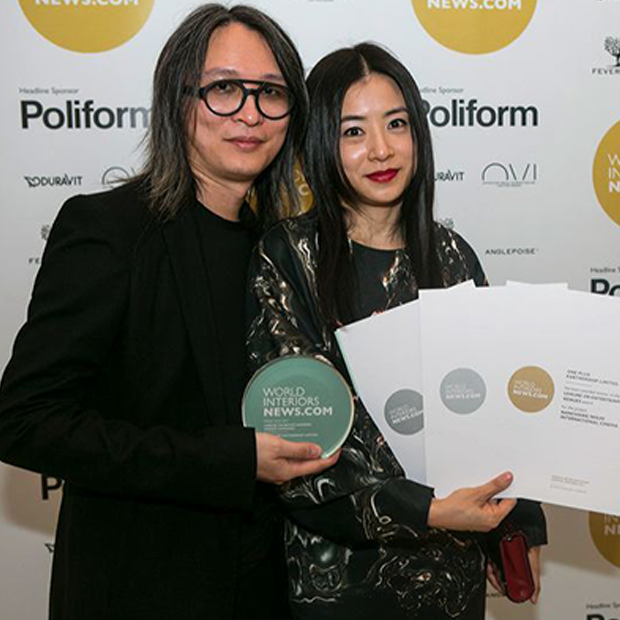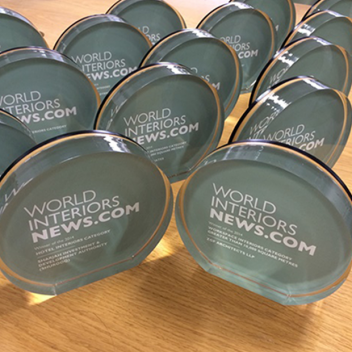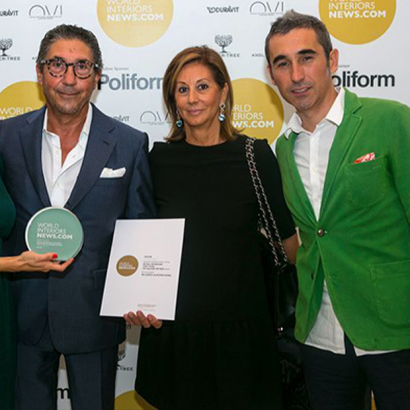 The World Interiors News Awards (WIN) is an international awards programme, which celebrates the top designers around the world. There are 13 interior design categories, all of which are fiercely contested.  This year, the organisers received an impressive 610 entries from 53 countries.
The event was held on 30th October at the Saatchi Gallery, London: a magnet for anyone who appreciates contemporary art. The circular awards were designed by Steven Penney, WIN Awards Coordinator, and reflect the World Interiors News Awards logo originally created by FilthyMedia, in a 3D format. EFX made the awards and achieved the graphics with multi layers, laminated in clear acrylic, which illuminated the graphics and prevented reflection when photographed.
The illustrious winners came from around the world. Among them, British based StudioFRACTAL, Hoare Lea Lighting and Nick Leith-Smith took home some of the top honours. Steven Penney reported: "We were thrilled with the awards, which captured our branding and the essence of the whole event perfectly – thanks Sophie for making the whole process such a pleasure".