Top Dog Inspires Thunderdance Cannes Film Awards
Client News
27th June 2019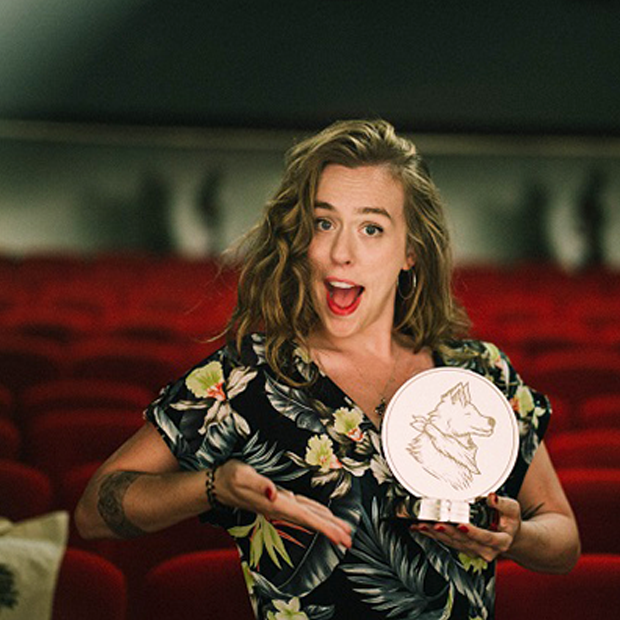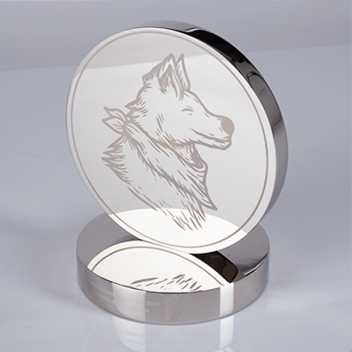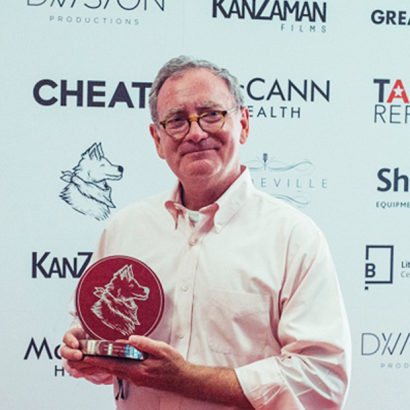 Thunderdance co-directors Josh Trigg and Ruby Griffiths are elated. having just returned from hosting their first ever Cannes Film Festival Awards. The coveted trophies were purpose-designed and manufactured for the event by Special EFX, featuring Thunderdance's individual logo – a portrait of Geronimo, Josh's dog. The Awards showcase the work of emerging filmmakers from around the world, as selected by the event's impressive group of judges, who included directors Rutger Hauer and David Nutter and British photographer Rankin.
Nine films were showcased and screened at Cannes 18th June, spanning ten award categories. Amongst the chosen winners were Under the Moonlight, directed by Jia Shijun, which was named Best Film, and A Favour which picked up both Best Director (Jacob Alexander) and Best Actor awards.
Taking its film festival to Cannes was a milestone for Thunderdance and its first opportunity to mix on an international stage. Committed to encouraging talented young filmmakers from around the world, Thunderdance ensures they have a voice and visibility at a crucial time in their careers.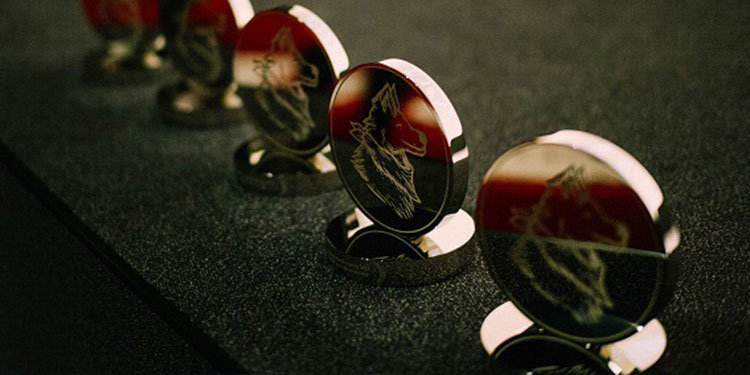 Trophies designed to make everyone smile
The trophies were manufactured in polished nickel plated aluminium and engraved by Special EFX. Ruby Griffiths was immensely proud to present them and thrilled with the reaction of the winners. "This was our first major event overseas and the trophies EFX created were beyond our hopes and aspirations – we absolutely adore them …and Geronimo made everyone smile."