Tinker's Gaze Secures Top Prize in RSPCA Young Photographer Competition
Client News
13th February 2020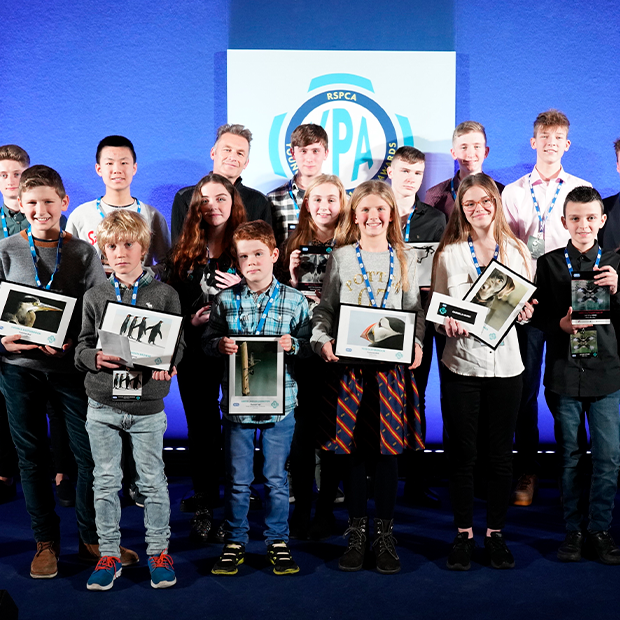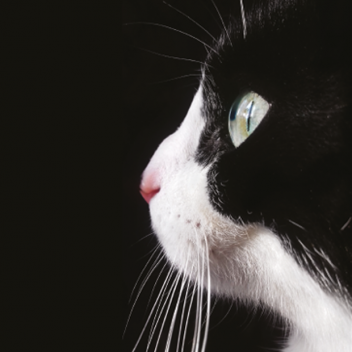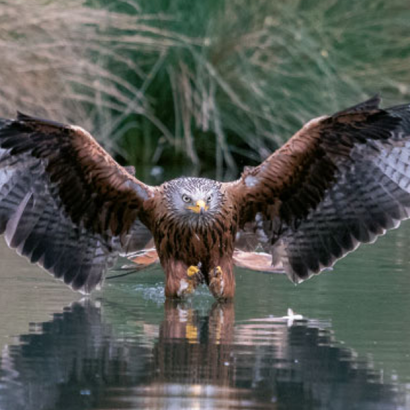 Grace Jones beat a record 6,594 entries to take the ultimate Overall Winner's accolade in The RSPCA Young Photographer Awards 2019. Tinker, Grace's pet cat, is captured staring intently at birds in the garden. We can probably all guess what was going through Tinker's mind at the time…
Photographed on a mobile phone, the image won both the Picture Perfect Pets category and the honour of Overall Winner. At the awards ceremony, held on 18 December at the Tower of London and hosted by Chris Packham, Grace was presented with a Special EFX-made laminate trophy, featuring her winning image, along with a prize of a weekend photography break.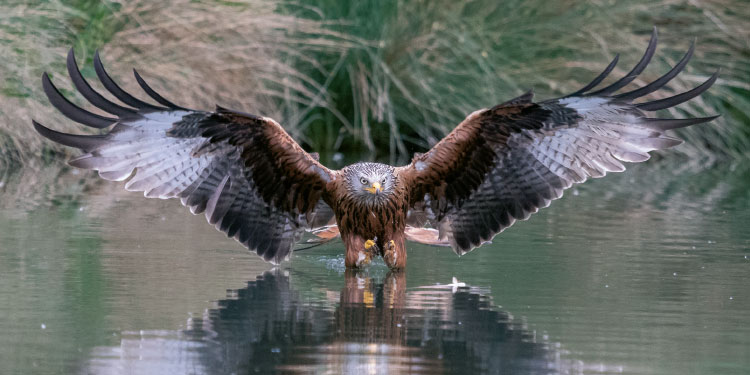 Each trophy is personalised with a different winning image
In fact, each of the category winners is now the proud owner of a truly personal, laminate trophy, which features their own winning image and special inscription.
Tinker certainly was up against stiff competition. The expert panel of judges included not only Chris Packham but also award-winning photographers Andrew Forsyth and Jules Cox, plus TV presenter Patrick Aryee. What an inspiring task it must have been to sift through such talented entries! My own personal favourite is probably that of a toad being tossed in the air by a hungry wading bird, taken by Daniel Zang, who was winner of the 12-15 years old age category. As Chris Packham commented: "There are some beautiful pictures in this year's winners' gallery, with real talent shining through. This year's entrants have been really creative and that is what we wanted to see."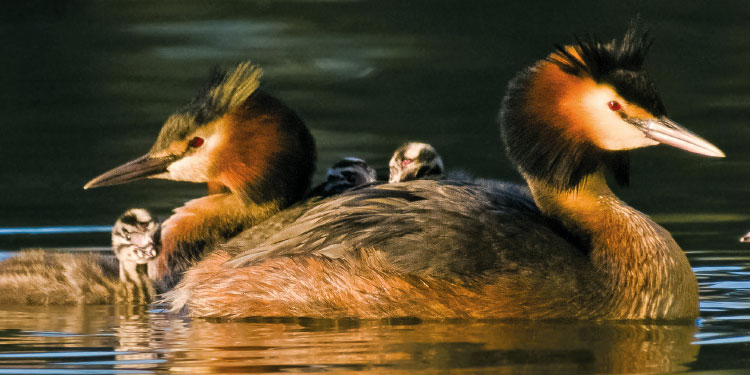 The competition is particularly inclusive, embracing both specialist camera equipment and everyday mobile phones. As judge Ellie Rothnie highlights: "It doesn't really matter what camera equipment you use to take a picture, it's the photographer's creativity and visualisation of how they see an image that's the most important thing."
The photo evidently inspired Grace to take A-level Photography – a name to watch out for in the future, perhaps.
The next RSPCA Young Photographer Awards competition opens for entries on Monday, 4 May 2020.