Tina Tops Tribute Music Awards
Client News
19th July 2017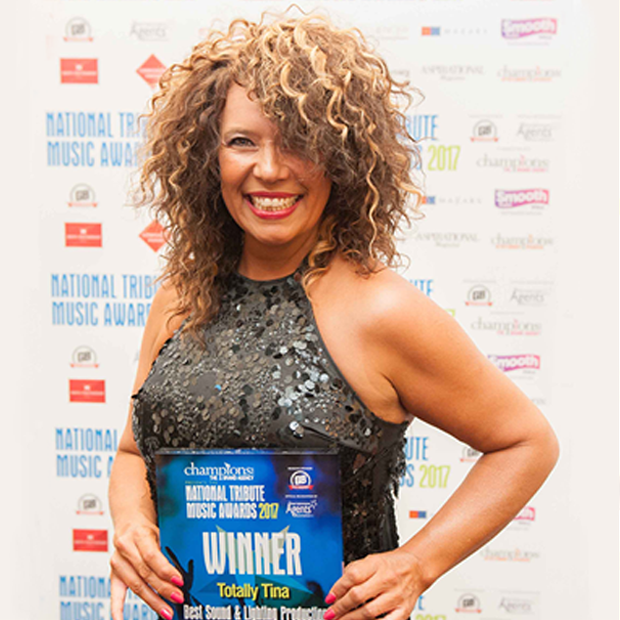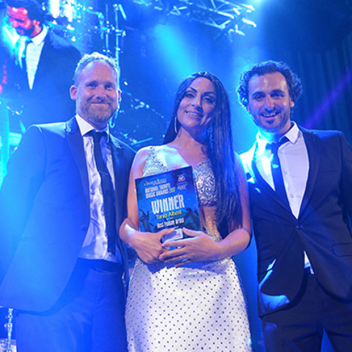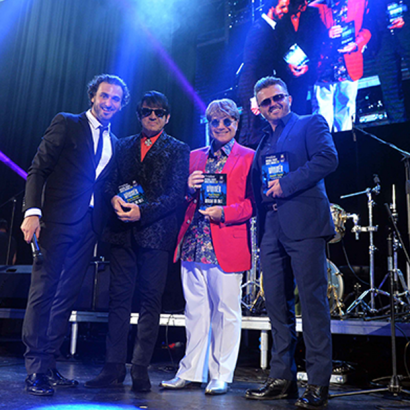 For many of us, a tribute band is the closest we ever get to hearing our pop heroes live. Elvis, Elton, Abba, Queen, Dolly, Coldplay, to name but a few, are all out there, providing fantastic entertainment, even if they are not quite the 'real-deal'. The National Tribute Music Awards began back in 2013 to honour the stars of the tribute movement and this year the prestigious gala event was held 5 July at the Athena venue in Leicester. Hosted by comedian Patrick Monahan, the evening was an entertaining combination of dinner along with sizzling live performances from some of the winners.

Vibrant acrylic trophies
Special EFX made the eleven acrylic trophies, which were presented at the Tribute Music Awards event. A reverse-printed, laminated acrylic construction proved the perfect vehicle to capture the complex and vibrant graphics of the event.
Winners on the night included Totally Tina, who took the award for Best Sound & Lighting Production plus the Lifetime Achievement Award. Her star turn, emulating Tina Turner, proved to be the highlight of the evening.
Save
Save