The Tastiest of Short Stories Served up with a Pinch of Mary Berry
Client News
10th April 2017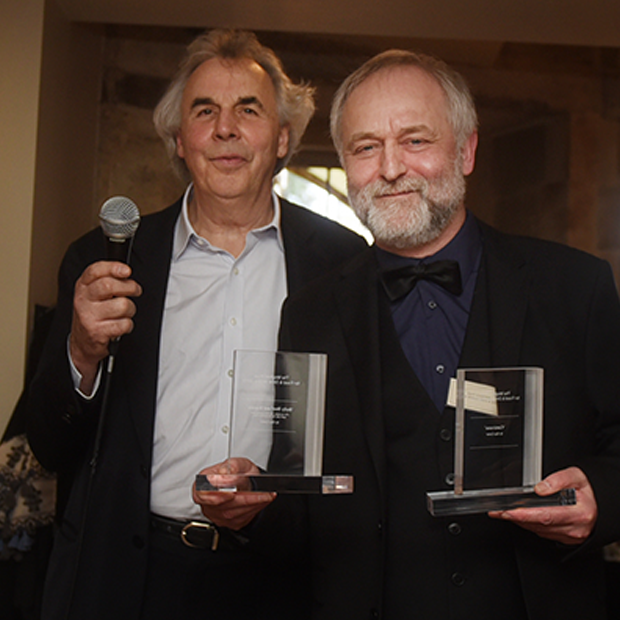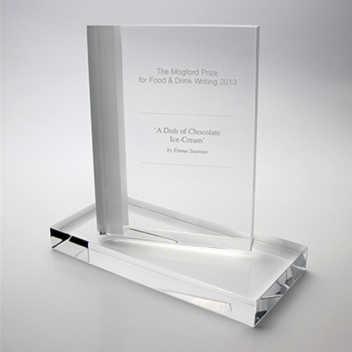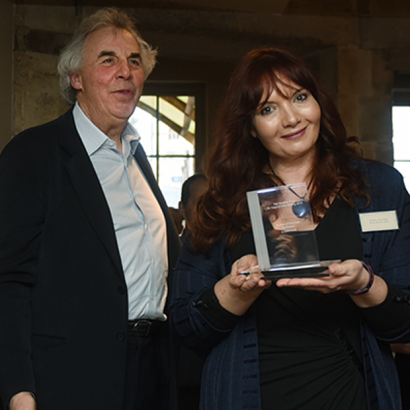 What do Mary Berry, Philip Pullman, Oxford and home-made biscuits have in common?  The answer is 'Bait', a short story penned by Nicky Winder, which was judged winner of The Mogford Prize for Food & Drink Writing. The judges included national treasure Mary Berry, previously of the Great British Bake-Off TV series, and author Philip Pullman. The winner of this year's competition was announced during the FT Weekend Oxford Literary Festival and biscuits featured prominently in the plot.
Jeremy Mogford is an Oxford-based restaurateur, hotelier and literary enthusiast. His current eating establishments include the Old Bank Hotel, Quod, Old Parsonage and Gee's, all well-known in Oxford. He  launched the competition back in 2013 and it is now an annual fixture. Each entry has to be no more than 2500 words in length and must make reference to food or drink in the storyline. This year, Mary, Philip and their judging colleagues had to read and digest an incredible 1020 entries, which were entered by budding authors from around the world. The winning story is set in the Auvergne and tells of a mother's plan to murder her 12 year old daughter. The home-made biscuits play a key role in the plot!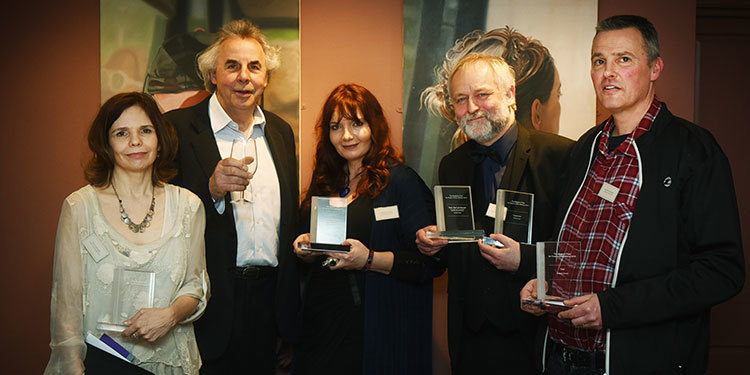 From egg box to bespoke acrylic trophy
Jeremy approached Special EFX to make a trophy for this year's winner, and for the preceding four winners. He had a pretty good idea how the award was to look and fashioned a rough model out of an egg box, which the EFX Studio interpreted. He was delighted with the result: "I would like to thank everyone at EFX for translating my original egg box design and for creating something that exceeded my wildest expectations. It looks so individual, stylish and classy". The trophy features a Mogford Prize winning "little book" being opened, and mounted on a plinth. Each one is made in clear acrylic and customised with the title and winner's name digitally printed internally in white, whilst the outside is laser etched.
Nicky Winder is this year's winner for her short story entitled 'Bait'. An English teacher turned psychotherapist, she has previously had published a book of humorous letters, called The Xmas Files (2007) and has also written and contributed to a number of student textbooks. She is currently studying for a PhD in poetry-writing at Essex University. She was presented with the trophy and a cheque for £10,000 by Jeremy Mogford at a party held at Quod Restaurant & Bar in Oxford, 29 March 2017, along with previous winners.
Save
Save
Save