The Modern Claims Awards are Back with a Brand New Look!
Client News
8th June 2023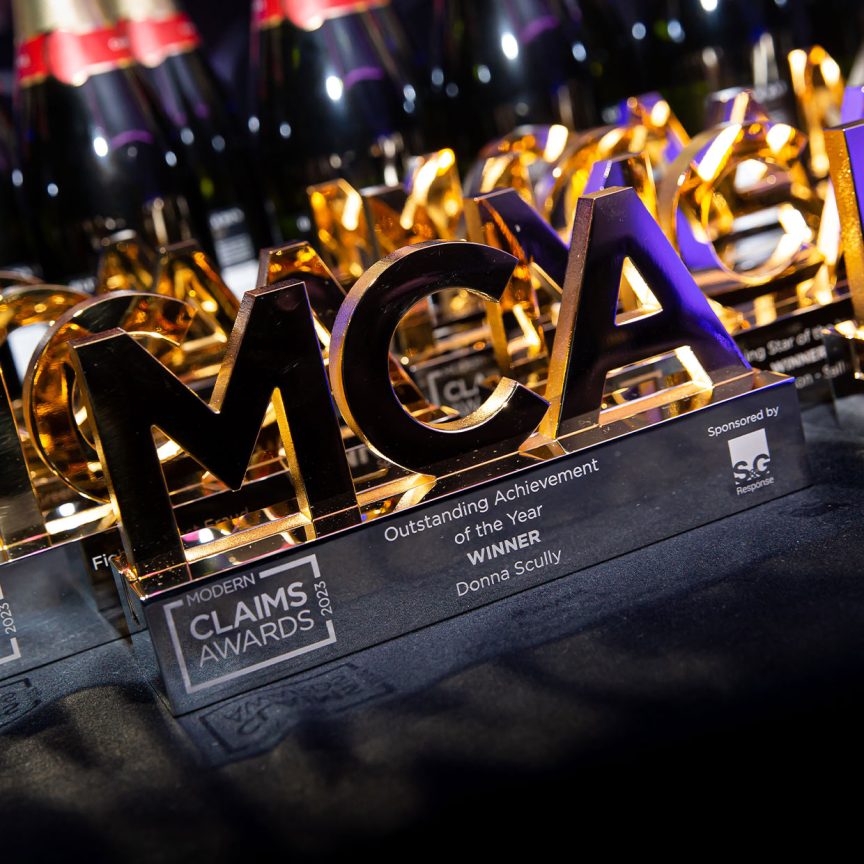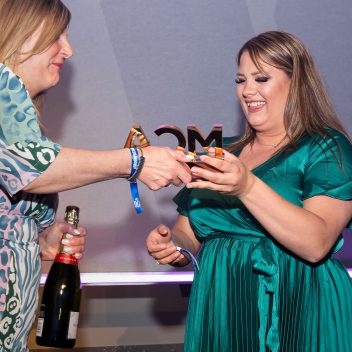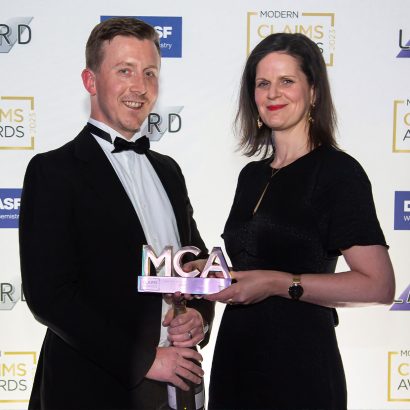 After a 6 year hiatus, the Modern Claims Awards are back, celebrating and uniting every aspect of the claims ecosystem from brokers to accident repair centres.
This fantastic black tie gala at The Rum Warehouse in Liverpool, was an opportunity to recognise and celebrate companies, organisations and individuals in the world of claims.
The event is organised by the Modern Insurance Magazine, the industry's leading provider of news, information and insights.
MCA Categories and Winners
Awards categories celebrated achievements across the industry, including recognition for the Insurer of the Year won by Coverdrone, Best Green Initiative, won by the NBRA (National Body Repair Association) and the Lifetime Achievement Award, won by The Rt Hon. Lord Hunt of Wirral MBE.
You can see a full list of categories and winners on the Modern Claims Awards website.

Designing the Modern Claims Awards Trophies
The 2023 Modern Claims Awards is the first since 2017, and they were determined to come back with a new look, new branding and a new attitude too!
The new branding was at the heart of this design, using the bold, clean font from the MCA logo as the main feature for the awards.
As well as reflecting the new branding, it was incredibly important that these trophies have the elegance and style that you'd expect from a prestigious award.
This was achieved with the polished gold and nickel finishes on the trophy and base, which provides this award with a gorgeous balance of classic and modern trophy design.

What's Next for the Modern Claims Awards?
With such a great success after 6 years of absence, we anticipate that the Modern Claims Awards are already looking forward to 2024, and another fantastic year for the claims industry.