The Kings of The Cues Gather in Gibraltar
Client News
20th April 2022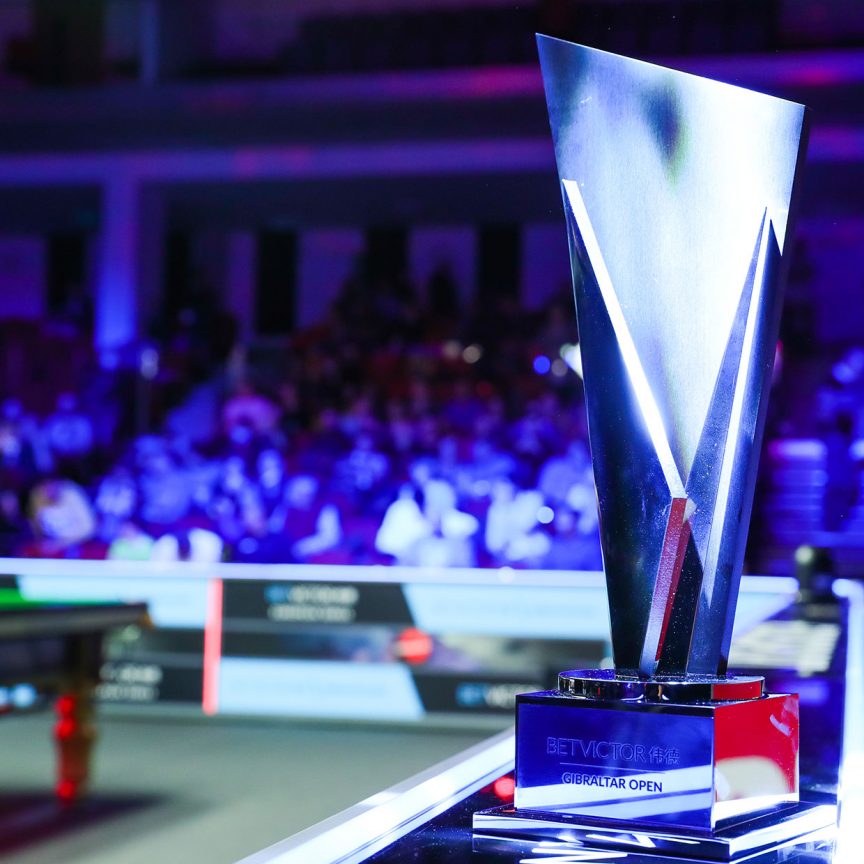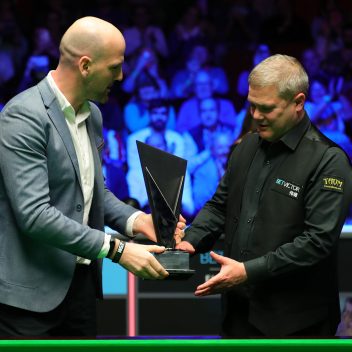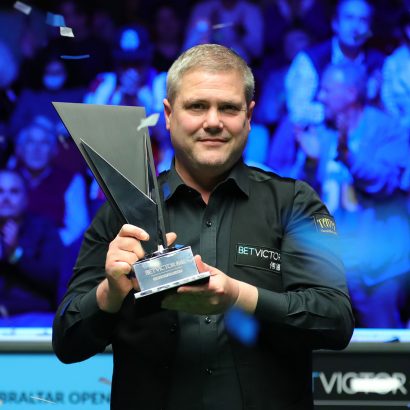 In March, snooker's top ranking stars arrived to take part in the BetVictor's World Snooker Tour (WST) Gibraltar Open. With great crowds of well over 1,000 fans coming to the event over the three days, the atmosphere was absolutely thrilling. The tournament ran for the weekend at the Europa Sports Complex, making a fantastic opportunity to see many of the world's most decorated players. This was the 7th year of this tournament, running in Gibraltar since 2015, working with the Ministry of Sport. Fans flock to this fantastic location and the players all love to visit Gibraltar too!
A spokesman for WST said: "It was a brilliant event and the strongest field we have ever had for this tournament, with the likes of Ronnie O'Sullivan, John Higgins, Neil Robertson and Judd Trump in the line-up. In the end it was won by Robert Milkins and his first title after 27 years as a pro player, so that was a great story." Aged 46, Milkins became the oldest first-time winner of a ranking event since Doug Mountjoy won the 1988 UK Championship. What a triumph!
This year's WST finale was the eighth and final event in the BetVictor Snooker Series which has been running throughout the 2021/22 season. The tour of 128 players all have the opportunity to enter the tournament, with spots for two local wild cards – this year that was the two best players from Gibraltar, Lee Prickman and Francis Becerra. John Higgins, who topped the unique ranking list and cumulative prize money over those eight events, earnt the massive European Series £150,000 bonus.
This was the event's first time back to Gibraltar since 2020, throughout most of 2020 and 2021 they staged all of the tournaments in the UK. Organisers and attendees were delighted to be heading back overseas to locations such as Germany, Turkey and Gibraltar and giving the fans there the chance to watch snooker live! A spokesman for WST said prior to the event: "We are thrilled to be heading back to Gibraltar, one of our favourite locations on the global circuit. After missing out on the trip last year it will be exciting to return, especially for the players who love the atmosphere and beaches of Gibraltar as well as the superb snooker venue. And for the fans it's an incredible opportunity to see a wide range of the best cue kings on the planet."
A Statement Award
A layering of black anodised and polished aluminium shards on a graduated plinth make up this modern trophy. A weighty award for an event with such gravitas! Standing at whopping 1.5ft high, Robert Milkins is pictured lifting his well-deserved trophy in elation! Our clients at WST were also elated with the award –  "We loved working with EFX and we are delighted with the finished award."