The Digitals Awards – Ready for the Big Night
Client News
26th June 2013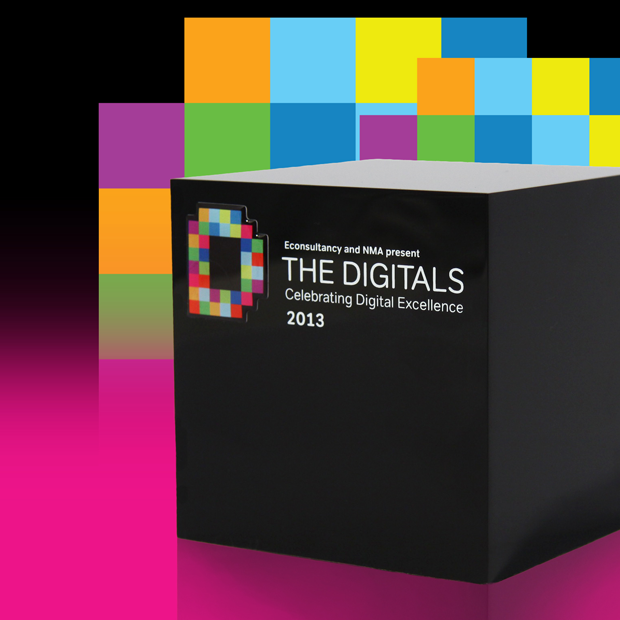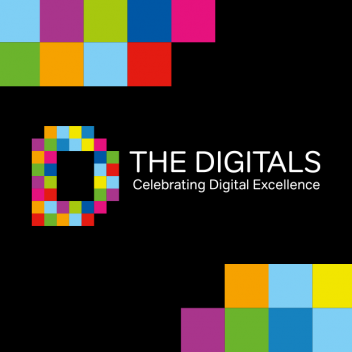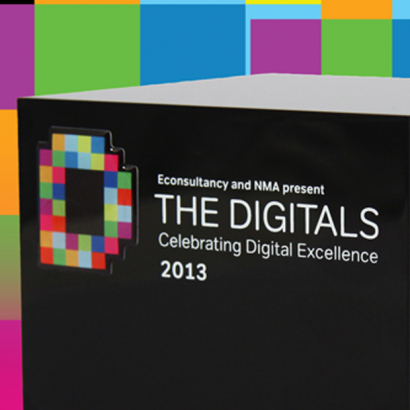 The beautiful, sleek black acrylic trophies for The Digitals Awards  2013 have all been safely delivered to the event organisers, ready to be presented tomorrow night at the Grosvenor House Hotel (Thursday 27 June).  They looked simply stunning, all lined up in the EFX despatch area for a final inspection and polish.
The event promises to be a highlight of the summer in the international world of digital marketing and EFX is delighted to be supporting such prestigious Awards.
Wishing you all a fabulous evening!
Save