The Cannes Lions Award Experience of a Life-Time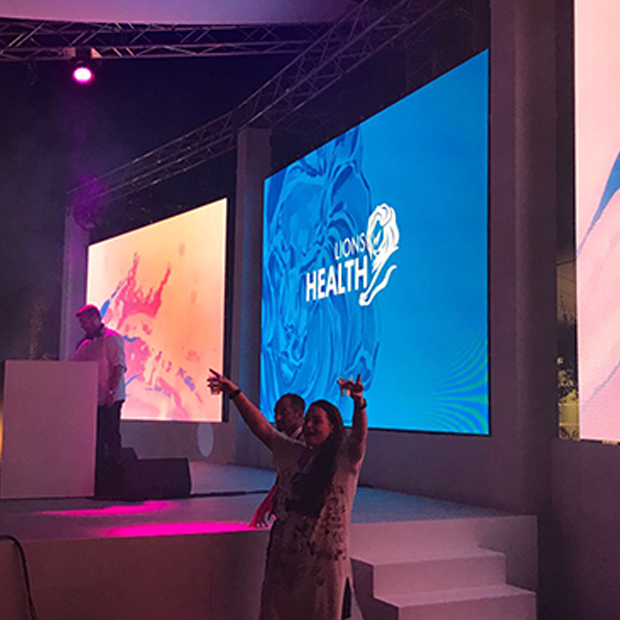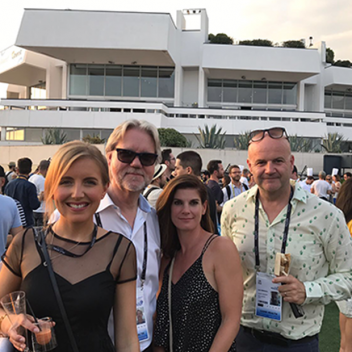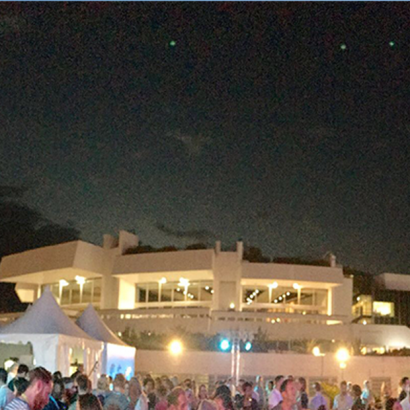 The world of awards and trophies and home life merged the other week, when daughter Amber announced she had been shortlisted for a Cannes Lions Award. She is a young creative working in London and to reach the shortlist of the Young Lions Health Award was beyond her wildest dreams. Having won an internal competition at her company Sudler London,her prize was to enter and attend Lions Health 2017, which is a major international festival for the advertising industry.
The competition brief was to create a campaign to raise awareness that pneumonia amongst children is a major killer. The winning campaign will be launched by UNICEF on World Pneumonia Day, 12 November 2017. See the finalists' short entries here.
The 6-day trip to Cannes proved to be an experience of a lifetime:
Lasting impressions:
"The scale and grandeur of the Awards show…think Eurovision in terms of the lighting and the stage."
"Some of the talks were truly inspiring, including Mike Massimino, the astronaut, and Fjord, the design agency. Fjord put their design skills to the test by creating an intranet on an African island, establishing employment opportunities and an improved community healthcare system in the process."
An amazing setting of white beaches and super yachts
"The afterparty was set on top of the Palais in Cannes and attended by over 1,000 people, with free drinks, a banquet and great music."
"A great way to network with the crème de la crème of the industry."
An inspirational event
"The Young Lions Health Award brief was to spread awareness and drive donations to treat pneumonia in the developing world. What made this Award so special was the fact that your idea could be put into action by UNICEF and La Caixa Foundation to change children's lives for the better. "
"Doing creativity for good and to bring about change in the world is what motivates me to do the best in my job."