Fremantle Awards – a Client's Perspective
Client News
22nd November 2016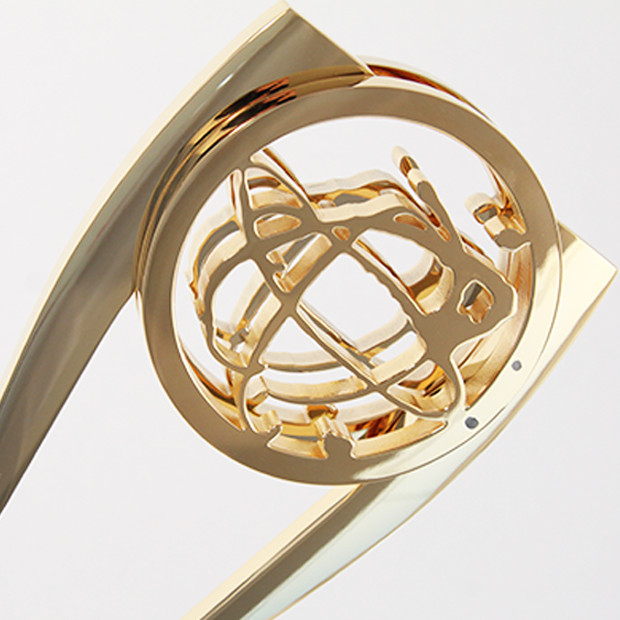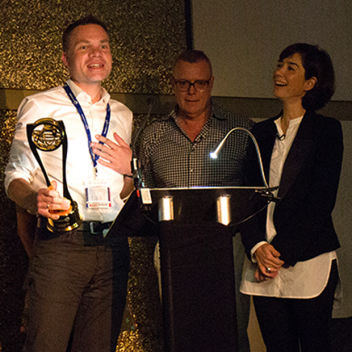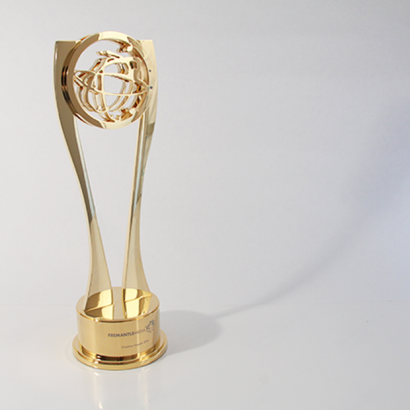 EFX recently worked on an exclusive awards project for FremantleMedia, a new customer. Time was in short supply but EFX likes a challenge. The following account is an insight into how the project panned out from the customer's perspective. It is an interesting case study and highlights the importance of excellent communication, which saved valuable time and helped to deliver an outstanding result for the client.
Four weeks from start to finish for exclusive awards
"About a month before a major company event, our Chief Executive briefed the VP Creative that she wanted to introduce an awards ceremony to our company meeting. With inspiration gleaned from an Emmy Award that she had received the week before, our statue needed to be equally impressive: gold, substantial and containing the swirling company logo that sits on the end of every FremantleMedia-produced show. Gimmicks and cheap materials were definitely out: these awards needed to reflect the quality and prestige that is the hallmark of the FremantleMedia brand. Oh, and did I mention that we only had four weeks to produce them?
Having recovered from our initial panic, we approached EFX on the recommendation of several colleagues; and they didn't disappoint. From the very first call to Melanie and the team, we knew we had found an expert partner. EFX were never fazed by our demands; they listened, asked pertinent questions and offered advice, as well as a healthy bout of honesty and realism. Thanks to their excellent online showcase, we were further reassured that this was a team that could deliver a premium product – even within a condensed timeline.
Throughout the process, EFX kept us up to speed on progress and catered for some last minute changes without complaint. The awards were delivered as promised and even came with kid gloves to ensure our greasy eager fingers didn't dirty the finished product as we pawed them continuously, astounded at the craftsmanship.
The EFX awards have been praised by every single person that's seen them, including the Chief Executive and the lucky recipients, and my colleague and I have been the Toast of the Town ever since. We are very much looking forward to working with EFX in the future and I wouldn't hesitate to recommend them to others in a similar predicament."
Customer feedback is always valued and shared with the EFX production team. Such a glowing report provided a satisfying sense of a job well done and was much appreciated by all.