Switch On – the Games Industry Names Winners of Best Places to Work Awards
Client News
25th October 2018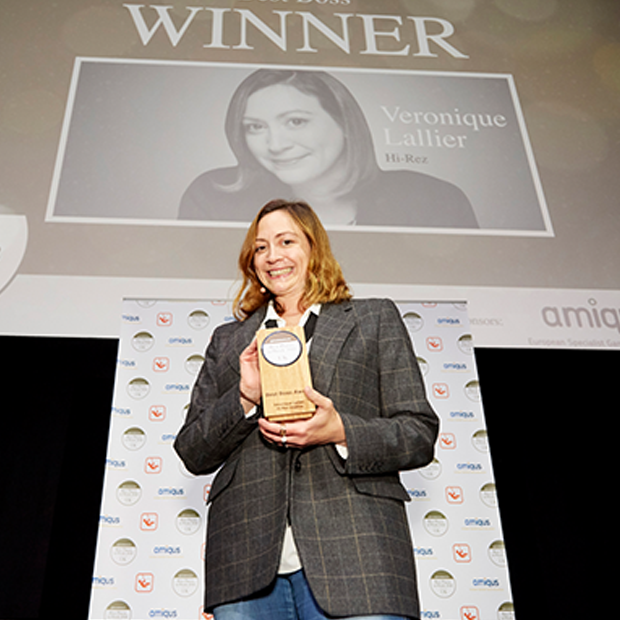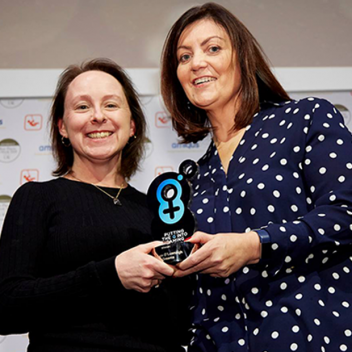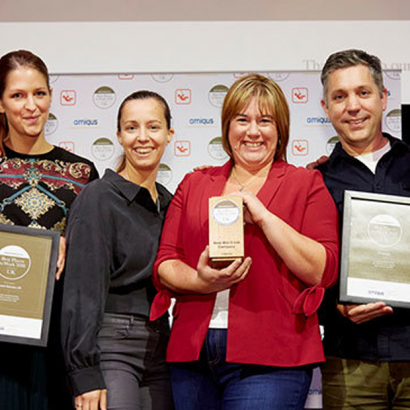 The Games industry is keen to attract and then keep a largely young and talented workforce. In 2017, Gamesindustry.biz launched its Best Places to Work Awards, which proved so popular and relevant that it has just taken place for the second year, October 12 at Ham Yard Hotel, London. Whilst free food, allowing dogs in the office, running a pinball club and having a Fondue Friday may do it for some, there is a decidedly serious side to these Awards.
Recognising excellence and CSR
So, what are the judges looking for exactly? Certainly excellence, but more specifically a clear indication of corporate social responsibility, ethnic and gender diversity, good training, help for youngsters wanting to enter the industry, processes to avoid overwork and eradicating crunch times when everyone has to do crazy hours to meet a deadline…to name but a few.
In the course of judging, this year over 2000 UK games employees were surveyed and some 75 companies took part. Amongst the findings, an encouraging 96.8% of those said they like the people they work with and 89.2% said that working in the video games industry gives them a sense of purpose. It appears, creating a game that hundreds of millions of people then enjoy and play is a pretty powerful reason to go to work.

Hand-crafted and engraved oak trophies
However, some of the winners this year were found to go the extra mile, including Jagex, winner of the CSR Award, which engages with mental health charities for the well-being of their staff and Rocksteady, winner of Health and Wellbeing Award and Mojiworks winner of the Diversity Award. The winners were presented with a Special EFX designed and made, personalised trophy, made in hand-crafted oak and decorated on the front with a specially printed metal disk and engraved inscription.
A further trophy with a distinctly different design was presented to Tamsin O'Luanaigh of Ndreams – named as the first winner of the award for Putting the G into Gaming for her work to improve gender diversity in the workplace. The trophy is inspired by the letter 'g' for Gaming and was produced in polished nickel plated aluminium, with a digitally printed face.
Best Place to Work Awards reflect green values
A spokesperson for Gamesindustry.biz added: "The trophies were high quality and went down well with the winners. Part of the awards rewarded companies for their green practices, and so we felt the wood-style would be the way to go, and it looked very applicable in the hands of the victors".