StreetGames Projects Make a Sporting Difference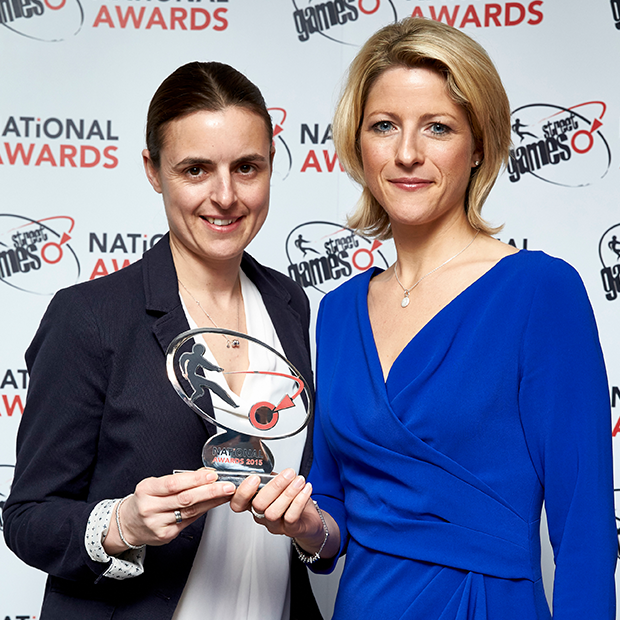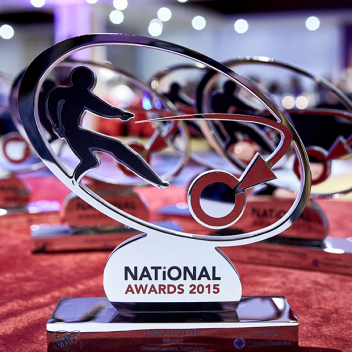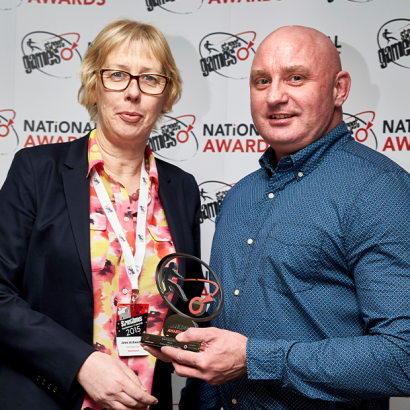 StreetGames is a nationwide organisation with a phenomenal track record. It supports a network of projects, which bring exciting and affordable sport to the doorstep of young people across the UK living in disadvantaged communities. The organisation provides volunteering and training opportunities. It also organises four major multi-sport festivals, which engage with over 4000 young people, aged 14-25 years. In addition, the Charity runs an annual conference, the highlight of which is the StreetGames National Awards and gala dinner, which is supported by Grant Thornton.
This year, the event was hosted by TV Sports commentator John Inverdale and took place March 17th. The array of projects and people nominated for awards showed an amazing level of commitment and enthusiasm for doorstep sport. The lucky winners were presented with a Special EFX designed and made trophy depicting the StreetGames logo, skilfully pierced from solid aluminium, nickel plated and polished and then mounted on an engraved plinth.
Congratulations to all the winners, which included Active Newham project (Us Girls Project of the Year), St. Helens DSC (Doorstep Sports Club of the Year) and David Walsh of Sporting Communities (Young Coach of the Year).