Sporting Storytelling Honoured At Broadcast Sport Awards
Client News
28th November 2022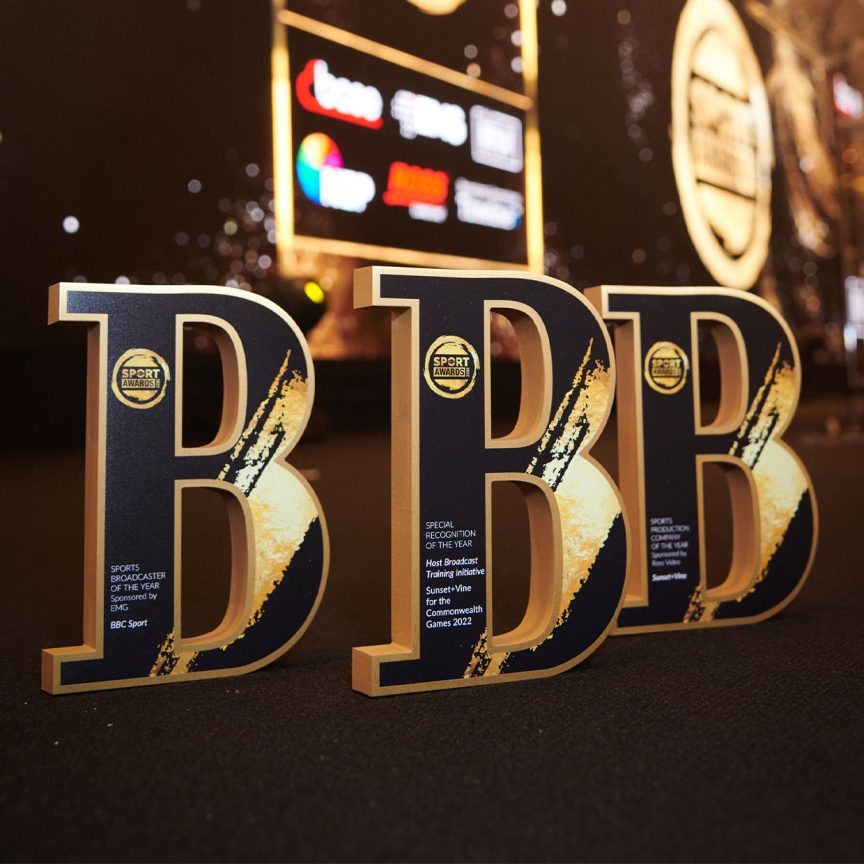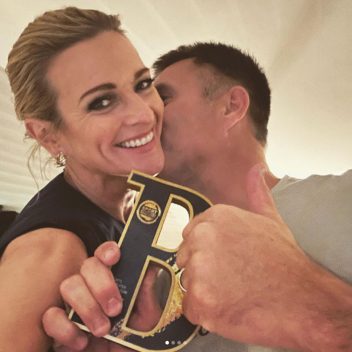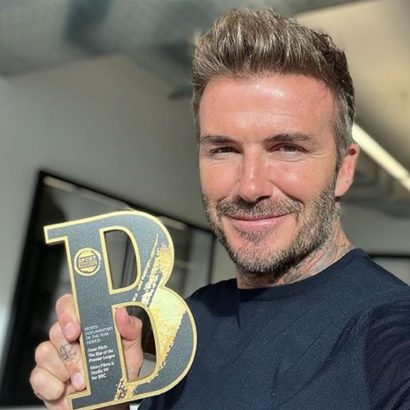 The Broadcast Sport Awards honour the work and achievements of the UK and Ireland's sports broadcasters, from pundits and production companies. 
From television to social media and marketing, the Broadcast Sport Awards are all about creativity, storytelling and inspiring work in the world of sports broadcasting.
In 2022, there have been so many sporting highlights and headlines brought to us by broadcasters, from inspirational documentaries, to a new focus on women's and disability sports.
This was reflected in a list of nominees from across the sporting spectrum, including sailing, hockey, F1 and athletics, and with many featured productions focused on female athletes and women's sport.
Winners were chosen from the shortlist by an expert judging panel, awarding those both in front of and behind the camera in categories including:
Best Social Media Campaign

Best Sport Entertainment Programme

Best Use Of Fan Engagement

NEP TV Sport Moment Of The Year

Pundit Of The Year

Young Talent Of The Year

Youtube Channel Of The Year
With additional awards for Outstanding Contribution and Special Recognition. You can see the full list of winners here.
The event was attended by the best and brightest of sports broadcasting, including stars such as Ian Wright, Gabby Logan and was hosted by comedian Dara O'Brien.

Unique trophy designs based on two different brands
The Broadcast Sport Awards included a range of different categories, with winners receiving the iconic B shaped golden trophy. 
Many trophies take their shape from a company logo, but Broadcast Sport wanted to go in a different direction, using the letter B as the main inspiration for the award design.
But that doesn't mean that this trophy didn't have a deep connection with Awards branding! The colours and printed accents in the design provided a clear connection back to their unique style.
That included a beautiful golden colour to both the award itself and the printed graphics, and a brushstroke design feature calling back to the style of the Broadcast Sport Awards logo.
In several categories, runners up were also awarded a "Highly Commended" trophy, to acknowledge their achievements.
These awards were a totally different style and design to the main winners' trophies, and took inspiration from the main Broadcast Sport logo, rather than the branding of the awards themselves.
This created the opportunity to create dual awards with a lovely contrast between the two.
Where the winners' trophies were made from aluminium, with a black and gold finish, the "Highly Commended" awards were clear acrylic trophies with white print, inspired by the simplicity and clarity in the Broadcast Sport branding.
Looking towards the Broadcast Sport Awards 2023
After such a successful awards evening in 2022, Broadcast Sport are already looking towards their 2023 event!
If you are part of the sports broadcast industry, you can register your interest on their website.