British Soap Awards Trophy Revamp
Client News
15th June 2017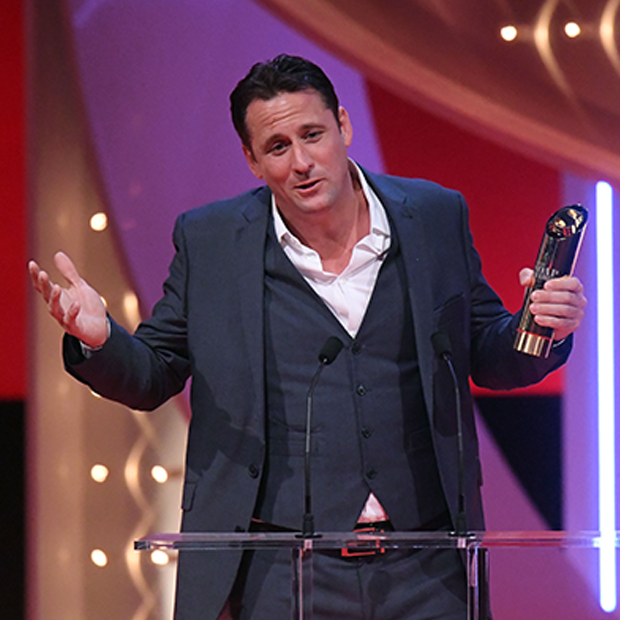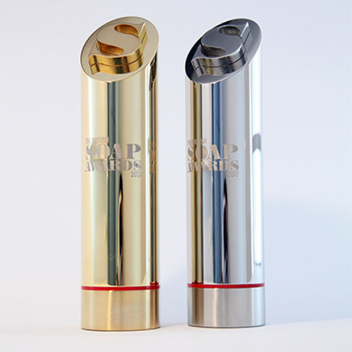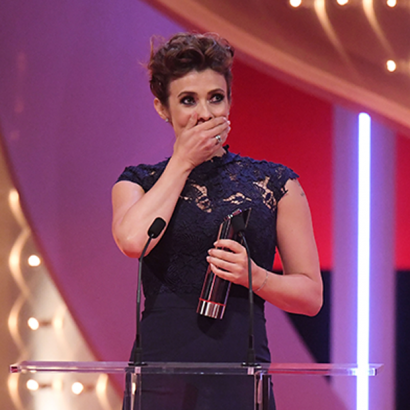 The battle of the soaps culminates annually in the ITV British Soap Awards, which this year took place on June 3 at The Lowry theatre, Manchester. Glamorous, highly charged and loved by millions of viewers, the event was hosted by This Morning's Phillip Schofield, who introduced the striking, new trophy design by Special EFX, as an "all new and very glitzy award…absolutely beautiful".
Glamorous awards brief
The Series Producer for the show explains that the new set, logo and graphics for the 2017 British Soap Awards demanded a similarly exciting and contemporary revamp of the trophy design. He approached Special EFX: "We gave EFX a brief to come up with a slick, modern design worthy of a glamorous awards show of this kind and they exceeded our expectations in terms of design, manufacturing and delivery. The design feels light years away from where we were and looked fantastic on stage with the winners".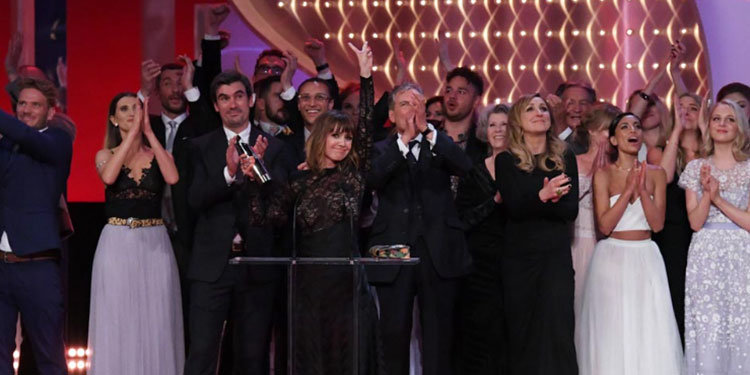 The new design is manufactured in polished brushed-nickel plated aluminium, decorated with a striking, laser engraved 'S' on the curved cylindrical surface and accented with acrylic stripe around the base. Three different versions were manufactured: gold, silver and a special Tony Warren award, presented to those recognised for their work behind the scenes. John Thomson the actor, who presented the trophy for Best Male Actor, likened the design to a flask, in a cameo which saw him unscrew the imaginary lid and take a quick sip!
On the night, Emmerdale scooped six of the new awards, including Best Actor, Best Actress and Best Soap. Quite a haul! Best Villain of the Year went to Lucy-Jo Hudson (Rhiannon Davis) in Doctors and Best Newcomer went to Rob Mallard (Dan Osbourne) on Coronation Street.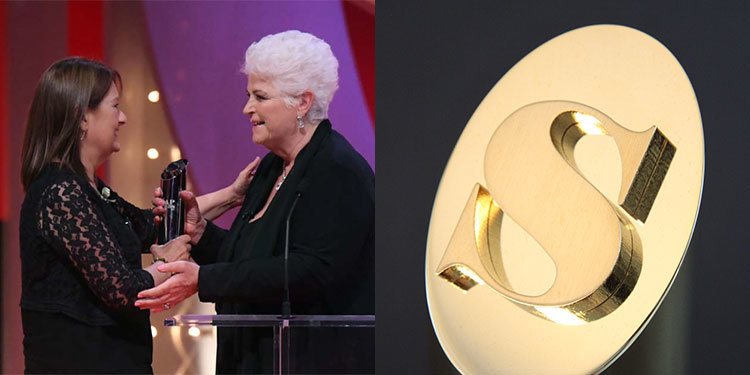 Save
Save
Save
Save
Save
Save
Save
Save
Save
Save