School Games Medals Emulate the Real Olympic Experience
Client News
23rd September 2016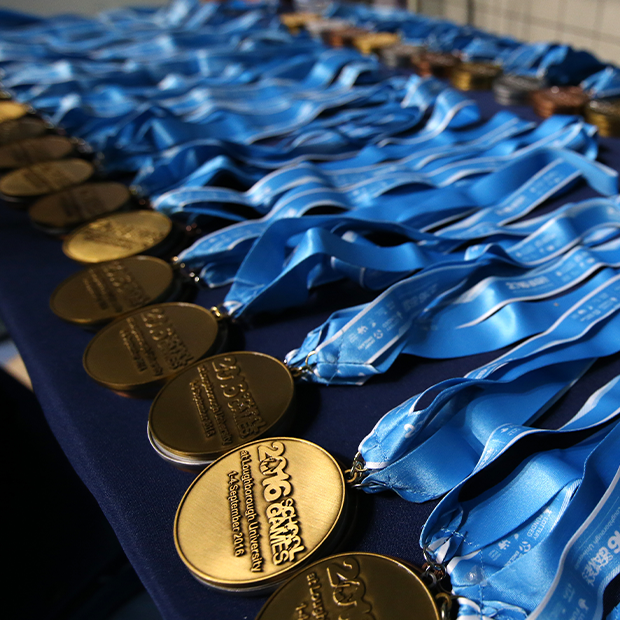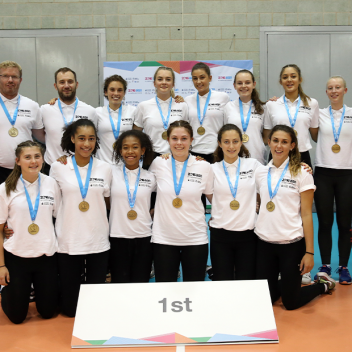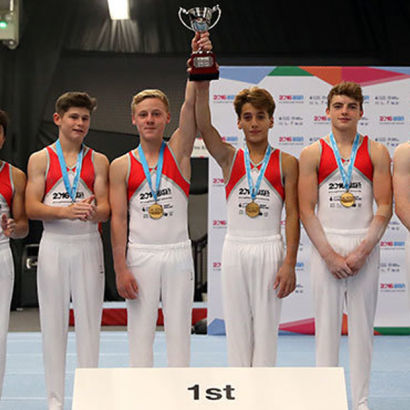 The School Games are in their 11th year and took place September 1-4. The Games set out to deliver an Olympic experience for the best young athletes in the UK. A truly authentic and exhilarating experience for the youngsters includes an opening and closing ceremony, 58 events for both able and disabled children, plus the all-important crowning of the victorious with amazing School Games medals on the winners' podium.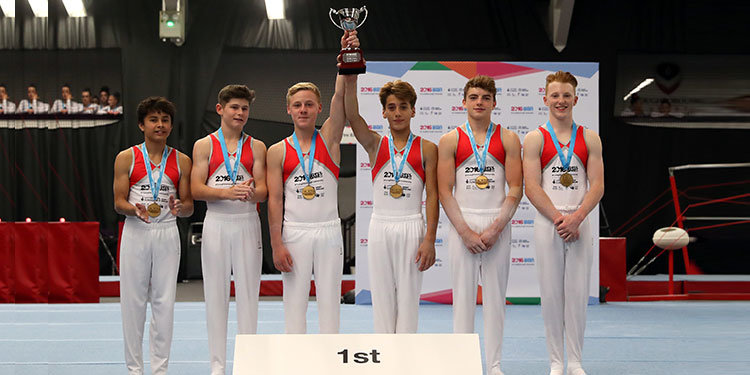 The calibre of the medals is fundamental to the event and the organisers have excellent experience of the importance of reward and recognition: "We invest good money in the fabulous quality medals and the children think they are fantastic. They put them on their bedroom walls and wear them to the closing ceremony, just like an Olympian would." Special EFX manufactured 1214 bespoke School Games medals plus a number of cups, trophies and bowls for this year's event. The exclusive medals were die cast stamped using a zinc alloy base metal, which was then plated in antiqued gold, nickel or copper and presented on a custom-made ribbon.
This was the third year in a row that EFX has supplied the Games. The client sums up their experience of working with EFX: "We have been delighted with the quality, customer experience, in-house design and great prices." Long may it last!
Save
Save
Save
Save