Ryan Sessegnon Weighs in with Five EFL Awards
Client News
26th June 2018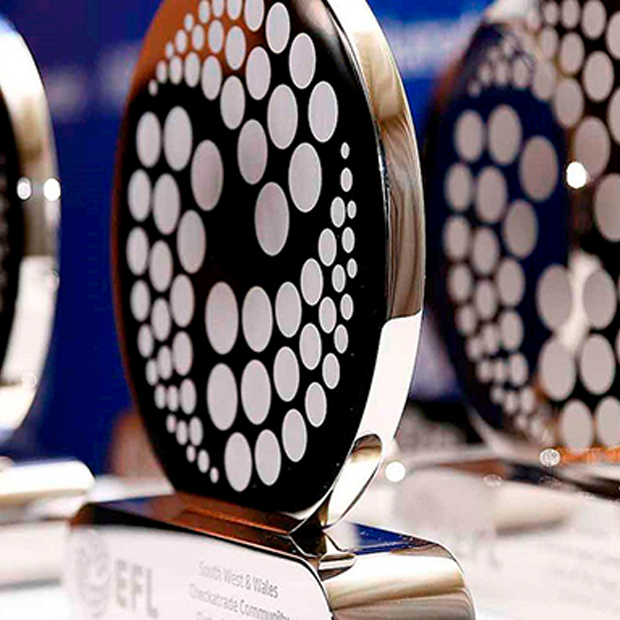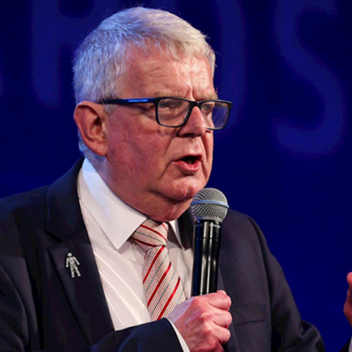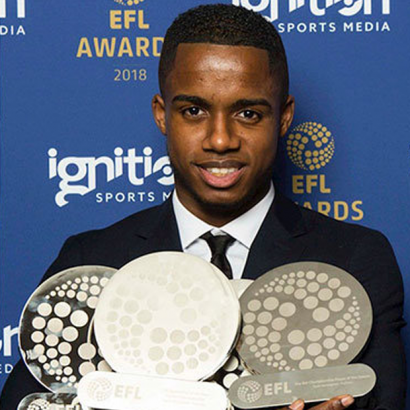 Ryan Sessegnon of Fulham FC came away from the 2018 EFL Awards evening weighed down …with five trophies and a heap of expectations for next season. Amongst his haul was a trophy for Sky Player of the Season and EA Sports Young Player of the Season. He now is the proud owner of five distinguished EFL trophies, designed and manufactured by Special EFX. I wonder where he will keep them?
The Awards were held at The Hilton on Park Lane, 15th April. Established in 2006, they not only celebrate outstanding individual and team talent at the top of the sport but also recognise the efforts of those off the pitch, involved at community and club level.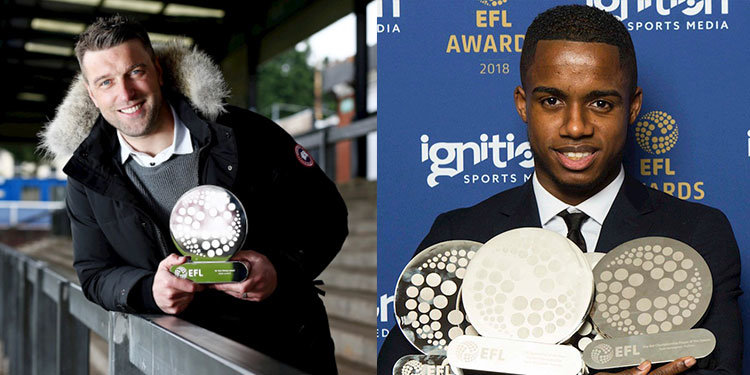 A suite of 33 complementing trophies
EFX created a suite of trophies for the event, all individually manufactured and engraved with the winner's names. The EFL logo adorns all 33 trophies, produced in three different formats and finishes: gold plate, mirror-finished nickel plate and engraved crystal. John Motson was presented with the EFL's most prestigious award and the one golden trophy of the evening. The retired football commentator, whose voice is recognised by millions, started out commentating in Football League back in 1971 and was thrilled to receive the surprise EFL honour.