Running for Health, Mental Well-Being and Vitality Trophies
Client News
13th March 2020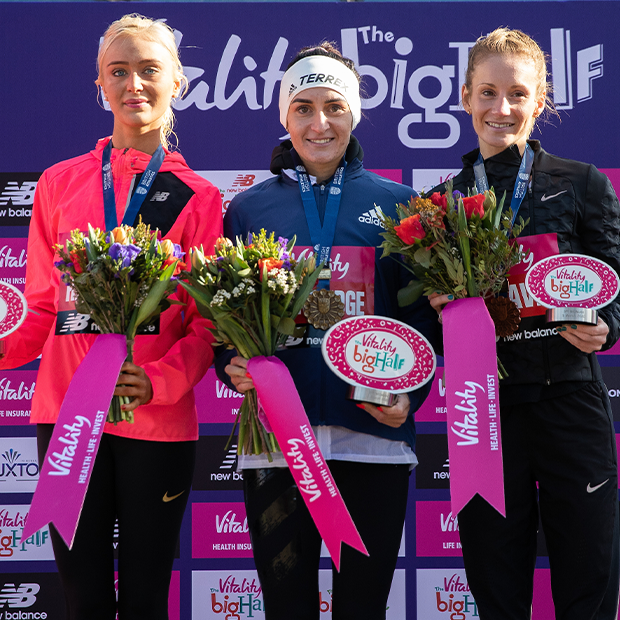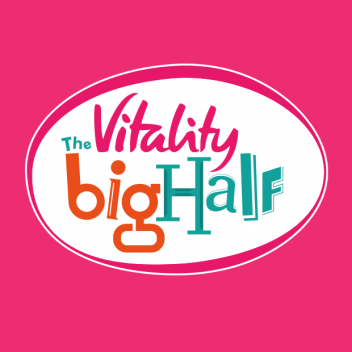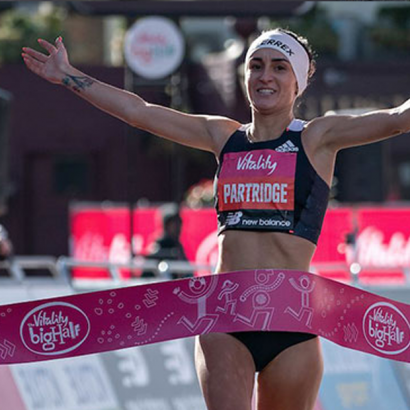 There have been lots of studies showing how running can help your health, both in terms of physical fitness and mental health. The Vitality Big Half event, put on by London Marathon Events, sets out to make running accessible to everyone and encourages participation, regardless of background or ability. This year's event took place Sunday 1 March and over 19,000 people turned out to have a go, rewarded by a sense of achievement and a medal.  For the elite winners, they also took home a Vitality trophy – designed and manufactured for the race by Special EFX.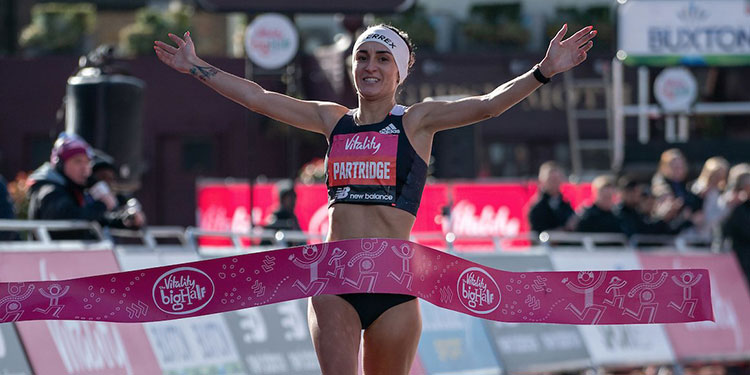 Vitality trophies capture press attention
The colourful logo of the event is the focus of the three different sized trophies, digitally reproduced in full colour on white acrylic and mounted on a brushed nickel plated, engraved plinth. They certainly made a striking trophy on the day and worked will in the press photos.
Many participants ran to raise funds for charity, including the likes of the retired boxer Frank Bruno. Some raced alone to beat their personal best, others in teams, including the Run with Purpose group which runs as a means to tackle mental health issues. Meanwhile, the élite racers tested themselves as part of their training. Kenenisa Bekele of Ethiopia won the men's event in just over 60 minutes, Lily Partridge of the UK took the women's top prize in just over 70 minutes and Brent Lakatos (Canada) and Shelly Woods (UK) won the wheelchair events.
For those who did not fancy running 13.1 miles, there were other races to entice everyone to take part, including the Little Half, a relay event and The Vitality Big Mile. Regardless of miles clocked up, the event's Vitality Big Festival entertained everyone, complete with local entertainment on stage, street food, fun sports activities and introduction to wellbeing experiences.
Sounds like a fun day out! Fancy taking part next year? Full information can be found here: Events at The Vitality Big Half
All images courtesy of The Vitality Big Half.