Robbie Williams Takes Top All Time Music Award
Client News
22nd August 2018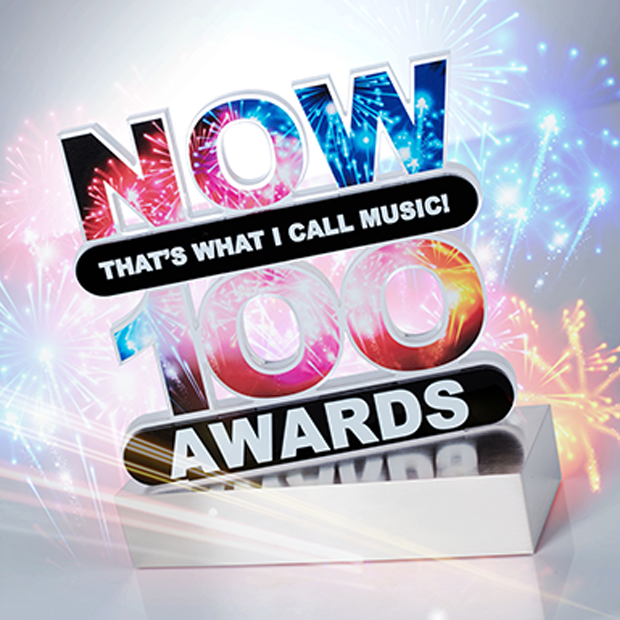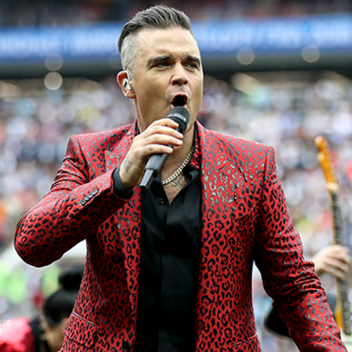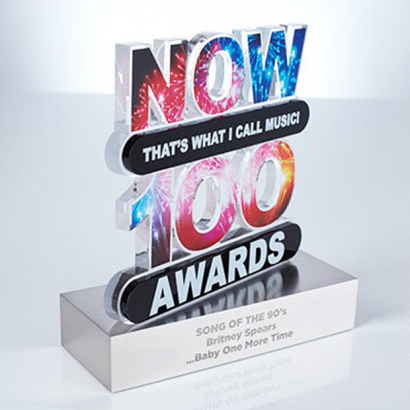 It's official, Robbie Williams is the greatest NOW star of all time. To mark the 100th edition of NOW That's What I Call Music, NOW marked the occasion with some special awards, voted for by fans. Other winners included Britney Spears (Now Female), Little Mix (Now Group) and Ed Shearan (Now Male).
We've all grown up with the Now! That's What I Call Music compilations and judging by the mega numbers sold since 1983, many of us have a few in our treasured collections. The 100th edition was announced 27th July and includes One Kiss (Calvin Harris & Dua Lip), Shotgun (George Ezra) along with some old favourites such as Against All Odds (Phil Collins), Love is All Around (Wet Wet Wet) and Robbie Williams' giant hit 'Angels'
EFX creates music award with fireworks
The special NOW That's What I Call Music 100 Award, created by Special EFX for Sony was made in acrylic and brushed nickel plated aluminium. The design depicts the Awards' logo , complete with erupting fireworks, stacked up on a brushed nickel plated, engraved plinth.