Record Entry for IPE Real Estate Global Awards
Client News
8th June 2017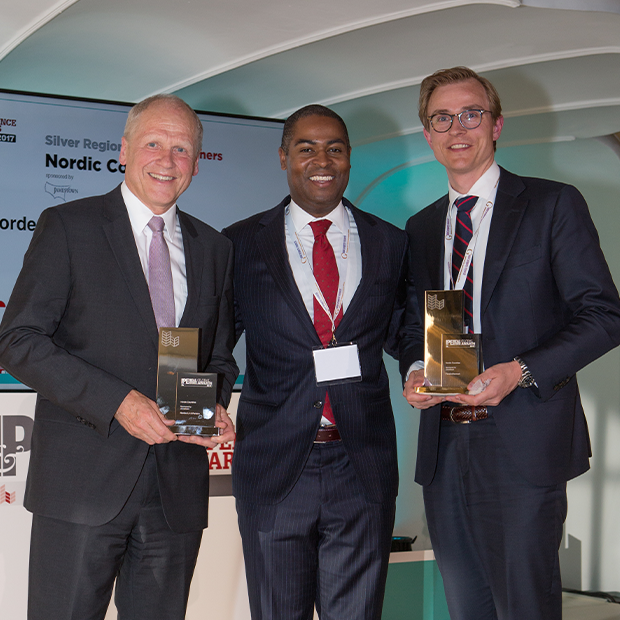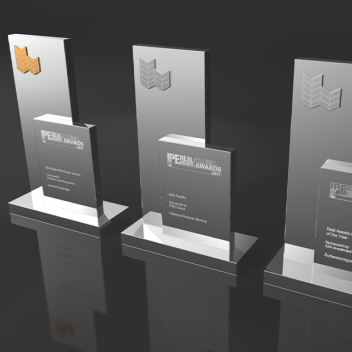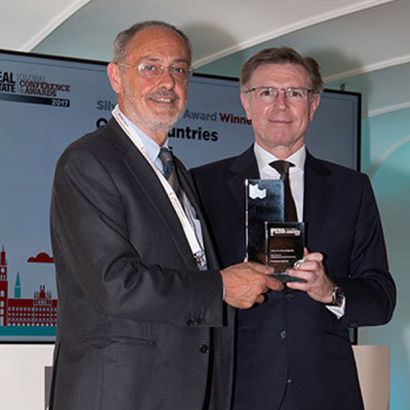 In a world where the economic dynamics and politics are constantly changing, staying abreast of the latest thinking is important for investors. At the recent IPE Real Estate Global Conference & Awards, held 16 May at the Hotel Bayerischer Hof in Munich, leading international institutional real estate investors gathered to hear top speakers from politics, academia and industry. The conference also hosted the organisation's prestigious, annual Awards, where trophies designed and manufactured by Special EFX were presented.
The Awards recognise those considered to be leading the way and setting the benchmarks, against which others in the institutional real estate investment sector gauge their own performances. This year, the event attracted a record 188 entries from around the world and across the 28 categories. A jaw-dropping statistic reported by the organisers indicates the stature of the event: the total market value of the institutional investors that took part was more than €1.75 trillion!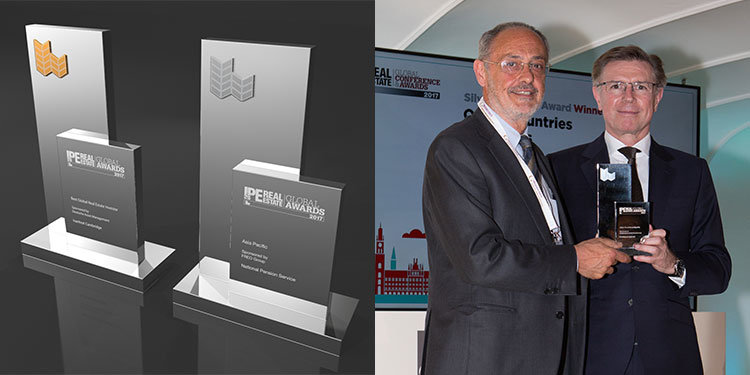 28 Personalised IPE Trophies
The design of the trophies reflects the three levels of attainment, as decided by the judging panel: platinum, gold and silver. Each trophy produced by EFX features two columns of differing height, manufactured in solid aluminium and finished in a mirror-finished nickel plate. The pierced, IPE Real Estate logo denotes the level of success attained, whilst each trophy was laser engraved with the category, sponsor and winner's details.
Achieving 100% accuracy is vital and proof-checking 28 trophies is an important aspect of EFX's service. On receipt of the delivery, the IPE's organiser emailed EFX: "The trophies arrived and all is fine, engravings-wise. I just want to take the opportunity to say thank you so much and well done on the design − I am stunned. They are absolutely gorgeous and we are incredibly happy with them. Thanks again – they are to die for".
Save