Raise a Glass For The Soho House Awards
Client News
11th November 2022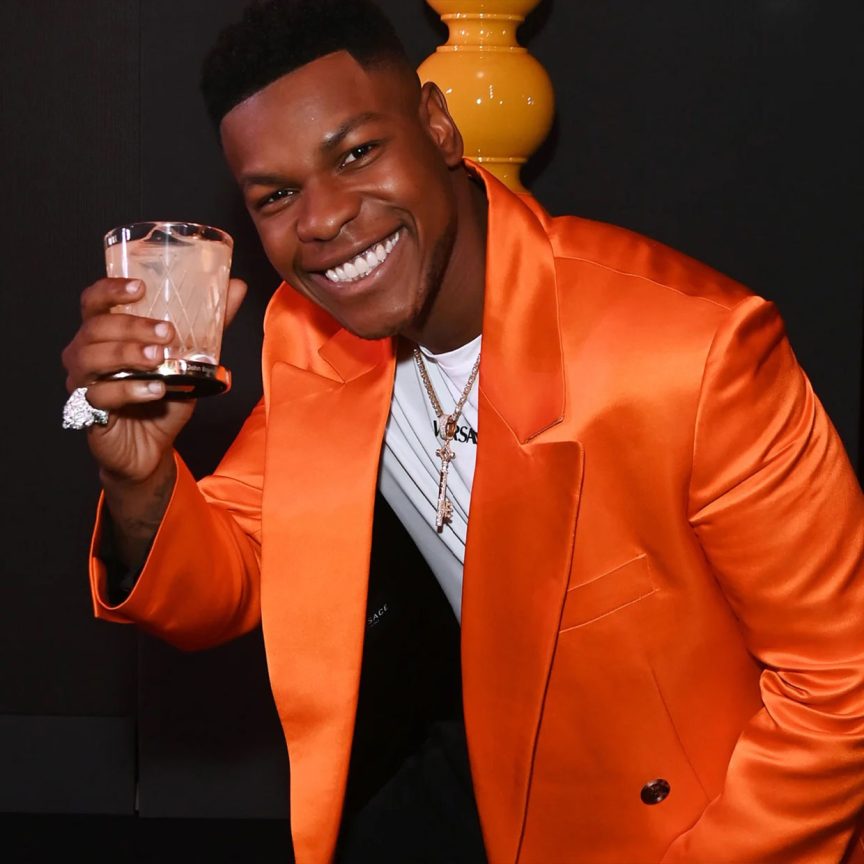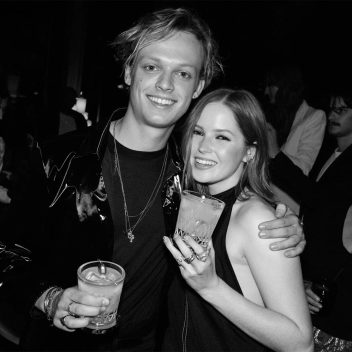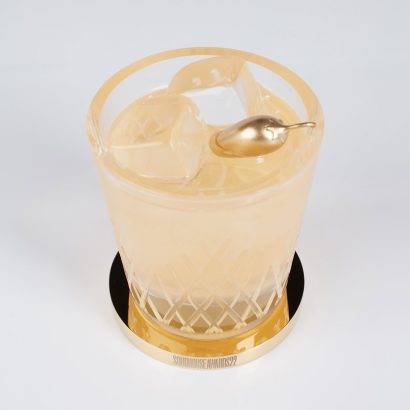 For over 25 years Soho House has given its diverse membership spaces to stay, create and connect all over the world. In 2022, they held the first Soho House Awards, held in partnership with Sky, with Porsche and Patrón as supporting partners, celebrating up and coming creative talent.
The night included awards for an astounding array of stars, including John Boyega, Ellie Bamber and Self Esteem in a wide range of categories, celebrating creative achievement in music, writing, entrepreneurship and more.
The Picante Award
Soho House had a very clear idea for the design of their award, the legendary Picante cocktail.
To create an award based on this iconic cocktail, there needed to be a lot of attention to detail. From recreating the Soho House Barwell glass that it's served in, to finding the perfect balance of colour. And of course making the ice cubes!
The final design was a clear acrylic "glass" with the cocktail and ice cubes created in moulded resin. The chilli pepper was 3D printed and painted gold, and the gold plated recycled aluminium base was styled as a coaster.
Naturally the unique challenges of this award design called for a lot of creativity, which made it a fantastic challenge for the EFX team! The completed trophy was a wonderful combination of materials and manufacturing processes. 
Andrew Diprose of Soho House told us that "The award winners were charmed and amused by the awards, it was a real talking point."

Soho House Awards Night
From live performances to the incredible after party, the Soho House Awards has set a new standard for awards nights! 
The evening's host was acting legend and cocktail connoisseur Stanley Tucci, and the guest list included a huge range of stars from across the creative industries, including Bianca Saunders, Michaela Coel and Paapa Essiedu.
You can see video highlights of the evening and get the full scoop with an inside look on the Soho House website.