Peruvian Quinoa Milk Wins First Global Sustainability Competition
Client News
26th April 2019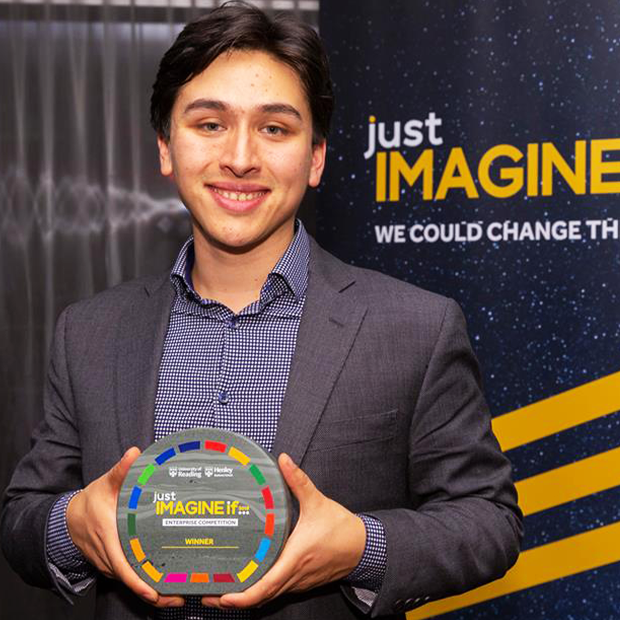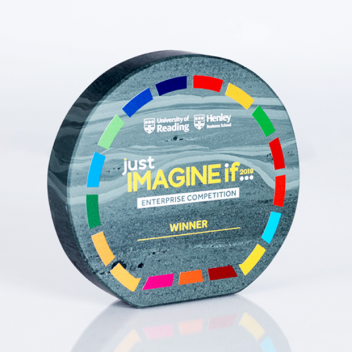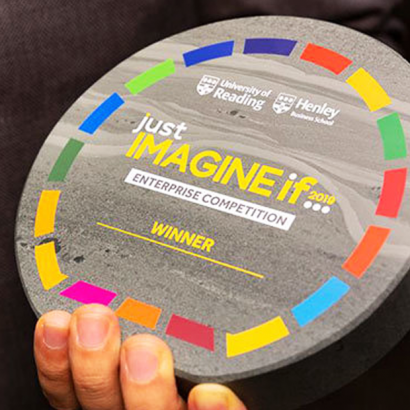 Read the news and it is clear that mankind is facing some major, global issues, as it approaches a world population of 8 billion, including poverty, hunger, gender inequality and insufficient affordable, clean energy.  Some big ideas are urgently needed, if we are to develop sustainably. The inaugural just IMAGINE If… Enterprise Competition 2019 set out to provide a forum to do just that and in so doing has already given a platform to some exciting ideas.
The University of Reading and Paul Lindley OBE, social entrepreneur and founder of Ella's Kitchen, were behind the competition. Entrants from around the world were invited to submit an original idea to tackle one of the United Nation's 17 Sustainable Development Goals. The 2019 winner is Alexander Wankel of Kai Pacha Food. His submission and live pitch at the competition final earlier this year revealed how plant-based milk, produced from such sources as native quinoa from Peru, could potentially be a vital, global source of nutrition, tackling global hunger with minimal environmental impact.
Natural green slate trophy
Wankel's won an impressive £75,000 for bespoke research to be delivered by the University of Reading and Henley Business School and he was presented with a specially designed trophy, as a lasting souvenir of his unique achievement. Special EFX manufactured the trophy from green slate and digitally printed the face.
"Together with EFX, we developed an award which champions sustainable materials and aligns to the UN's Sustainable Development Goals; whilst demonstrating the creativity, innovation and professionalism which underpin the competition and the University's wider IMAGINE fundraising and volunteering campaign. We were really happy with the quality, support and speed of service provided by EFX throughout." Agnes Gibson, Head of Campaign and Supporter Engagement.
The organisers reported that Wankel impressed with his idea for a plant-based alternative to dairy in a way that minimises environmental impact, conserves genetic resources and promotes climate resiliency. He was also able to clearly demonstrate how the £75,000 research funding prize from the University of Reading would enable his business to scale to international markets, and provide the vital research into quinoa diversity which would allow him to focus on specific areas of conservation.
Having attracted dozens of business proposals from entrepreneurs and social innovators from across the globe in 2019, the just IMAGINE if… social enterprise competition will now transfer to the esteemed Durham University for its second year. Details about how it could help you turn your extraordinary business idea into a reality, will be announced soon.