The Power of Saying Thank You
General News
5th November 2014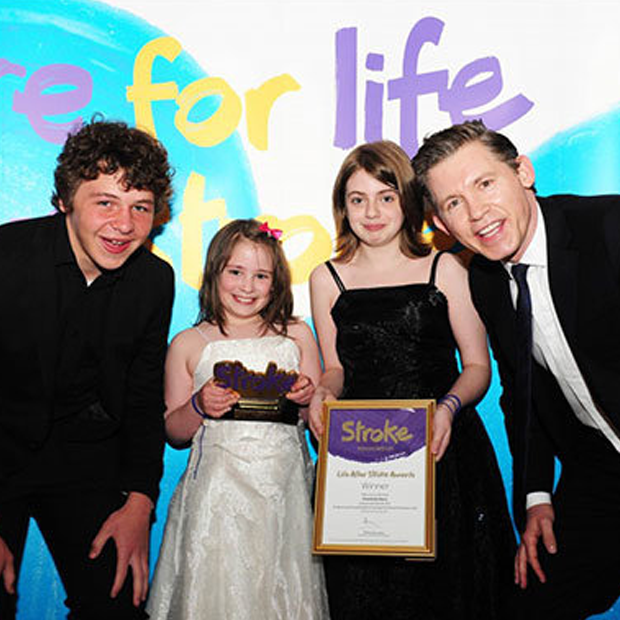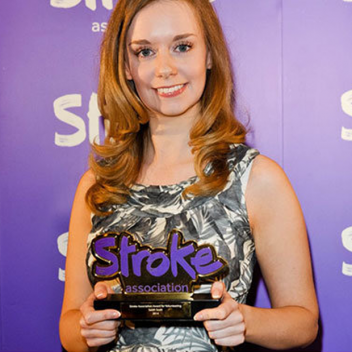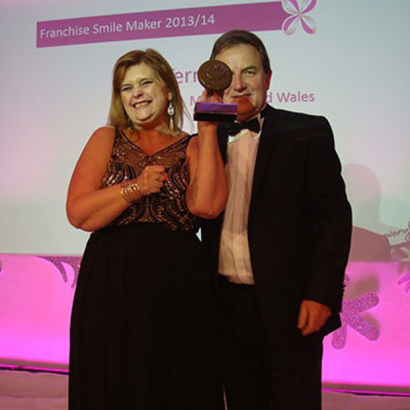 The Times newspaper* ran an article last week about measuring wellbeing and how the government is planning to make it at the heart of its policy-making. According to Lord O'Donnell, the government's "well-being tsar", saying "thank you" to staff can make them happier than upping their salary.
For those of us in the awards and recognition industry, this conclusion is no great surprise! Flick back through the Special EFX newsletters and you will see featured each month delighted, happy award winners, beaming out of the page, having just been presented with a special trophy. Staff wellbeing initiatives and recognition awards have been around for many years.
Money is presumably not to be scoffed at,  especially if you are low paid, but public praise and recognition feeds the soul and creates pride, self-respect, honour, pleasure, happiness, a treasured memory…There are a raft of emotions which we experience.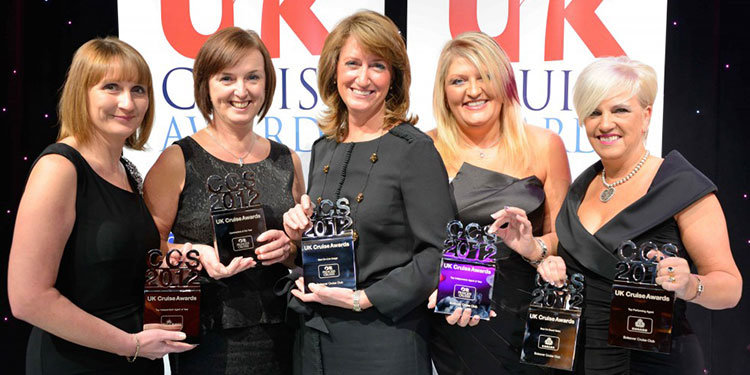 The Perceived Value of a Bespoke Award is Far More Than its Net Worth
It's also an important reason why Special EFX has seen its business for bespoke contemporary awards and trophies increase over 50% over the last few years, despite the downturn in the economy. The perceived value of a bespoke award is far more than its net worth. We know from talking to our customers that there are mutual benefits for all involved:
Contemporary design and high quality awards make a powerful statement about the presenting company
An award or trophy design can boost brand recognition for a business (logos are often turned into awards)
Personalised, unique trophies with the recipient's name engraved beautifully is something to treasure for life and can encourage company loyalty throughout the business
Stunning trophies presented publicly often inspire others to try harder and aim high the next year
The media coverage secured by a brilliant, photogenic trophy can generate lots of free publicity
So, it's official! If we want to be happy, we all need to say "thank you" a whole lot more in our daily lives.
(*Workers just want a little gratitude not more money, The Times, Oct 30).