Porsche Club Revs up in Style & Honours the Best
Client News
29th September 2017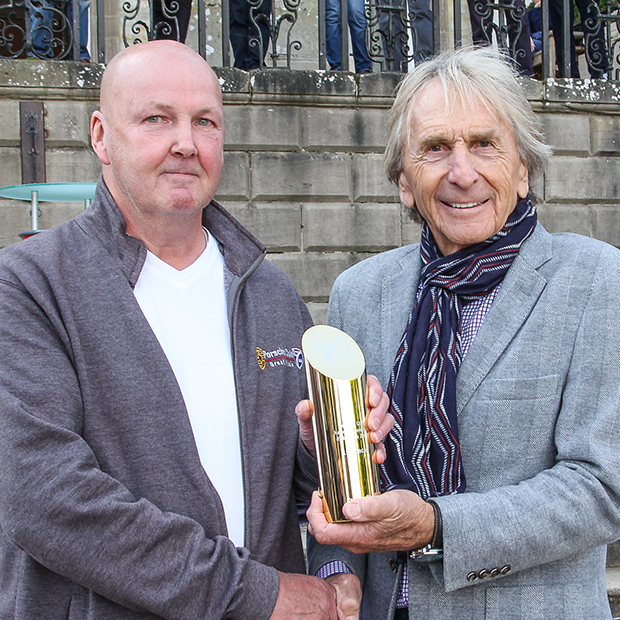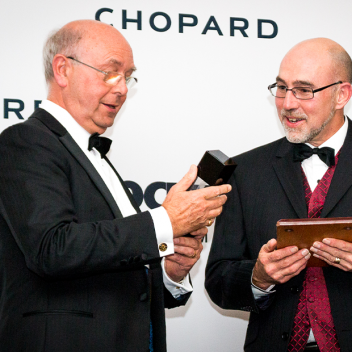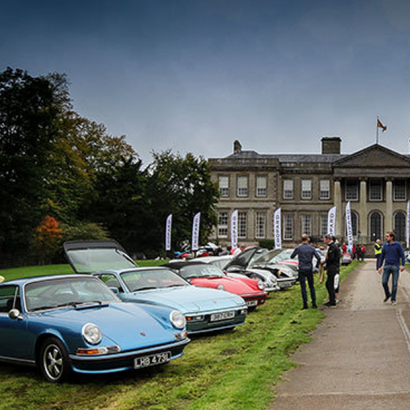 The Porsches rolled up and the crowds flocked to the 2017 Porsche Club's Concours d'Elegance held 23 September. The stately setting of Ragley Hall, Warwickshire vibrated with the throb of some 650 Porsche engines, all lovingly maintained and preserved in optimum condition. The national event was organised by the Porsche Club Great Britain, whose clubhouse is in Moreton-in-Marsh and was the Club's first standalone Concours event in recent years. It proved hugely popular.
The compère for the day was the well-known and popular motorsport writer and commentator Henry Hope-Frost. He likewise hosted the Porsche Club Awards Dinner, another inaugural event, which had been held at the Welcombe Hotel in Stratford-upon-Avon the previous evening. Special EFX, which is based just down the road from Moreton, was approached to design and produce suitably exclusive trophies for both events.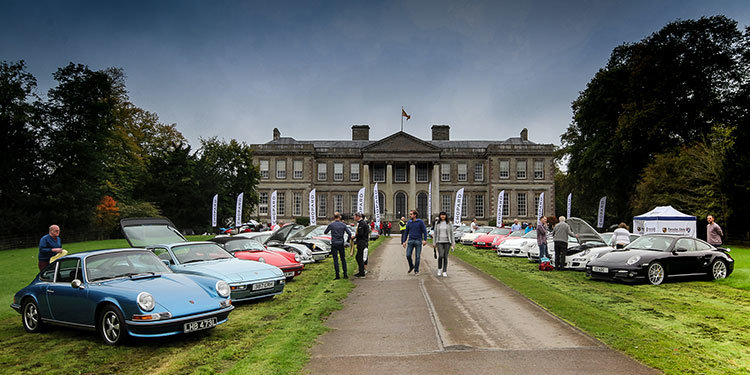 Premium quality glass trophies
Fifteen Club members and volunteers were specifically honoured and thanked at the Awards Dinner for their outstanding dedication and support. Amongst the winners were Gary Sorrell in recognition of his technical advice and support, Paul Keeling for outstanding services to the Club and Mike Poloock named Member of the Year. Five-times Le Mans Winner Derek Bell gave the after dinner speech and presented the prizes. They were presented with elegant black and clear, glass trophies, internally engraved with the Club's logo. One of the Club organiser's reported: "The impressive weight and premium quality of the trophies attracted numerous appreciative comments on the night and undoubtedly enhanced the prestige of the occasion".
The following day, Stephen Oldfield with his 2007 097 Cayman was named the winner of the Porsche Club National Concours d'Elegance 2017. The design of the winners' trophies reflected the distinguished occasion: gold plated or silver plated finish with laser engraved logo and winners' details on the front and angled top.
link article to: www.porscheclubgb.com