Pili Nuts Named Supreme Champion at Great Taste 2018
Client News
26th September 2018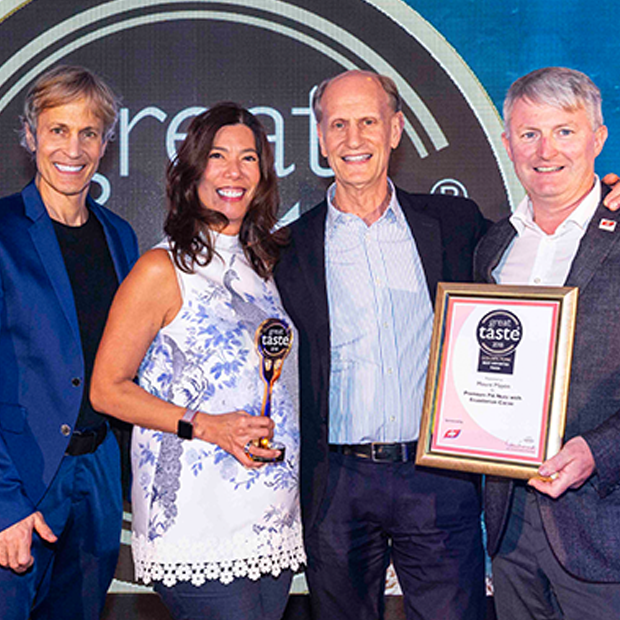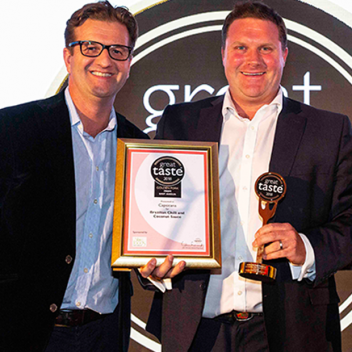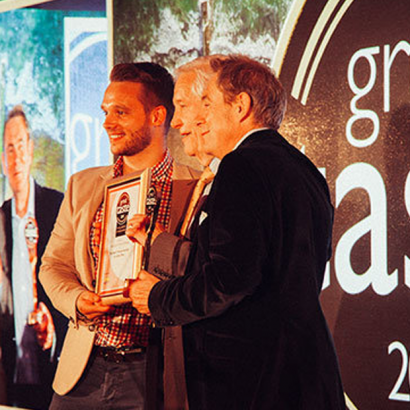 Just browsing the list of winners for the Great Taste 2018 awards conjures up an appetite, along with an aroma that miraculously appears from nowhere. A coveted Great Taste award and a famous Golden Fork trophy are not easily come by. This year, the competition and accreditation scheme, which is run by the Guild of Fine Good, attracted a formidable 12,634 entries, from one-man artisan businesses to the established speciality food producers. A herculean effort is needed to judge such a vast level of entries and this year over 500 different judges, including food critics, chefs, cooks, restauranteurs and food writers, were put to work.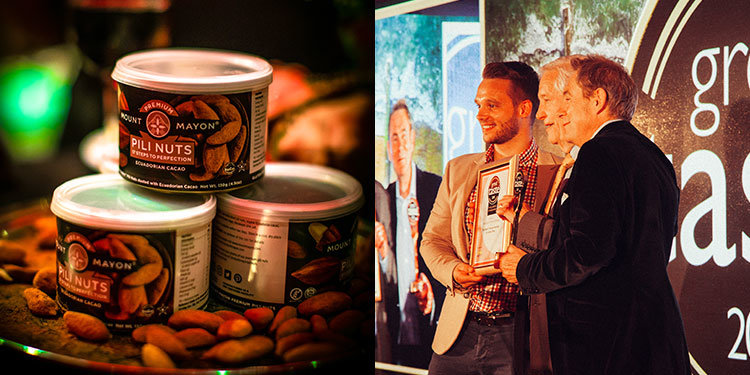 Golden fork trophy cut from solid aluminium and gold-plated
Special EFX manufactured the Golden Fork trophies for Great Taste 2018. The design is famous amongst foodies: a gold fork crowned with the Great Taste logo and mounted on a plinth. The fork is cut from solid aluminium and finished to a high quality before being gold-plated and decorated with a polydome logo. Each plinth is laser engraved with the winners' details. The responsibility for creating the engraving artwork fell to Liz in the EFX Studio. No mean accomplishment, when you start to read the roll-call of winners, which would tax the most proficient of spellers!
The names alone make you lick your lips and want to indulge: Capsicana's Brazilian Chilli and Coconut Sauce (Golden Fork from East Anglia), Terra Rossa's Baba's Rashi & Dibis with Sesame Seeds (Golden Fork from London & the South East) and Mount Mayon's Premium Pili Nuts with Ecuadorian Cacao, which won the Golden Fork for Best Imported Food and also the large Golden Fork as Supreme Champion, to name but a few.
The winners were announced Sunday 2 September at Great Taste 2018, held at the InterContinental Park Lane Hotel.