PGA Commissions New Pro-Am Trophy
Client News
24th August 2018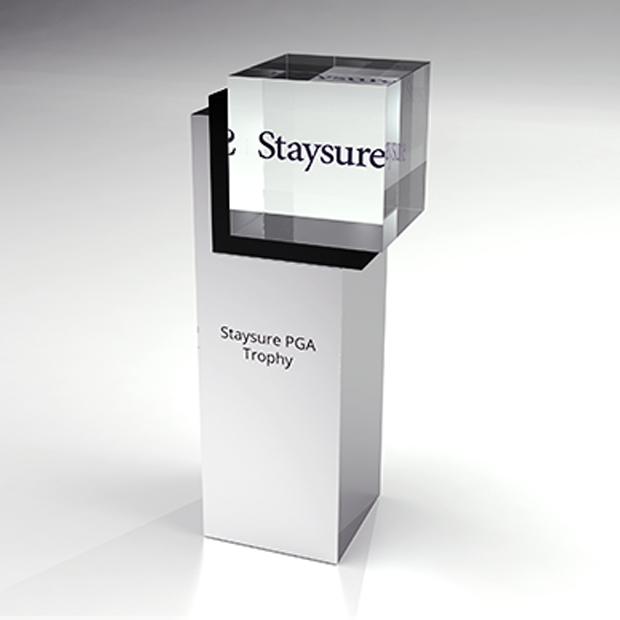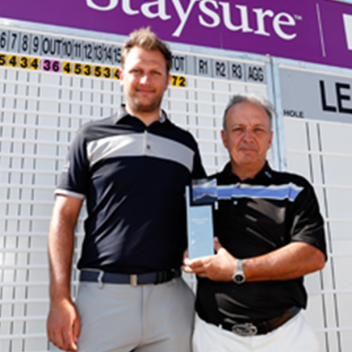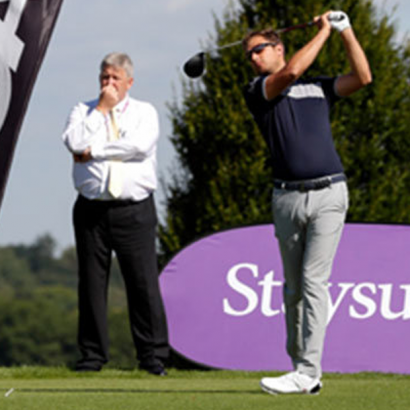 The Professional Golfers' Association (PGA), has introduced a new pro-am competition this year, sponsored by Staysure. The Staysure PGA Trophy is open to all golfers aged 50 or over, paired with their club professional. Prize money for the annual tournament of £30,000, along with a fine new trophy, helped attract a strong entry.
Pro-am trophy captures contemporary European styling
Special EFX was approached by The PGA to create a new trophy that reflects the current trend at the European level of the game for modern and striking styling. The studio got to work, creating an imposing and elegant column design. It is manufactured in polished nickel plated aluminium, crowned with a cast acrylic cube and decorated with the off-set Staysure logo, which contrasts against the striking black acrylic background.
Six regional qualifying rounds were followed by the Grand Final held at The London Club on July 31 – August 1. The winning pair, representing Old Fold Manor, were PGA Professional Glen Portelli and amateur partner Vic Kenny, the latter playing off a 14 handicap and who probably still can't quite believe his luck!