Personalised Awards and Trophies
EFX News
27th January 2014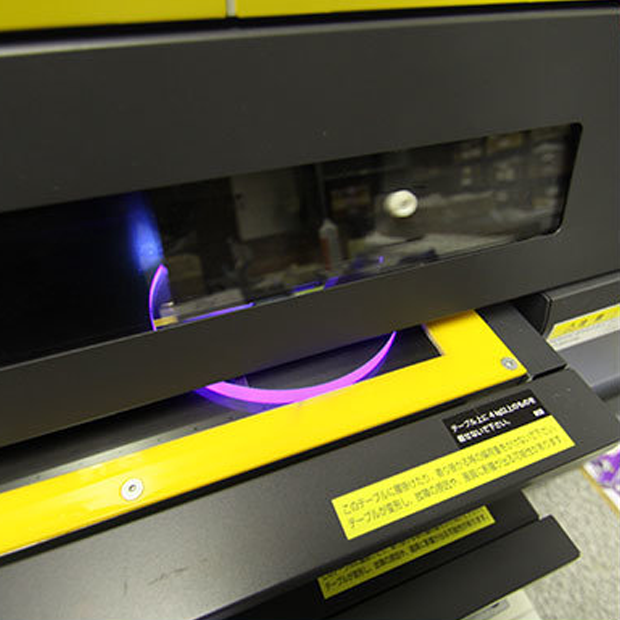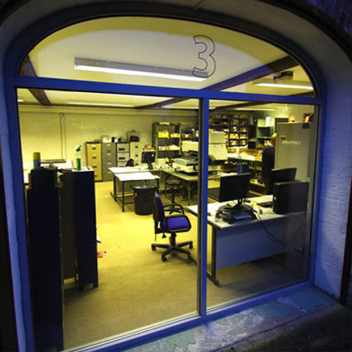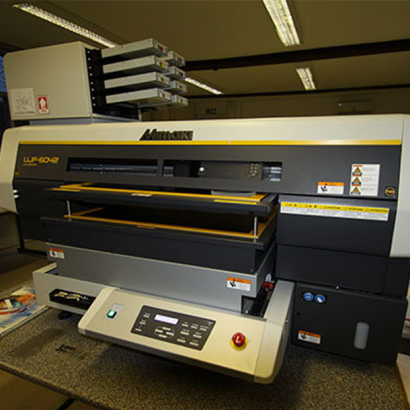 Meet the EFX décor experts…
Mike, Dan and Will are responsible for all the printing and engraving of our awards and trophies, including our laser printed acrylic awards and polished nickel plated trophies. Personalised awards and trophies are our forte and the new Print & Engraving Department, which we installed last year, is creating some amazing work with all its high-tech equipment. Unlike other areas of our manufacturing site, the print room is temperature controlled because of the high-tech equipment housed there – lucky chaps!
Mike manages the department.  He joined EFX 14 years ago and welcomes the new technology: "My biggest challenge is scheduling the numerous jobs so we meet all the delivery deadlines – this can mean evening or weekend work, just to make sure".
Each week, hundreds of personalised awards and trophies pass through Mike and his team's hands, before being sent on to be finished and packed.
Digitally printed awards
Will is responsible for the printing of acrylic awards plus those made from other materials including metals, wood and glass. The level of detail achieved is outstanding, thanks to the four print heads and 1536 ink nozzles, which create full colour graphics.  Ink is applied to a primer background and then sealed with a protective lacquer, which cures with UV light. Accuracy is key − when positioning the text or graphics on an award Will has to be accurate to within fractions of a millimetre.
EFX is able to digitally print detailed and precise artwork on many materials, such as precious metals, polished aluminium, acrylic, stone, wood, Perspex, glass, crystal and leather and we are always on the look-out for new innovations and materials. The special UV light makes the all-important text particularly long-lasting.
Laser engraved awards
Virtually all EFX's awards and trophies are personalised in one way or another – either on the trophy or award itself, or on a plate fixed to the plinth. Lasers vaporise a fine layer of the base material, engraving the winners' text, logos and even complete photos onto the awards, in precisely the correct spot. Large areas are engraved in sections and tiled together – a hugely skilful process which creates some stunning effects. Dan works in this area and recalls that when he was training he found it "scary", as one slip in the setting up can result in the engraving being off centre and the entire trophy has to go back to the works to be stripped down and re-finished. Not something you want to happen when deadlines are so critical. However, it is reassuring for customers that we control the entire process in-house.
Commission your own personalised awards and trophies
If you are interested in commissioning a personalised award or trophy for your organisation, then please do get in touch. 
We love a challenge!
Save