PDR Masters Collect Immaculate Trophy
Client News
26th September 2016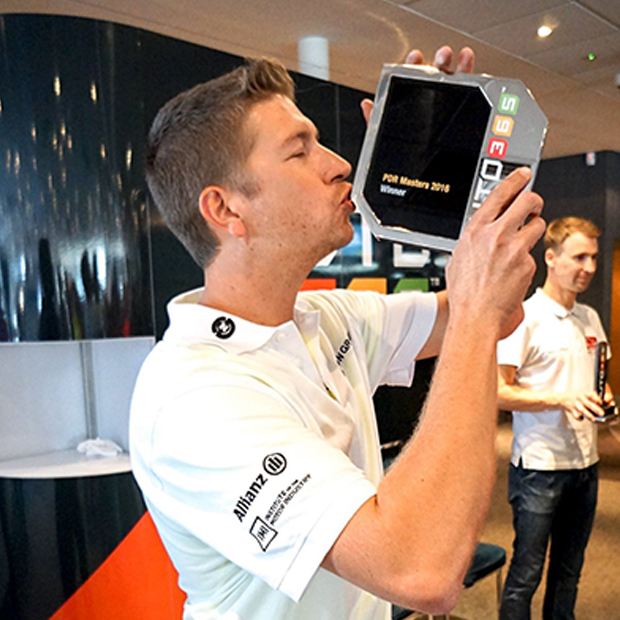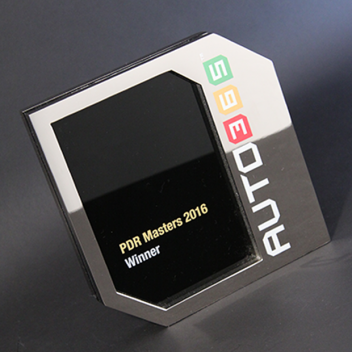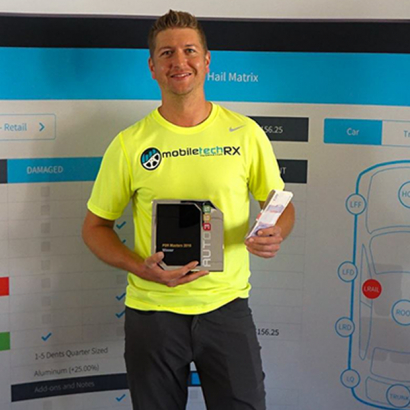 The PDR Masters was held 16-17th September. The title has a certain ring about it, suggesting an esteemed gathering perhaps, or an elite competition only open to professionals. In fact, it is both and for those who have not come across the acronym "PDR" before, it stands for paintless dent repair. In an age when many of people have little time to spare and expectations of personal service are ever more demanding, the call for mobile dent, scrapes and scratch repairers, who come out to the customer to carry out their work, is buoyant. Hence the new-look Auto365 Live Event, which was organised by Lumisi and held at Chester Race Course and which saw specialists in the industry competing for the PDR Masters title and trophy.
The exhibition brought together an array of companies all involved in PDR or SMART repairs for all types of vehicles, from classic cars to light commercial vehicles. SMART is another abbreviation which may be useful to know next time you prang your car and stands for Small to Medium Area Repair Technology. The competition was a key attraction of the Show and was open to PDR Technicians operating in either the wholesale or retail sector. It proved pretty testing too and gave them ample opportunity to prove their specialist skills. After three rounds under the watchful eye of the expert judges, Eric 'Baby Face' Garves was declared the winner, taking the title, winner's trophy and prize money, whilst the runner-up was Arturs 'Mr. Art' Kikusts.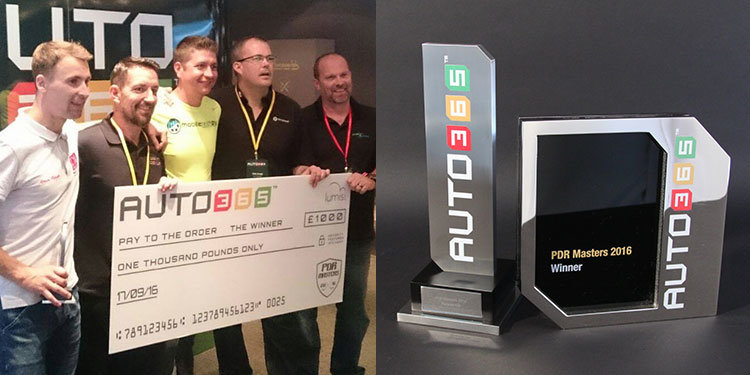 Special EFX was commissioned to design two bespoke trophies for the PDR Masters. Each featured the striking 365 Live logo, digitally printed on the runner's up nickel plated tower and the winner's pierced, decorated and pristine finished, contemporary-styled shield.
Naturally, the finish of both trophies was top-notch. And, thankfully, both passed close scrutiny by the experts, who can probably sense a dent with their eyes closed!
Save