Pride of Place for Opticians Awards at Boots in Bath
Client News
5th July 2013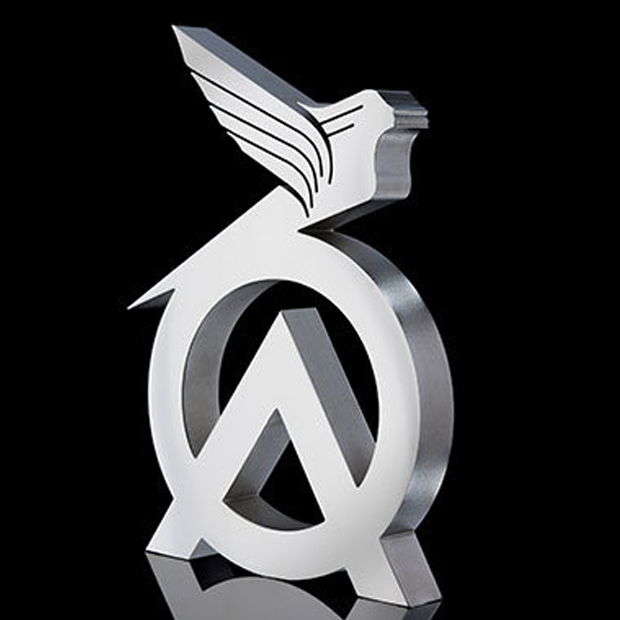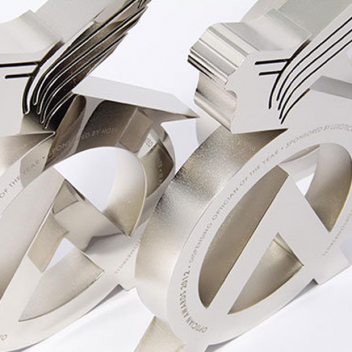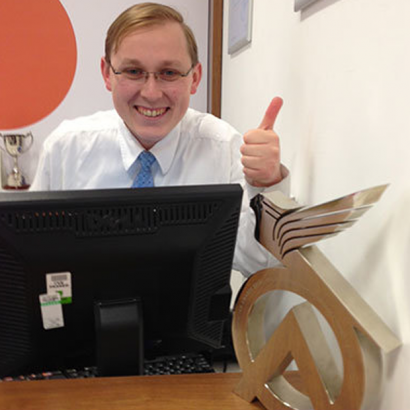 Standing at the counter in Boots the Opticians in Southgate, Bath the other day, Melanie our Sales Director had one of those, "déjà vu" moments. Sitting in pride of place on the front desk was this prestigious trophy, which EFX made in polished nickel plated aluminium for the Optician Awards 2013.
Winners in the Opticians Awards 2013
Looking at the website, which lists the winners, Boots in Bath won the Optical Assistant Team of the Year. Judging by this picture, the staff are extremely proud of the fact, which is lovely to witness. Each year EFX makes thousands of awards and we often wonder what happens to them, once they have been presented.  It was great to see this one being put to such good use.
Awards have long-term benefits
The design is strongly branded and it is a fine quality trophy to have out on display – it looked fabulous on the desk. Melanie was delighted to see one on display: "It not only provides a daily pat on the back to their staff, but is also a great way to boast about the store's quality service to visiting customers ".
An award can have such long-term and far-reaching benefits.
Save