Olympics For Celebrities – The Games Live On ITV
Client News
21st June 2022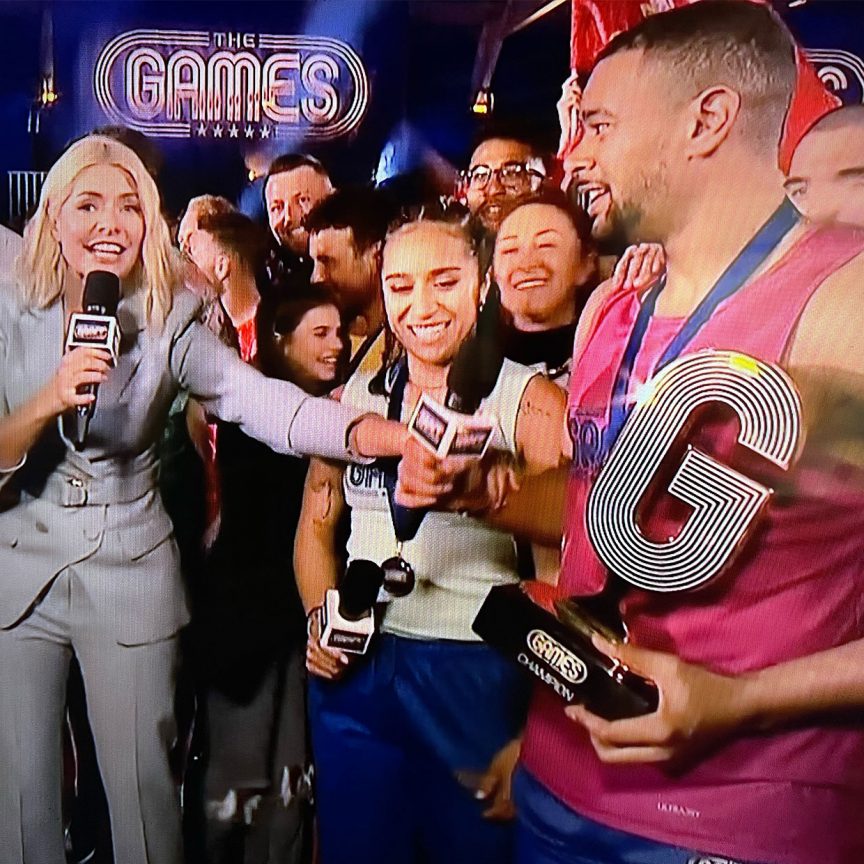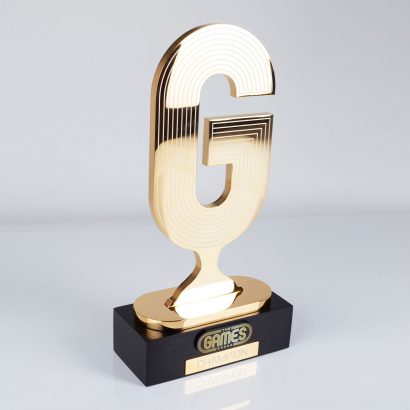 Last month Holly Willoughby, Freddie Flintoff and Alex Scott presented The Games live on ITV, where 12 celebrities took on the sporting challenges of a lifetime in a thrilling five part series for the week. This exciting celebrity sporting event and revived tv series had audiences gripped to their screens all week, as the celebrities were put through their paces to win that all important trophy!
Featuring celebs turned athletes and fan favourites like Chelcee Grimes, Olivia Attwood, Phoenix Brown, Kevin Clifton, Max George, Wes Nelson, and Ryan Thomas who were all well in the running! Musician & Nuclear Engineer Wes Nelson came out on top as The Games champion winning the overall golden trophy after top scores of 45 points across all of the events throughout the week.
The live event, based at Crystal Palace, had many similar elements to the sporting events we know and love on our tv screens over the years, with excitement building commentating, post event analysis by the presenters, and cheers from the crowd. The show had us on the edges of our seats!
Across the finish line!
The striking 24ct Gold Plate Aluminium award on a solid metal plinth was inspired by the infamous track used in many of the week's sporting events and shaped into the 'G' logo from the tv show. We loved to see it gracing our screens and being held up elation! A proud moment for EFX on prime time tv.
Gold, Silver & Bronze medals were also awarded to the contestants for all of their hard work and determination, plated in 24ct gold plate, 18ct rose gold plate and nickel plate,  and a full colour printed resin polydome on the front. Chelcee Grimes was the overall gold medal winner for the women's competition. EFX were so proud to create these pieces for The Games, who not only entertained the nation for the week but from the reaction on social media, also inspired viewers across the country to take up sports and challenges that they may have overlooked, which is such a positive effect.