The OAD Announces the 100 Top European Restaurants
Client News
19th July 2016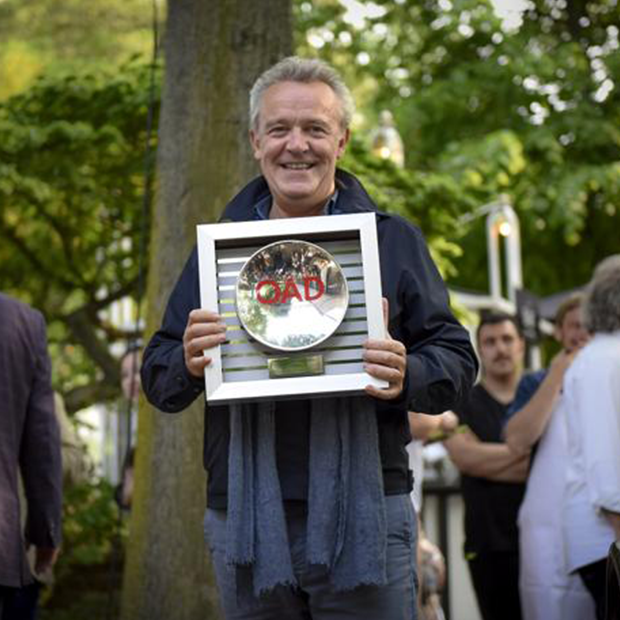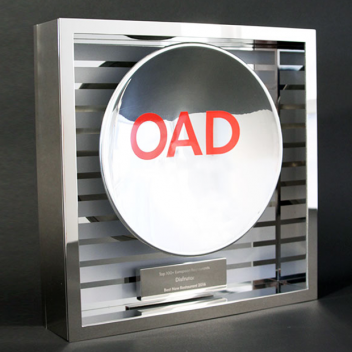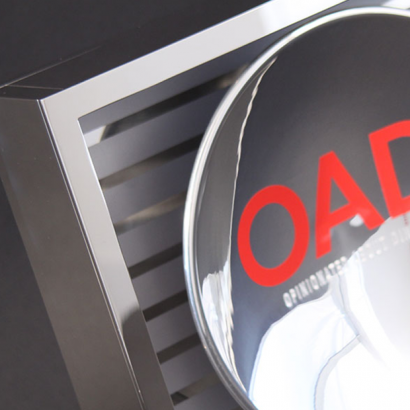 Opinionated About Dining (OAD) was created by Steve Plotnicki in 2004, originally as an online blog. He recounted his personal dining experiences around the world, in so doing attracting an international following of similarly passionate foodies. In 2015, some 4,800+ devotees were invited to provide weighted reviews of more than 16,000 restaurants in Europe, Asia and the Americas and the OAD awards were born. The OAD's reach will expand further in 2017, when it adds Africa and Australia to its roll-call.
L'Arpège Wins Top Place
The OAD Top 100 European Restaurants list was revealed in Copenhagen at an OAD 'Participants Weekend'. Enthusiastic gourmets enjoyed delectable dishes from some of the top chefs in Europe. The ultimate winner for 2016 is the L'Arpège restaurant in France, where Chef Alain Passard is celebrated for his exceptionally high quality ingredients and passion for vegetable oriented, minimalist cuisine. His kitchen is referred to in the OAD winner's description as a "laboratory for up-and-coming talent". However, if you fancy eating closer to home then The Sportsman at Seasalter, Whitstable, which is owned by Chef Stephen Harris, is the highest ranking UK restaurant at number 45 and is particularly celebrated for its regional cuisine.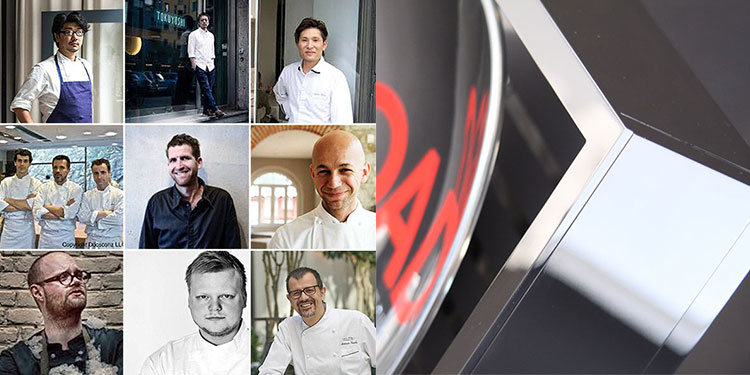 OAD presents silver bowl trophy-plaque
Special EFX was approached to design and manufacture three prestigious plaques for the top three restaurants: l'Arpège (Le Numéro 1 Européen 2016), Kadeau Bornholm (Highest New Entry) and René Redzepi (Special Culinary Achievement).
Initially, the Studio created a choice of several plaque designs, all prominently featuring the OAD logo. The selected design was then produced as a sample before going into production. The trophy-plaque features a contemporary styled, silver-finished bowl, which is mounted and set off against a subtly striped background and is manufactured in sleek, polished nickel aluminium.
Save
Save
Save