Ninjas in Pyjamas Take The Svenska Cupen by Storm!
Client News
8th November 2022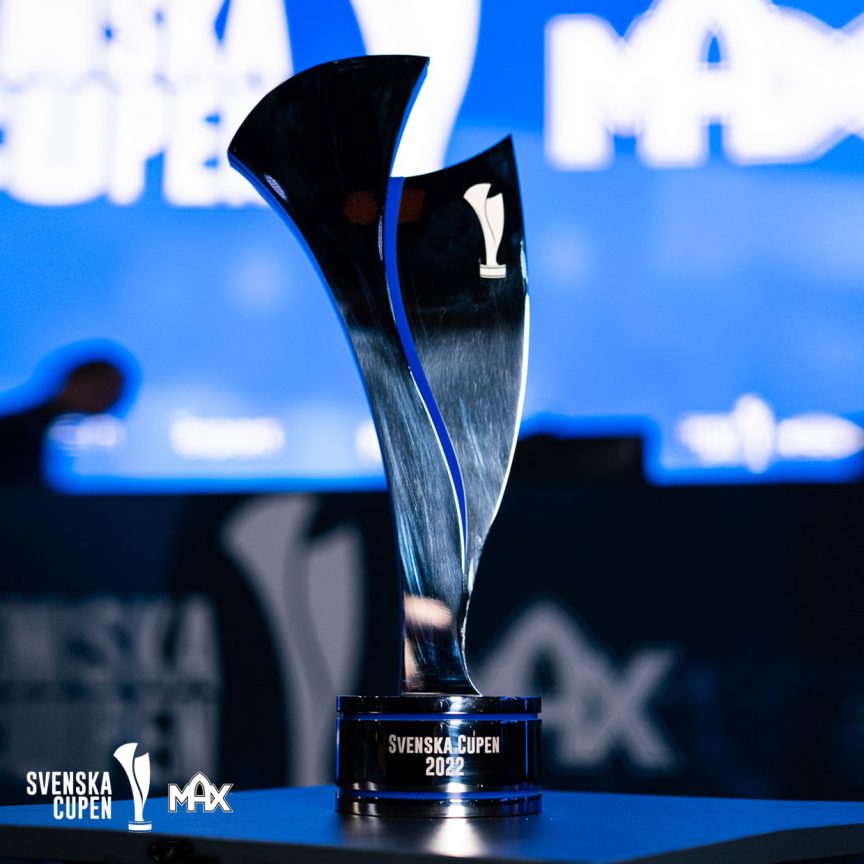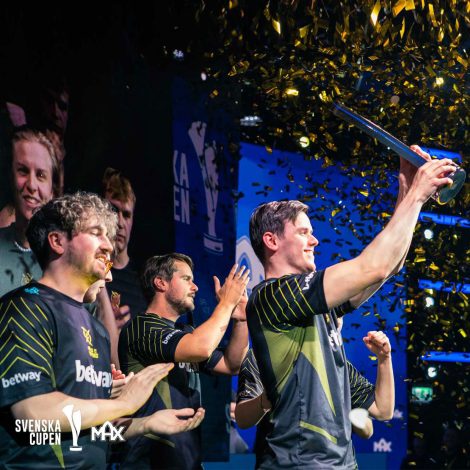 Fragbite's inaugural Svenska Cupen saw Sweden's top esports teams battle it out in Counter-Strike: Global Offensive.
In the end it was Ninjas in Pyjamas who took the top prize in a 2:0 victory over Eyeballers at a packed Space Arena in Stockholm on October 16th 2022.
This brand new tournament had an impressive prize fund of 500,000 kroner – a larger prize pool than any previous national CS:GO competition, and was open to all Swedish CS:GO players who had the opportunity to participate in qualifying from home before advancing to the finals.
The success of the tournament has further boosted the reputation of Sweden's esports teams, and next year's Svenska Cupen will be highly anticipated!
Award Organisers Fragbite
Fragbite started in 2002 as a small webpage dedicated to news and articles about Counter Strike.
20 years later, it's the biggest name in Nordic esports, running the largest league in Sweden, as well as Fragleague Nordic, where teams from Denmark, Finland, Iceland, Norway and Sweden compete in a range of games including PlayerUnknown's Battlegrounds, Counter-Strike: Global Offensive, League of Legends and Fifa.
With the Svenska Cupen, Fragbite aim to showcase the world class talent of Sweden's esports teams, and further boost the sport within the country.

About the Svenska Cupen Trophy
The Svenska Cupen trophy was inspired by the tournament logo, and was crafted from nickel-plated aluminium. The iconic blue threads through the trophy to create a jolt of colour against the high polish finish and really emphasises the Svenska Cupen branding and style.
It was really important that this bespoke trophy was impressive – not just to see, but to hold. That's why the material choice was so significant, providing a shine that was truly striking under the lights, and an impressive weight that made the trophy feel important.
In the words of Philip Rolf from Fragbite: "Honestly, from start to finish, EFX has been extremely fast but also correct and service minded. The trophy wasn't just amazing for the eyes, it was also very heavy which gave a serious tone to the prize ceremony".
The first ever Svenska Cupen has been a massive success, and we hope to see even more fierce competition in next year's tournament!
You can find out more about the Svenska Cupen on the Fragbite website.