New Super-Trophy Created for League of Legends Neosurf Cup
Client News
25th February 2020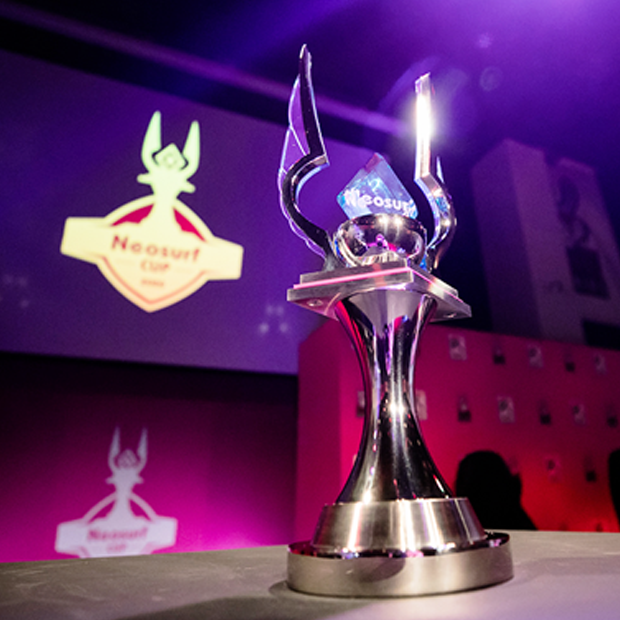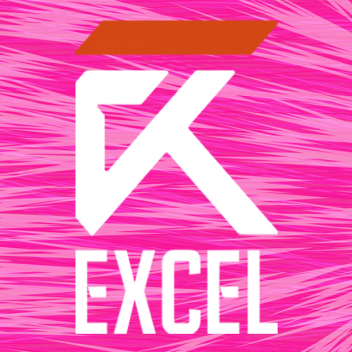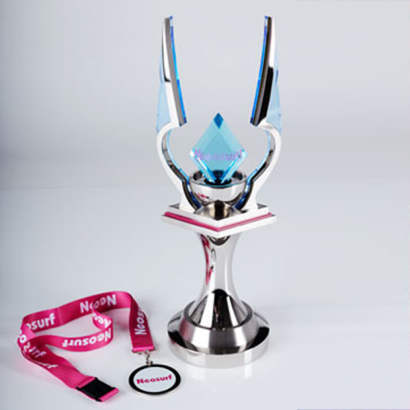 In the worldwide esports phenomenon of League of Legends, the inaugural Neosurf Cup, held Sunday 12 January at the Twickenham Stadium, created an excited buzz amongst followers of this action-strategy game. Naturally, such an event required a suitably impressive super-trophy, which EFX was pleased to design and manufacture. In fact, EFX is building quite a reputation for creating awesome League of Legends trophies and this one is no exception.
Tournaments for League of Legends teams are played the world over; major championships held at stadiums such as Madison Square and the Beijing National Stadium are typically sold-out with online audiences topping 200 million. Neosurf was billed as a pre-season tournament, where professional and amateur players could network and the live play would be top tier. From all accounts, the event lived up to expectations and proved popular with fans.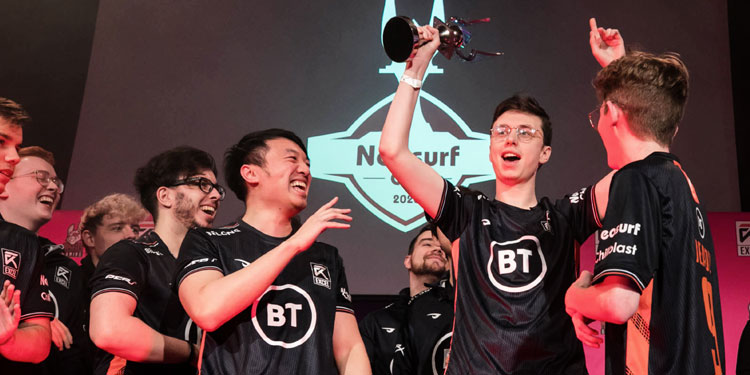 Organised by Excel Esports and held at its London based HQ of Twickenham Stadium, Excel took on their LEC rival in a thrilling BO5. Before the games there was a chance to take pictures, play and challenge the pros and also a chance to have meet-and-greets with the star-studded talent line up. After five tension filled games, eventually Excel won the series 3-2 to the delight of the home fans.
Neosurf super-trophy design builds hype
To match the hype and interest surrounding the event, Special EFX came up with a super-trophy inspired by League of Legends and brandishing the Neosurf logo. Manufactured from ten individual components in polished and brushed nickel plated aluminium and cast blue acrylic, the Neosurf Cup trophy certainly helped to add kudos to the event. EFX also designed and manufactured the MVP medal for the event which was awarded to Excel Jungler Marc "Caedrel" Lamont.