New Marketing Restaurant Awards Triumph
Client News
30th January 2018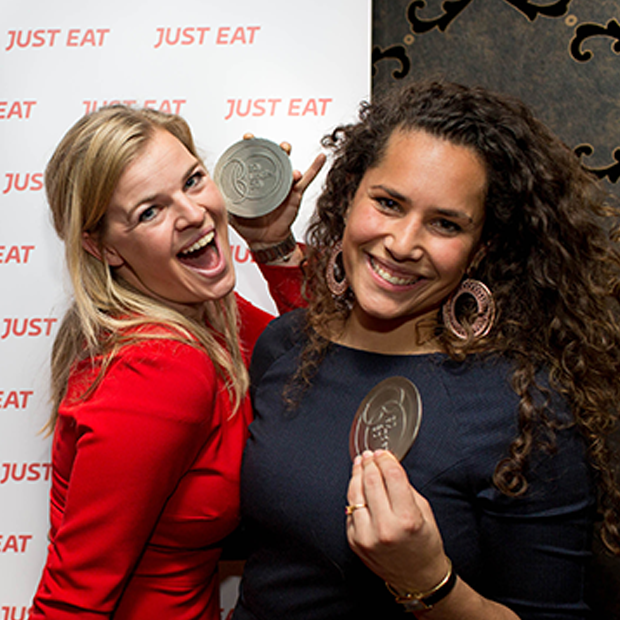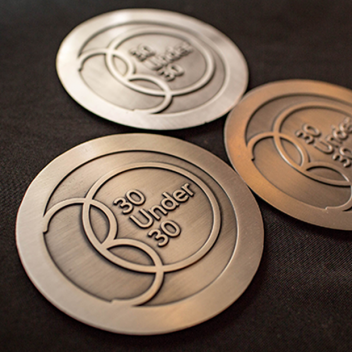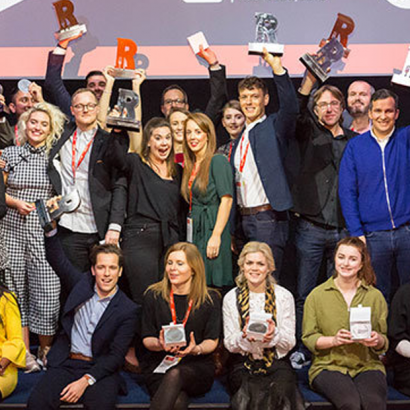 An awards evening that is held in a cinema and includes a bowling alley and karaoke is not going to be your average type of event. And that is exactly the image the organisers of the inaugural Restaurant Marketer and Innovator Awards wanted to achieve. The EFX-made trophies and paperweights that "'blew us away when we opened the boxes" were an integral element of what turned out to be an awards event that far outstripped the organisers' expectations.
The food and beverage arena has its fair share of prestigious awards, so attracting over 90 entries in its first year was certainly quite a feat. The organisation Restaurant Marketer and Innovator is only two years old; it specifically targets multi-site eating-out brands and group dining, establishing a community where strategy and marketing skills are the focus and so the Awards set out to put a spotlight on outstanding, specialist marketing activity that is contributing to the expansion of the group dining sector.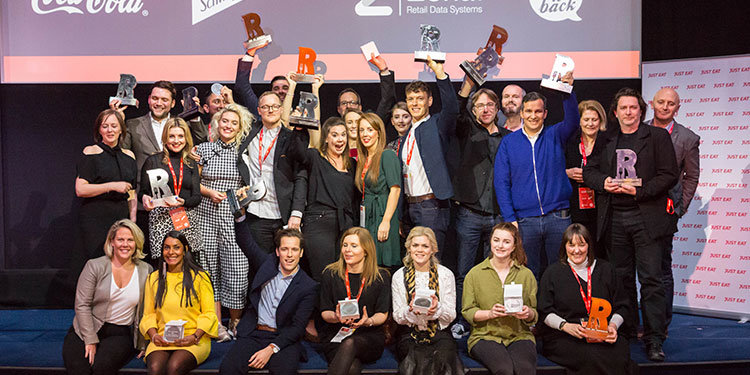 Pierced knife and fork trophy design endorses event branding
The organisers requested a logo-led trophy design that would be immediately iconic and directly speak to its audience. Manufactured in solid nickel plated aluminium and finished in a contemporary brushed effect, the trophies also feature a pierced knife and fork, which proved particularly eye-catching. "We opened the boxes of trophies from EFX and were blown away by the level of workmanship and the impact and presence the trophies immediately had – they are amazing." Special EFX also produced paperweights for the occasion, which were presented to 30 talented young marketing innovators in the sector.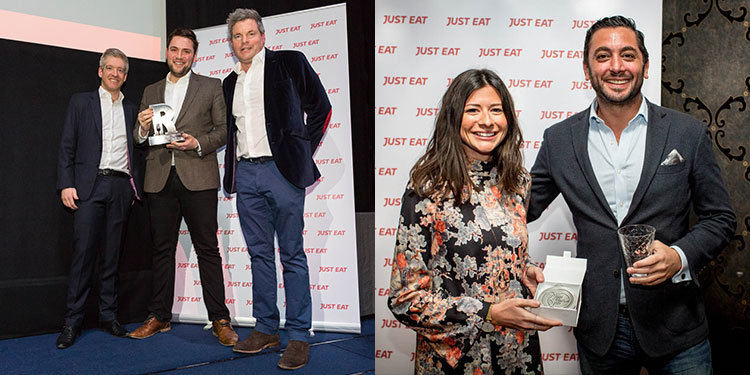 The Awards evening for the Restaurant Marketer and Innovator Awards was held 18 January at the Ham Yard Hotel, Soho, London. Amongst the fortunate winners were: Greene King for WPR's Hungry Horse campaign (Digital Campaign of the Year), ShopTalk's website for The Breakfast Club (Best New Website), and Anthony Knight at Maxwell's Restaurant Group (Future Leader).