New EG Tech Awards Inspires Property Sector
Client News
23rd August 2018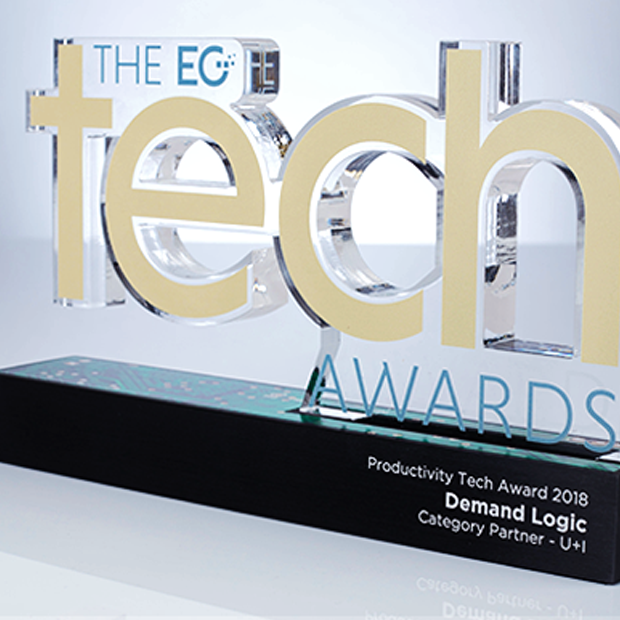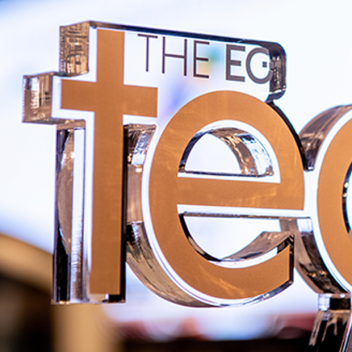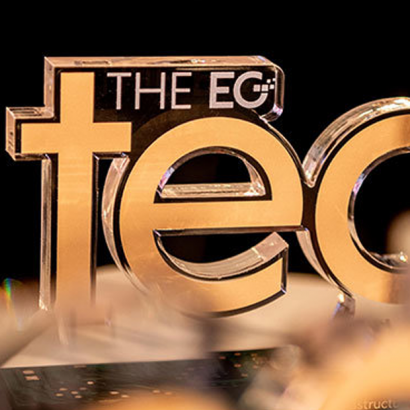 The inaugural EG Tech Awards were held 10 July at The Brewery, London and were fiercely contested. They have been established to celebrate and inspire the digital transformation of the world of real estate and judging by the winning entries, the industry has a lot to brag about.
Take the winner of the Infrastructure and Construction – Tech category, VU.City. It won one of the EFX designed and manufactured trophies for its 700 sq km digital model of London, which uses game engine software to explore and interrogate a whole city in 3D and which is constantly being updated with new planning consents. Just one of the twelve winners that has successfully pushed the frontiers of technology and which took one of the top awards at the recent EG Tech Awards presentation.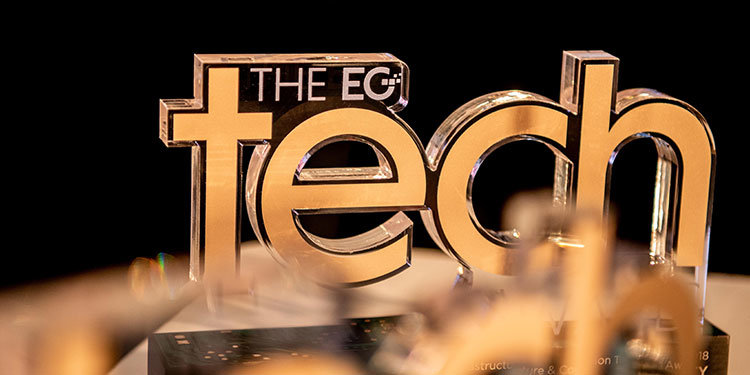 Trophies wired up for drama
The trophy design reflects the EG Tech branding, enhanced by printed circuit board graphics digitally printed on the top surface of the trophy base. Manufactured in a weighty solid aluminium and finished in printed clear acrylic, the main element features the gold logo of the event, which was achieved in printed acrylic and mounted on the dramatic black anodised base.
The client was certainly impressed: "This was the first ever EG Tech Awards and we wanted a trophy that would tie in with our annual EG Awards trophy, which EFX re-designed for us last year. EFX came up with a concept that reflected the great design work they did for that commission, whilst adding a subtle tech element, which the team thought was great".