National Treasure Strikes Gold at TV Choice Awards
Client News
29th September 2016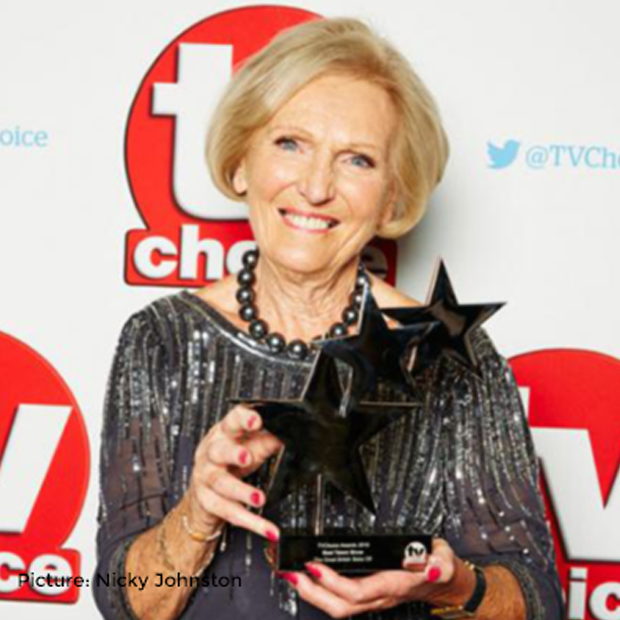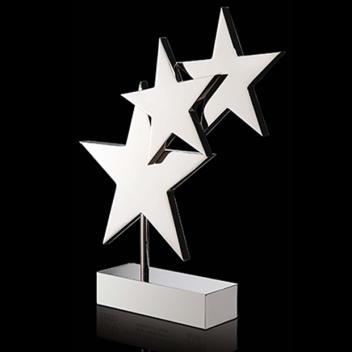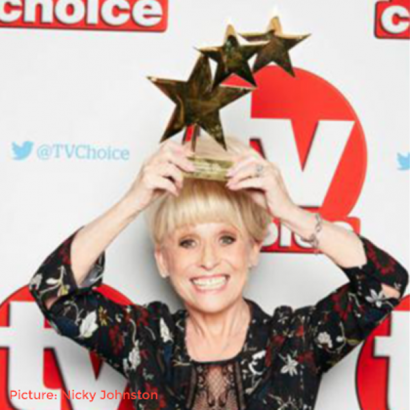 It is heart-warming to see that even when you are a much-honoured 'national treasure', winning a TV Choice Award is still a proud and special occasion in your life. Dame Barbara Windsor is shown here at the TV Choice Awards 2016 lifting the special Gold Award she was presented for her Outstanding Contribution to Television. Glamorous, glittering, glorious: the Awards name and honour some of the best and most popular programmes, hosts and actors on TV, presenting each with a coveted TV Choice trophy.
Ascending star synonymous with TV Choice Awards
Since 2004, Special EFX has made the trophies each year for this annual TV-star-fest, which is the pinnacle of the awards calendar for the organisers, TV Choice Magazine. The event has been produced by Stoneapple Productions for the past 20 years and the conspicuous ascending star design is synonymous with the occasion, remaining a constant over the intervening years. EFX manufactures the TV Choice Awards with precision-cut definition from aluminium and then coats them in a mirror-finished nickel plate before polishing and mounting them on the engraved plinth.
From Mary Berry to Game of Thrones
Held at the Dorchester hotel, Park Lane, London 5 September, the roll-call of guests ensured an evening to remember. The period, long-running drama Downton Abbey took the Best Drama Series, Mary Berry collected the Best Talent Show award on behalf of The Great British Bake Off, Emmerdale won the annual tussle for Best Soap, whilst the cult following for Game of Thrones was recognised and reflected in the programme winning Best International Show.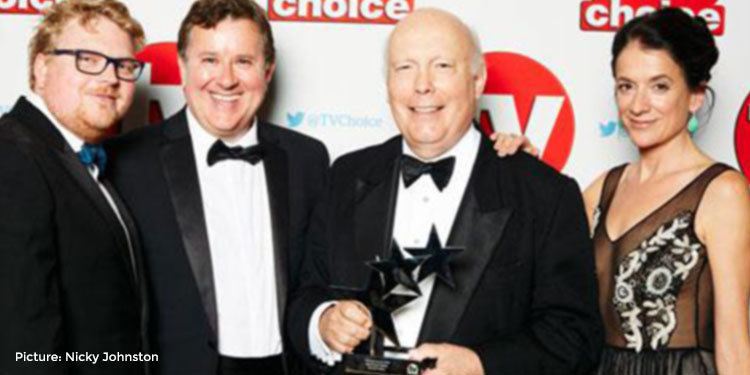 Save