Modern-Day Sporting Trophies Reflect High Adrenaline Poseidon Games
Client News
18th April 2018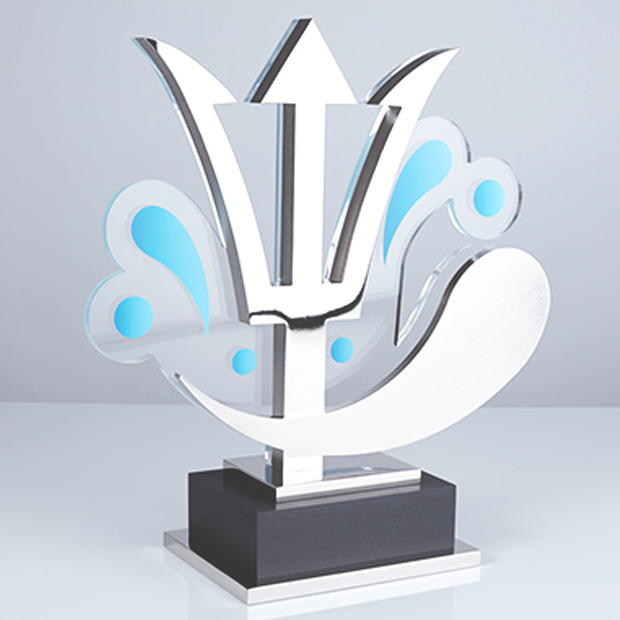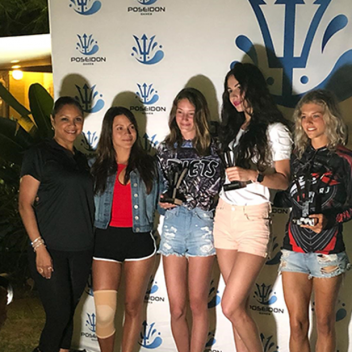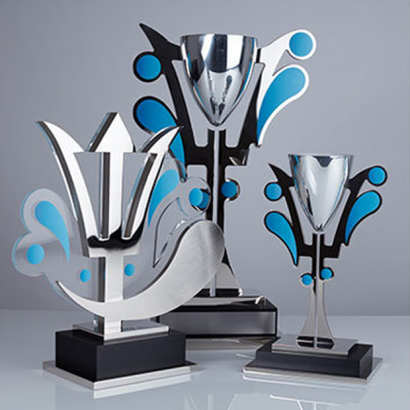 The Poseidon Games promise a thrilling combination of the extreme water sport of hydro-boarding, élite competition and audience thrills. Promoted as appealing to adrenaline junkies, the newly launched, global event kicked off at Sanctuary Cove on the Gold Coast, Australia, 5-8 April, before moving on to Bermuda, New York and Singapore. Your run-of-the-mill trophies and medals were never going to be appropriate for such a high-octane championship and so Savvy Entertainment, which is behind the event, commissioned Special EFX to come up with suitably innovative and high-prestige trophies and medals for the entire series.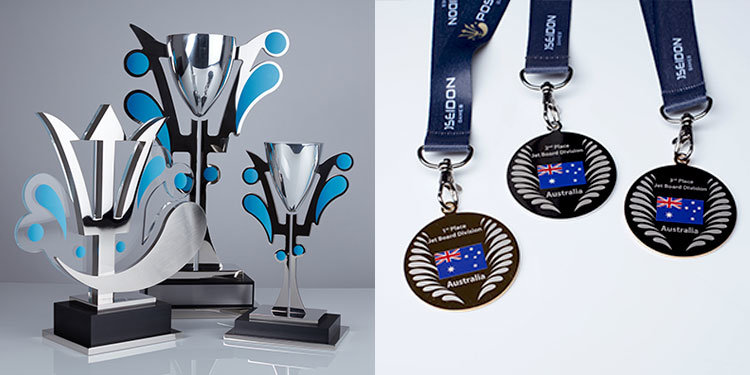 Sporting trophies for the 21st century
The striking designer collection combines finely-spun cups, incorporating contemporary materials and effects such as mirror and anodised finished nickel plate and acrylics, plus precision-engineered aluminium trophies and digitally printed medals. These modern-day sporting trophies set new standards for 21st century sporting events and will certainly transform the traditional trophy display-cupboards of leading sportsmen and women around the world.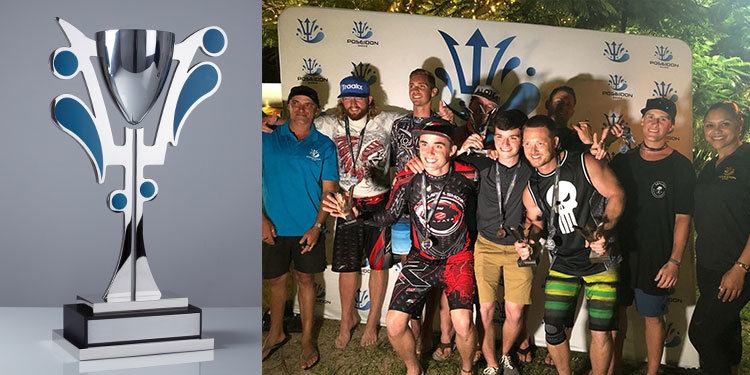 "Savvy Entertainment is so excited about the custom designed trophies created for us by Special EFX. They captured the quality that we desired and executed the brand and theme flawlessly while adding in the details to make each country unique. For a new and thrilling extreme water sport we wanted something that would stand out and make a strong impression, and we are satisfied that we achieved that goal. The team at Special EFX were patient and attentive to our needs and helped us to realize a final product that we are all proud of. THANK YOU! " Says COO Danilee Trott
Want to know more about the Poseidon Games? Then take a look at some of the awesome video clips on its website. As competitor Jesse Orlando aptly explains: "you channel the inner beasts and rip it around"!