Made in the Midlands Commissions Trophies from Local EFX
Client News
23rd July 2018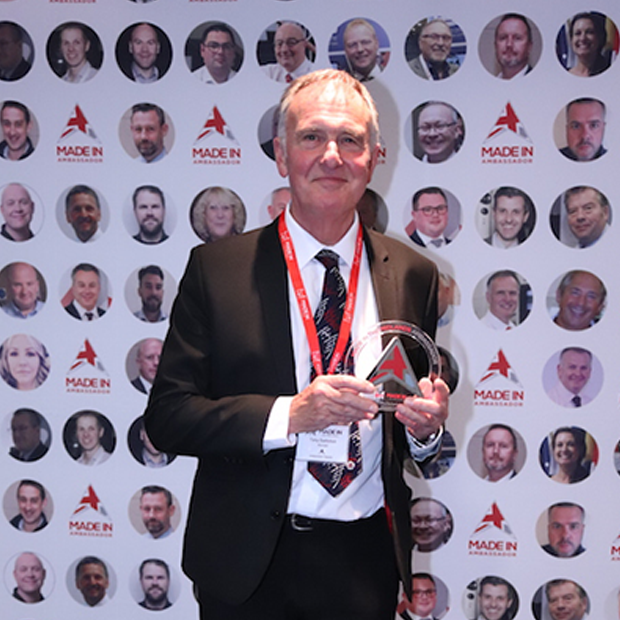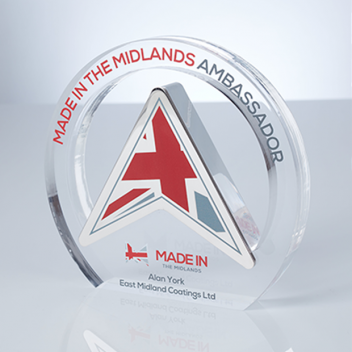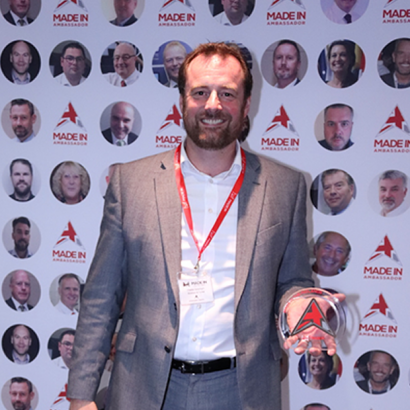 Made in the Midlands is an industry support group for manufacturing in the Midlands, in all its many guises. The organisation represents and promotes its growing membership of over 400 different companies and has recently introduced the new internal honour of the Ambassador Awards. Turning to EFX to design and manufacture 50 suitably prestigious trophies, the resulting polished steel and acrylic awards were designed and made at EFX's works near Stratford-upon-Avon and combine creativity with precision-engineering.
Jason Pitt, CEO, Made in the Midlands, said: "The Ambassador Awards are a new venture for us, recognising the outstanding contribution made to our most high profile and engaged members. As such, we wanted a trophy that highlighted the significance of the title and which members would see as a badge of honour. EFX succeeded on all levels. We were delighted with the result and the reaction of the members to the trophies was suitably enthusiastic."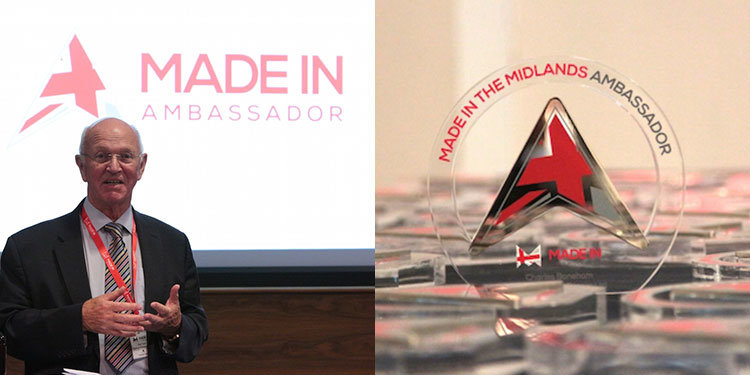 The Awards honour those members who go the extra mile in advocating membership and contributing to the success of Made in the Midlands. The first recipients were officially recognised and presented with their awards on the eve of the Made in the Midlands annual exhibition, which was held at the Ricoh Arena in Coventry, earlier in July.
The roll-call of those initial members recognised highlights the wealth of engineering manufacturing in the area and included Roy Taylor at Malthouse Engineering, Steve Shesher of Lake Chemical & Minerals, Tony Sartorius of Alucast and Graham Yeomans of Yeoman Pressings.
Made in the Midlands trophies produced in steel and acrylic
The digitally printed acrylic trophies feature the distinctive Made in the Midlands logo, outlined in polished steel and mounted on the front of the self-standing design.